day spa Byron Bay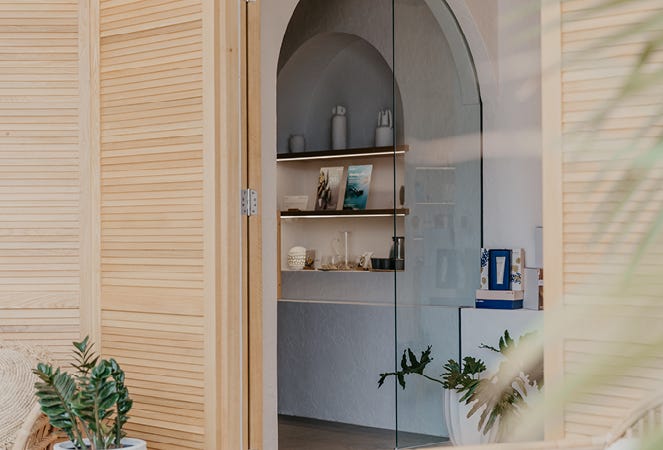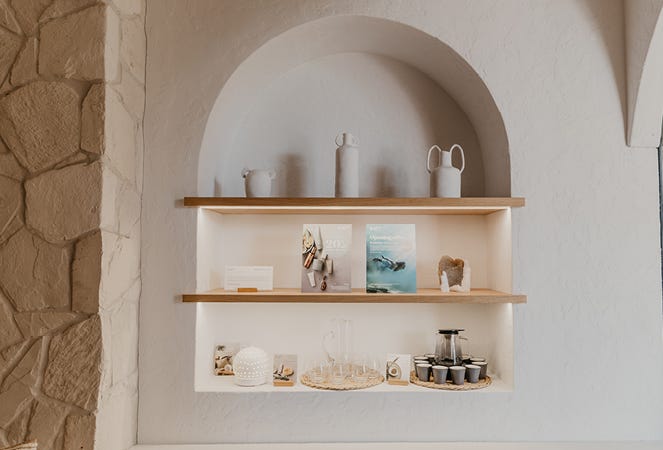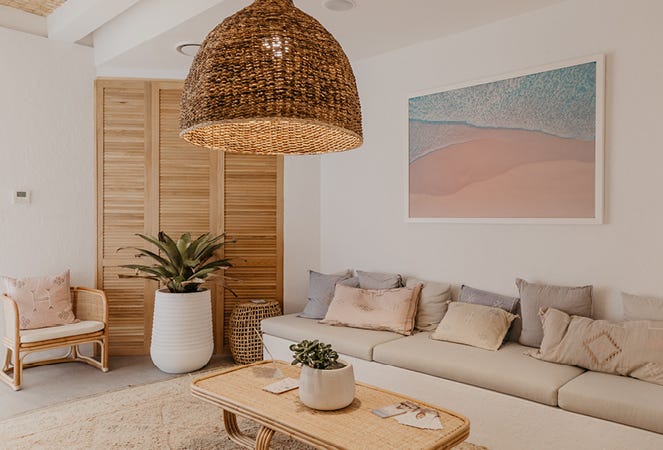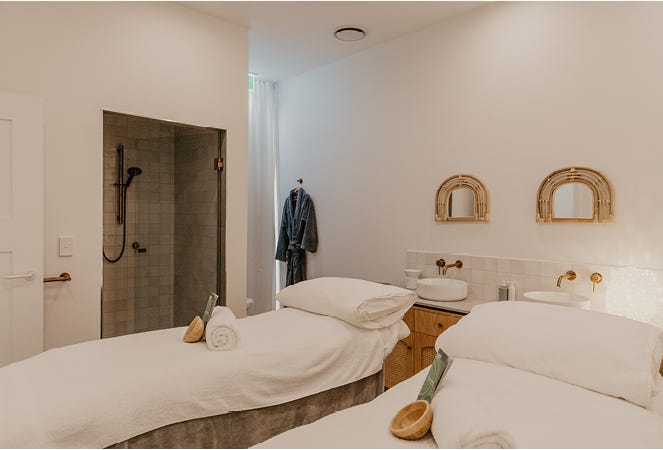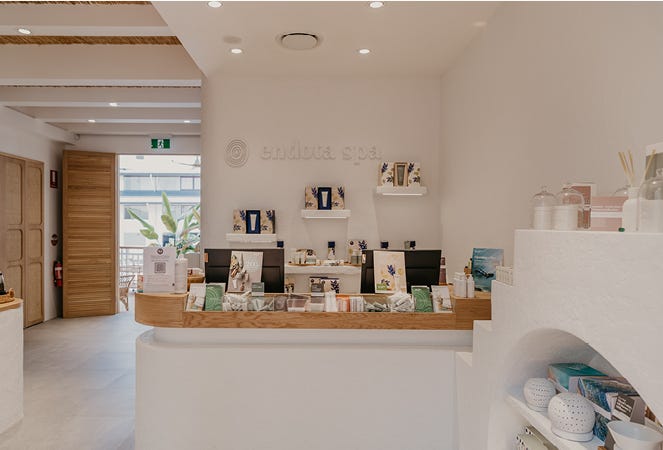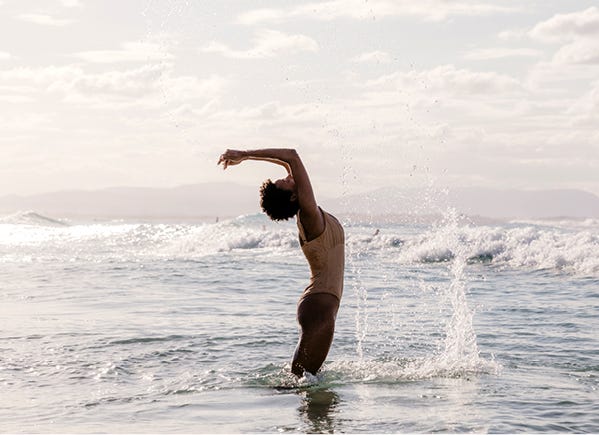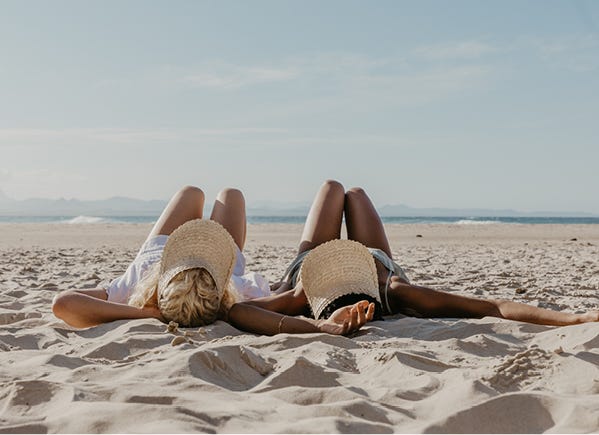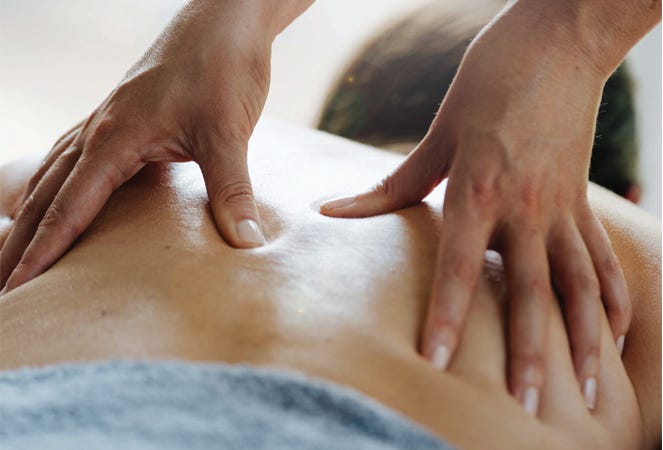 Level 1, Lawson Arcade, 17 Lawson Street Byron Bay, NSW 2481
Opening Hours
Monday

09:00 - 17:00

Tuesday

09:00 - 17:00

Wednesday

09:00 - 17:00

Thursday

09:00 - 17:00

Friday

09:00 - 17:00

Saturday

09:00 - 17:00

Sunday

Closed
Discover endota spa
Byron Bay
Cape Byron • Mullumbimby • Bangalow • Lennox Head
View our Christmas opening hours here.
---
endota day spa Byron Bay is a tranquil retreat for locals and visitors alike, in the scenic coastal town of Byron Bay. Feel your stresses melt away as soon as you enter our serene self-care sanctuary. Our dedicated team of expert therapists – and an extensive menu of rejuvenating treatments – will make your experience at endota day spa Byron Bay a wellbeing journey to remember. With massages, facials, beauty therapies and deluxe spa packages, allow us to calm, soothe and nurture you from head to toe, as you reconnect with your 'best me'.
endota day spa Byron Bay is conveniently located at the top of the stairs through the Lawson Arcade, right in the heart of iconic Byron Bay. Our idyllic location is perfect for bridal parties, girls' days out, romantic weekends away with your loved one, or just some well-deserved time-out for you. Come and visit us today and surrender to a touch of bliss, while you unwind in our restorative oasis.
Take some 'me time'
Whether you're looking to recharge with a therapeutic massage, renew your complexion with a nourishing facial, or revitalise with a body wrap, endota day spa Byron Bay has the best treatment options to meet your wellness needs.
Our expert therapists specialise in relaxation and targeted massage treatments, including customised and remedial massage, soothing stone and pregnancy massage – all designed to revitalise and balance your body and mind.
Nourish your complexion with an Organic Infusion Facial, or select from one of our high performance treatments, including hydro-microdermabrasion, Light Therapy (LED), electro-mesotherapy, and clinical peels.
At endota day spa Byron Bay you can also immerse yourself in our combination spa packages, body scrubs and wraps, as well as a full list of beauty services – from manicures and pedicures, to waxing and tinting – all delivered with that special endota day spa touch.
What to expect from your experience
At endota day spa Byron Bay, we are committed to providing a calming experience where you can relax and escape from the stresses of everyday life. As you sink into the aromatic ambience of our relaxation lounge, you will feel an immediate lightness as you sip organic tea and ease into your wellness experience.
Replenish your mind, body and senses in one of our seven beautiful treatment rooms, with the option of dual rooms that are perfect for couples or group bookings. Extend your spa experience after your treatment by relaxing in our signature balcony relaxation space and really make the most of your 'me time'.
Every treatment at endota day spa Byron Bay begins with a consultation to allow our skin and massage therapists to understand your needs and tailor your experience to suit. Our facials include a complementary deep skin analysis to ensure your skincare solution will optimise the health of your complexion and effectively treat individual concerns, while each massage starts with a consult to discover your body's needs and any underlying conditions.
Used throughout our treatments, nourishing and natural endota Organics™ and our clinically proven age-defying endota New Age™ professional skincare ranges combine the best formulations to deliver relaxation with results. At our retail space at endota day spa Byron Bay we stock both of these award-winning ranges, which help to drench and strengthen your complexion to withstand the harsh Australian climate, and maintain the benefits of your visit with post-treatment care.
At endota day spa Byron Bay, we endeavour to make your experience as unique and personalised to your needs as possible. You will emerge feeling restored and empowered with a radiant, healthy glow.
AfterPay is available for all treatment and product purchases at endota day spa Byron Bay.
Private health fund rebates may be available for remedial massages.
Please see our Christmas trading hours below:
| | | |
| --- | --- | --- |
| Sunday, Dec 17th | ... | 09:00 - 17:00 |
| Monday, Dec 18th | ... | 09:00 - 17:00 |
| Tuesday, Dec 19th | ... | 09:00 - 19:00 |
| Wednesday, Dec 20th | ... | 09:00 - 17:00 |
| Thursday, Dec 21st | ... | 09:00 - 17:00 |
| Friday, Dec 22nd | ... | 09:00 - 18:00 |
| Saturday, Dec 23rd | ... | 09:00 - 17:00 |
| Sunday, Dec 24th | ... | 09:00 - 17:00 |
| Monday, Dec 25th | ... | Closed |
| Tuesday, Dec 26th | ... | 10:00 - 15:00 |
| Wednesday, Dec 27th | ... | 09:00 - 17:00 |
| Thursday, Dec 28th | ... | 09:00 - 17:00 |
| Friday, Dec 29th | ... | 09:00 -17:00 |
| Sunday, Dec 31st | ... | 09:00 - 17:00 |
Byron Bay events & offers