Day Spa Surfers Paradise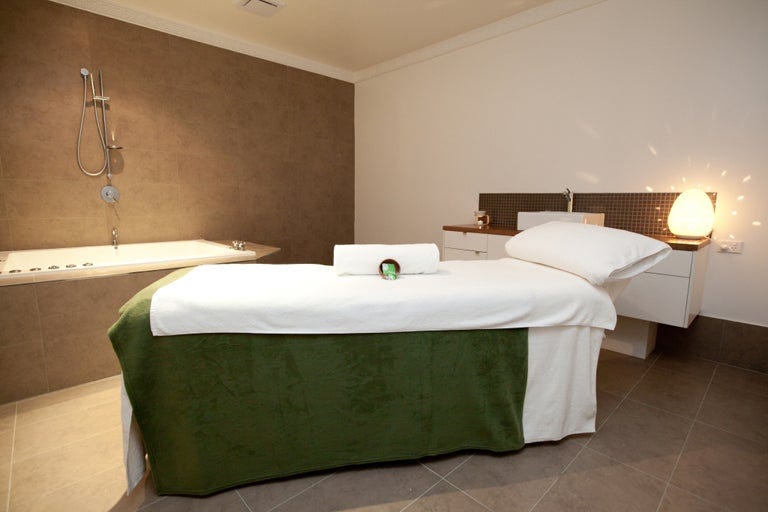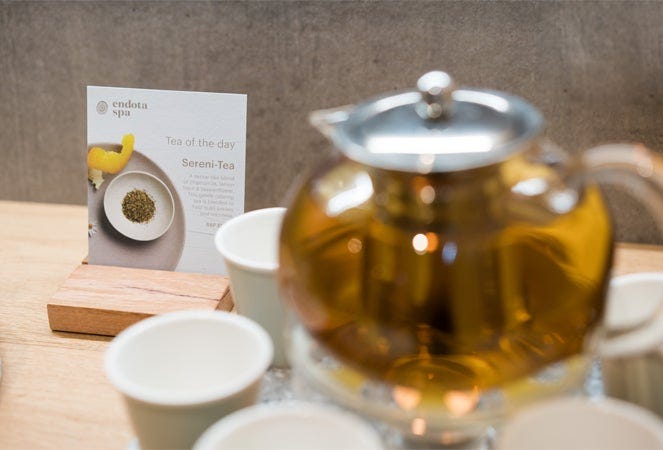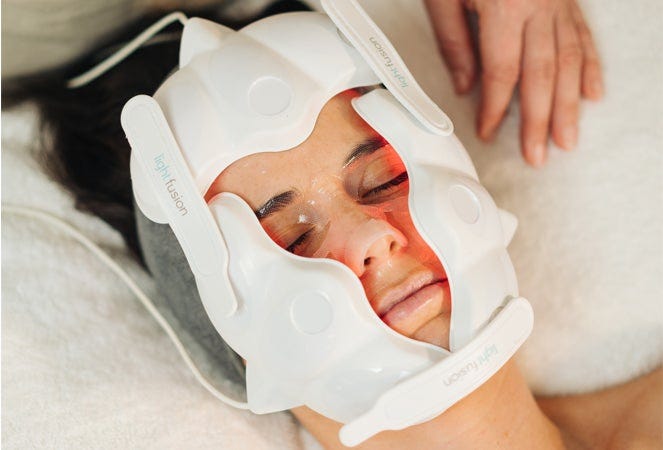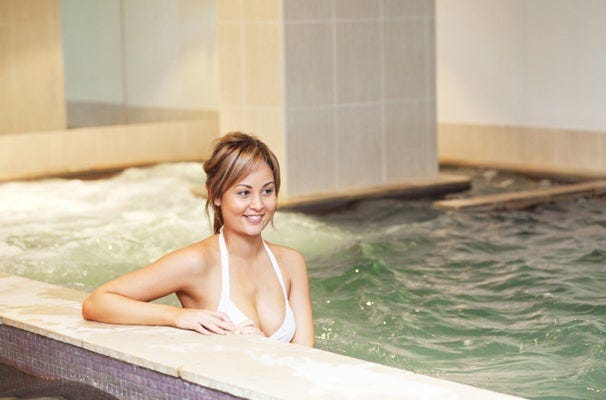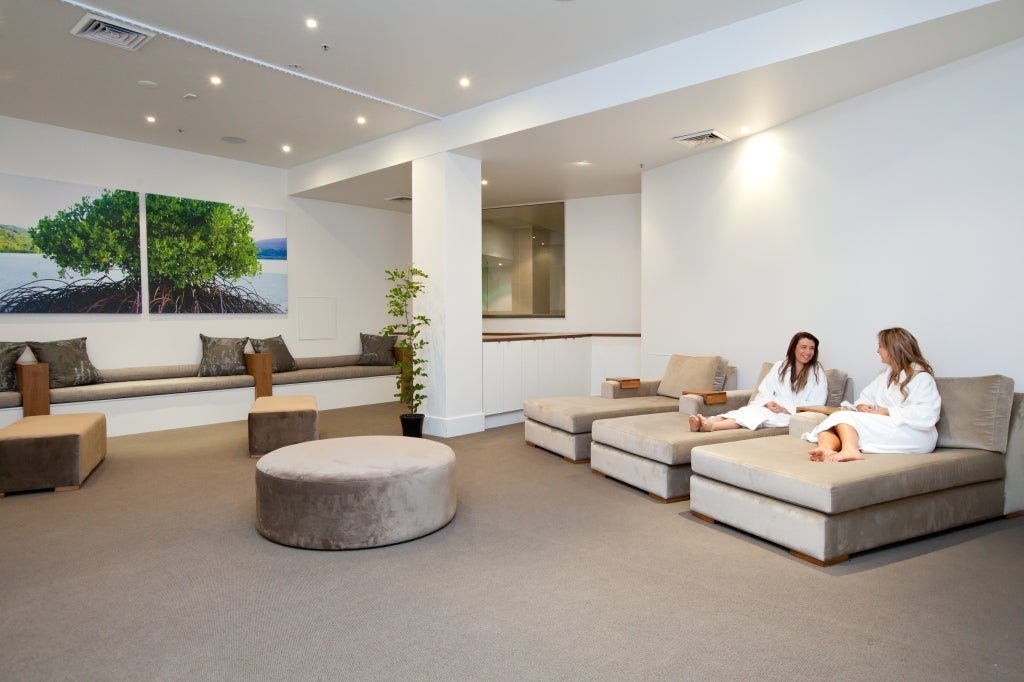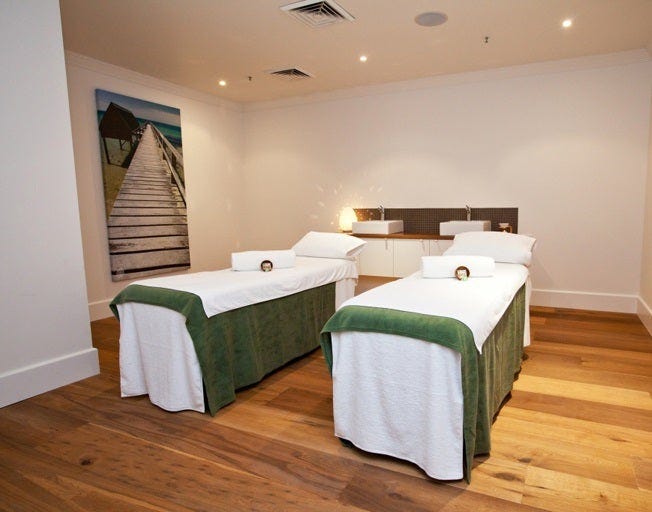 chevron renaissance shopping centre shop b1, 3240 Surfers Paradise blvd Surfers Paradise, QLD 4217
surfersparadise@endotaspa.com.au
Opening Hours
Monday

09:00 - 18:00

Tuesday

09:00 - 18:00

Wednesday

09:00 - 18:00

Thursday

09:00 - 18:00

Friday

09:00 - 18:00

Saturday

09:00 - 18:00

Sunday

09:00 - 17:00
Discover endota spa Surfers Paradise
Chevron Island • Southport • Bundall • Chevron Renaissance Shopping Centre • Main Beach
endota spa Surfers Paradise is now open and able to perform all treatments. At this time, masks must be worn upon entry and exit of the spa however may be removed during treatments.
---
Experience a touch of bliss at endota day spa Surfers Paradise, where you can relax and enjoy a range of massages and facial treatments, as well as rejuvenating spa packages, beauty therapies and more – designed to refresh and revitalise you from head to toe.
Guests of endota day spa Surfers Paradise are very welcome to use the plunge pools, sauna and steam rooms, available with in-spa treatments of over 50 minutes. Please note that these wet areas are gender specific and operate within strict Covid guidelines, which may require a short wait due to social distancing rules. We appreciate your patience and thank you in advance for your understanding.
Spend some time with us to reconnect with your 'best me' at endota day spa Surfers Paradise today. We're conveniently located in the heart of Surfers Paradise at the Chevron Renaissance Shopping Centre, which also offers two hours free parking daily, operated by Secure Parking.
Let us take care of you
Take a moment from the demands and stresses of everyday life to find deep relaxation through massage, or a radiant sense of wellbeing with a facial that's tailored to your needs. Upon arrival, you'll be invited to unwind in our relaxation lounge. Replenish your mind, body and senses in one of our nine treatment rooms. These include two triple rooms and two double rooms which are ideal for couples or a group.
At endota day spa Surfers Paradise we offer an extensive menu of body treatments delivered by expert endota massage therapists. Choose from our signature relaxation massage, targeted remedial massage (with Hicaps health fund rebates available), soothing stone massage and pregnancy massage. Regular massage clients at endota day spa Surfers Paradise can take advantage of our series offer to make regular massage therapy even better value– and the benefits will last longer too. Consider adding a deeply hydrating signature endota organic facial to your next massage and further increase the value to your wellbeing.
Your highly trained skin therapists at endota day spa Surfers Paradise will diagnose and treat your complexion's concerns. We offer the latest advanced facial modalities including electro-mesotherapy, Light Therapy (LED), hydro-microdermabrasion, as well as glycolic and New Age™ clinical peels. Your super-charged facial includes a skin analysis and a prescription of recommended endota skincare for your self-care ritual at home. Regular facials with a professional skin therapist ensure maximum and ongoing visible results. Ask about the affordable packages and facial treatment programmes available at your endota day spa Surfers Paradise.
Experience a touch of paradise
Couples treatments and group bookings are a speciality at your local endota day spa Surfers Paradise. We offer a suite of treatment packages ideal for occasions when you want to share the self-care. You and your guests will receive beautifully choreographed signature combinations of massage and facials. Pedicures can also be included. Also available as Gift Cards, endota day spa packages include our Surrender and Rejuvenate treatment combinations that induce feelings of restorative bliss. For the ultimate day spa experience, try our Immerse package and escape to paradise with almost four hours of luxurious endota indulgence.
To top off your treatment, you may like to book one of our endota beauty therapies, which include expert facial and body waxing, Brazilian waxing, as well as tinting.
At endota day spa Surfers Paradise, all of our massage and facials treatments are delivered with products from endota's professional spa-quality ranges – including our certified organic and all-natural signature suite, endota Organics™, and our clinically tested, results-driven endota New Age™ age-defying collection. Extend the benefits of your massage and facial treatments by taking home our nurturing endota skincare to ensure ongoing youthful and healthy skin that exudes a radiant endota glow.
AfterPay is available at endota spa Surfers Paradise.
HICAPS is available at endota spa Surfers Paradise.
My therapist Chloe was just wonderful. Such a lovely caring woman, was very informative with products and techniques etc. I've already spoken to my mum and mum will be joining me next visit.
- Jessica B.
Staff are professional, friendly and knowledgeable
- Brandan G.
Very relaxing and calming experience. Marta is very knowledgeable about your skin and the products that will work best for you. Everyone was very friendly. Thank you
- Samantha P.
I love this day spa it's the best, excellent service, love the facilities & most of all my treatment & therapist were excellent my massage was perfect, would recommend this spa to everybody, just wish I lived closer so I could come all the time.
- Amanda W.
I had a remedial massage by Clarita yesterday and my god it was the best massage ive had in a long time. I enjoyed Clarita's service, she knew the products well and provided great recommendation on products. The spa is nicely designed and you feel relaxed the moment you walk in. Highly recommend this place.
- Shivon Narayan
I had the most amazing massage by Emma. As a massage therapist myself I can normally be quite fussy with my massage but she knew exactly where to massage. It was firm and precise. I had a couples massage with my partner and both therapists were very professional and caring. Definitely worth a visit.
- Cheyney Cummings
Today I had a very relaxing full body massage by a lovely lady named Kylie. The massage was very firm (as requested) and I felt extremely relaxed. I'm over here on holiday and am from the UK and I have never experienced a very pleasant environment and very relaxing massage in my own home town. Overall a very good experience and would recommend endota spa, surfers paradise to anyone. Thank-you again for my experience and thank-you Kylie for the relaxing massage!
- Courtney Louise Williams
Amazing Place to feeling in balance again.... Relaxing from the moment you enter to the door.... Great customer service, very professional and extremely relaxing treatments! Definitely I will back soon...
- Amanda Carmen Gomez de Ruiz
I had the Dermalogica Facial Lisa was my therapist and it was worth every single cent !!! My skin has never felt so alive its looking much better I have always had a problem with oily skin and really bad break outs spent hundreds of dollars on buyin products for my skin neve worked! After the Facial my skin felt so fresh its better than it ever has been before I am now using the Dermalogica products I found the in depth skin analysis was great I felt like she knew what she was talking about. Niki who I was greeted by was wonderful made me feel welcomed to the spa such a great feel to the spa. Cannot wait to go back to get a back scrub and my second round for the Dermalogica . I am glad that I found Endota Spa. I Left the spa feeling so relaxed the team at Endota Spa Surfers Paradise staff there are just wonderful they want what's best for your skin and also for you to really relax and enjoy the endota experience not just your money
- Alisi JackKaufusi
Highly recommended, the therapists are down to earth and make you feel so welcome.
- Veronika Szabo
Very professional and friendly staff! Loved the products and the spa facilities.
- Monika Lencse
I had fantastic time with my girlfriend here. I was expecting it to be good, but we both got way more than we bargained for! Would recommend it to anyone, especially couples.
- Mitch L.
Surfers Paradise Events & Offers