day spa Gladstone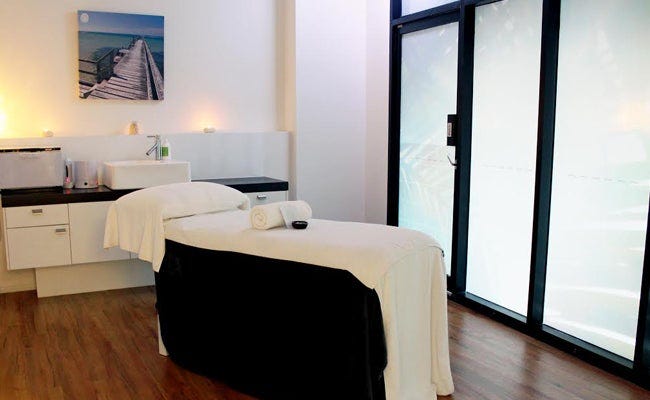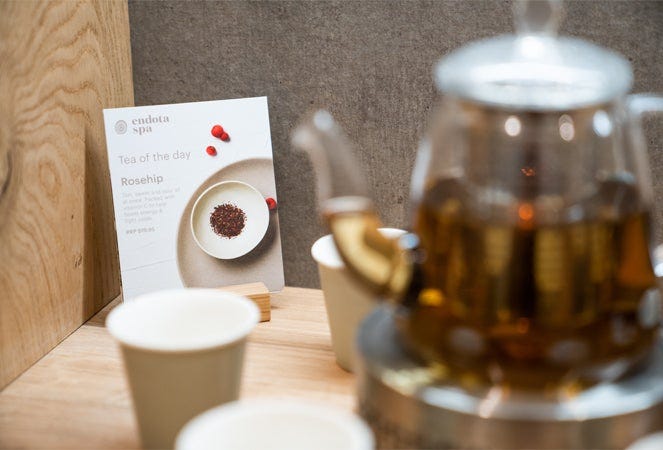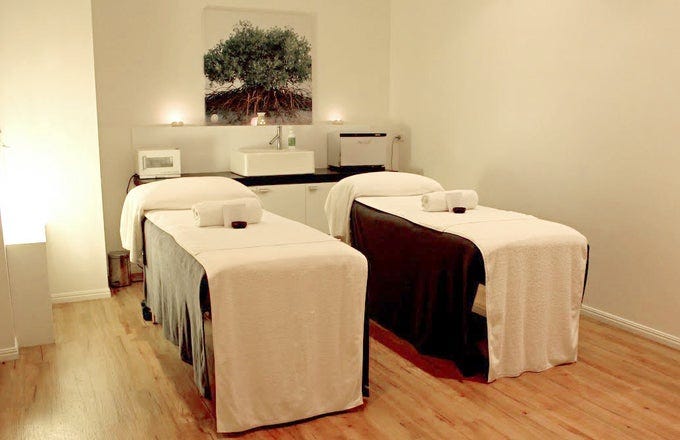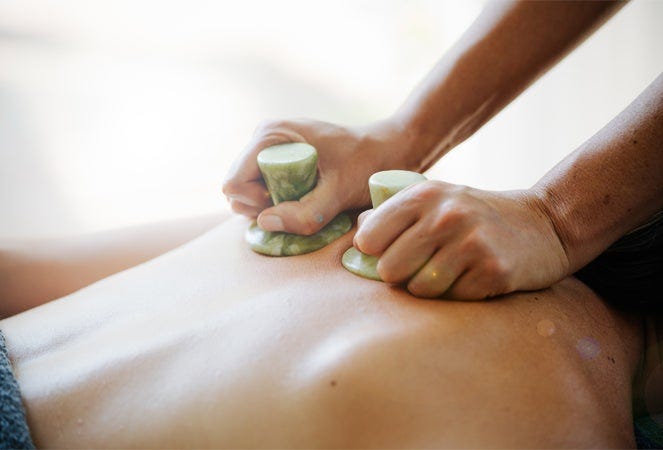 Shop 42 (upstairs), Gladstone Central Shopping Centre, 45 Dawson Hwy Gladstone, QLD 4680
Opening Hours
Monday

09:00 - 17:00

Tuesday

09:00 - 17:00

Wednesday

09:00 - 20:00

Thursday

09:00 - 20:00

Friday

09:00 - 17:00

Saturday

08:00 - 16:00

Sunday

closed
Discover endota spa
Gladstone
Gladstone Central Shopping Centre • West Gladstone • Callemondah
View our Christmas opening hours here.
Enjoy the ultimate wellbeing experience at endota day spa Gladstone, where you can reconnect with your 'best me' through an array of massages, facial treatments, beauty therapies and day spa packages.
endota day spa Gladstone is conveniently located upstairs on level one of Gladstone Central shopping centre. Allow our professional team of caring therapists to nurture you with relaxing and results-driven treatments. Whether you're seeking an express facial after shopping, or booking in for a multi-hour mini getaway, our expert therapists at endota day spa Gladstone will ensure that you feel restored, recharged and empowered – the endota way.
Take some 'me time'
Upon arrival at endota day spa Gladstone, take a moment to enjoy our beautiful range of skincare products in our inviting retail space as you wander through to unwind in the relaxation lounge. Ease into your personal wellness journey with a cup of soothing organic tea and let the stresses and cares of the day slip away.
At endota day spa Gladstone, we specialise in relaxation massage and targeted massages, including pregnancy massage, remedial massage, customised and soothing stone massage.
Experience our signature Organic Infusion Facial, or customise a high performance treatment to suit your needs. Our skin therapists specialise in advanced facials, including hydro-microdermabrasion, Light Therapy (LED), electro-mesotherapy and clinical peels.
To complete your experience at endota day spa Gladstone, we also offer an extensive menu of body care and beauty therapies, including body wraps and scrubs, manicures, pedicures, waxing and spray tans.
Maximise your experience
Replenish, nourish and revitalise your body, mind and senses in one of our seven treatment rooms, including a double room that's ideal to share the care. Ask us about our special treatments for couples, seniors, or mums-to-be.
Each treatment begins with a consultation to suit the needs of your body and complexion. Our trained therapists will help design your individual skincare solution, discuss and customise your experience, and answer any questions you may have. They will also recommend the most suitable spa-quality products for your home skincare regimen to maximise the benefits of your treatment.
Our menu of treatments is delivered with endota's professional skincare collections that we stock in our retail area. The use of COSMOS certified endota Organics™, or age-defying New Age™ professional skincare, means that your experience combines the most potent formulations to deliver the most impressive results. So get a healthy glow going at endota day spa Gladstone today.
Afterpay is available for all treatment and product purchases at endota day spa Gladstone.
Please see our Christmas trading hours below:
| | | |
| --- | --- | --- |
| Friday, Dec 15th | ... | 09:00 - 18:00 |
| Sunday, Dec 17th | ... | 10:00 - 14:00 |
| Monday, Dec 18th | ... | 09:00 - 20:00 |
| Tuesday, Dec 19th | ... | 09:00 - 20:00 |
| Wednesday, Dec 20th | ... | 09:00 - 20:00 |
| Thursday, Dec 21st | ... | 09:00 - 20:00 |
| Friday, Dec 22nd | ... | 09:00 - 20:00 |
| Saturday, Dec 23rd | ... | 09:00 - 18:00 |
| Sunday, Dec 24th | ... | 09:00 - 14:00 |
| Monday, Dec 25th | ... | Closed |
| Tuesday, Dec 26th | ... | Closed |
| Wednesday, Dec 27th | ... | 09:00 - 20:00 |
| Thursday, Dec 28th | ... | 09:00 - 20:00 |
| Friday, Dec 29th | ... | 08:00 - 17:00 |
Gladstone events & offers