Day Spa Bendigo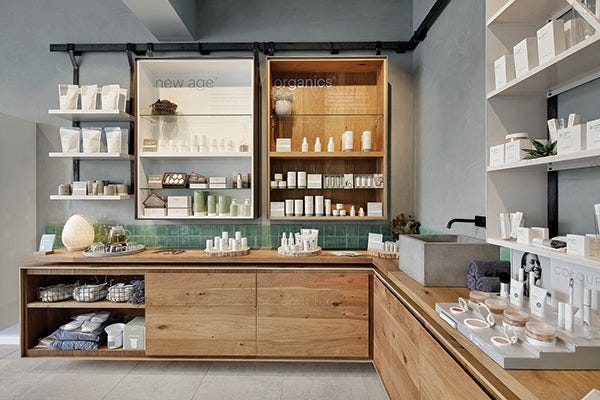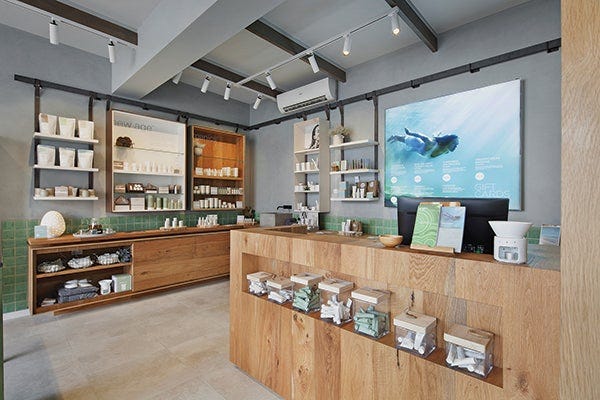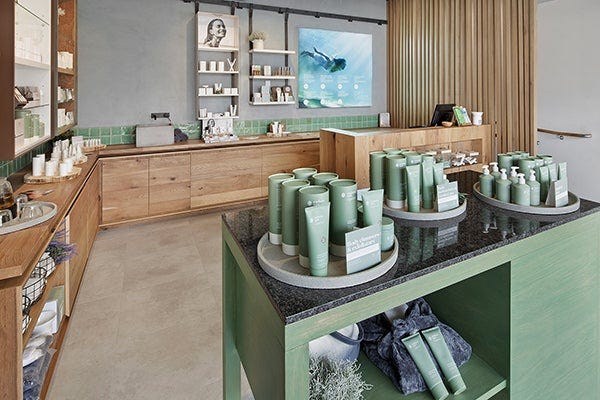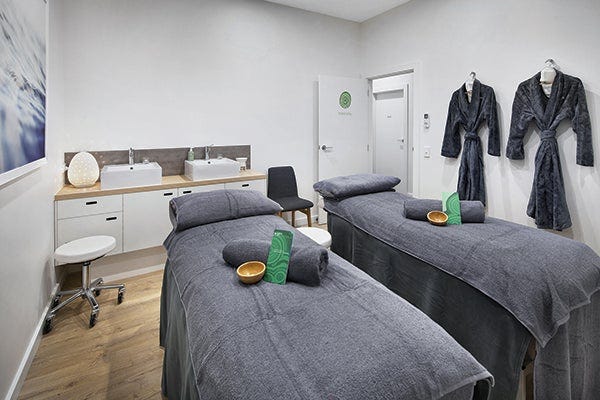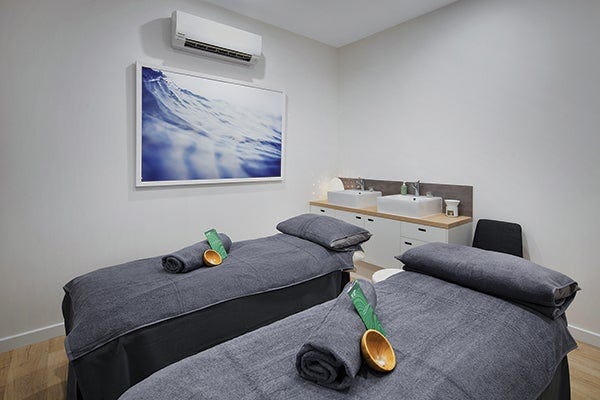 269 Lyttleton Terrace Bendigo, VIC 3550
Opening Hours
Monday

09:30 - 17:30

Tuesday

09:30 - 17:30

Wednesday

09:30 - 17:30

Thursday

09:30 - 21:00

Friday

09:30 - 17:30

Saturday

09:00 - 17:00

Sunday

closed
Discover endota spa Bendigo
Bendigo Marketplace • Kangaroo Flat
---
Take some 'me time' for self-care and wellbeing at endota day spa Bendigo, where you can escape from the stresses of everyday life in a sanctuary of calm. endota day spa Bendigo is conveniently located within the central business district on Lyttleton Terrace, only a short walk to the Bendigo Marketplace. Be nurtured and renewed through our restorative range of massages, facials, spa packages and beauty therapies.
Bendigo is regional Victoria's premier arts and cultural destination. Combined with the best wineries in the vicinity and sumptuous local produce, it has so much to offer. Whether you're visiting the region or a local in the community, endota day spa Bendigo has a treatment to suit everyone's needs.
Let us take care of you
Upon arrival at endota day spa Bendigo, take a moment to unwind in our generous relaxation lounge with a soothing cup of organic tea, as you ease into your journey.
Our expert therapists specialise in a range of body care treatments including relaxation massage, custom and pregnancy massage, and soothing stone massage. Allow us to nourish and revitalise your complexion with one of our organic facials, or customise a treatment to your needs with an advanced high performance facial, including hydro-microdermabrasion, Light Therapy (LED) and clinical facial peels. At endota day spa Bendigo, we also offer extended spa packages, body wraps and scrubs, manicures and pedicures, waxing, tinting and spray tans to complete your experience of rejuvenation with us.
What to expect from your experience
Replenish your mind, body and senses in one of our six treatment rooms, including a dual room that's ideal for couples. Each treatment at endota day spa Bendigo includes a complimentary consultation. An in-spa treatment plan is designed specifically for your face or body's needs, along with a recommended skincare prescription of endota products for your post-treatment ritual at home. The use of nourishing endota spa Organics™ and advanced New Age™ professional skincare throughout our treatments will ensure that your experience combines the best formulations to deliver relaxation with results. Spend some time browsing through our inviting retail space which also stocks our endota Colour™ make-up range, gifts and more.
endota day spa Bendigo is ideal for bridal parties, your next girls' day out or a romantic weekend with your loved one. We endeavour to make your experience unique and personalised to your needs, ensuring that you emerge feeling restored and re-energised, ready to be your 'best me'.
AfterPay is available for all treatment and product purchases at endota day spa Bendigo.
I've been waiting since Christmas to enjoy my Surrender Massage and facial voucher. It was totally worth the wait. I haven't been so relaxed in Months. I'm sure I was dreaming and napping. I felt completely comfortable, totally surrendering to the experience. I hope my children all get me vouchers every Christmas, birthday and anniversary, even if it's not my birthday. Endota is serene , clean and professional . Thank you so much.
- in spa
Very impressed with my overall endota spa experience. It was just perfect. From being welcomed so nicely, to all the beautiful smells and environment to the incredible and relaxing massage which targeted all areas and left me feeling amazing.
- in spa
Lacey was great. Looking forward to having more treatments with her.
- in spa
The massage experience was magnificent!
- in spa
The best pedicure I've ever had - I almost fell asleep on the comfy bed, warm and dimly lite room and relaxing music :) Thank you to Tamara
- in spa
Excellent service in a relaxed and beautiful environment. Maddison was really great
- in spa
This was my first experience with Endota and it definitely won't be my last! This was one of the most relaxing and well thought out massages and facials I have ever had. I felt so comfortable with all staff and felt like they all genuinely cared about me and my experience. It was all the little things that really made Endota stand out for me!
- in spa
I had a wonderful experience at bendigo endota spa. My consultant was very nice and professional.
- in spa
Always a great experience at endota Spa Bendigo. Great staff, great service, great experience!
- in spa
I was warmly welcomed by Cindy at front desk and really enjoyed my first ever pregnancy massage by Krystal - it was beautiful and so relaxing! Thank you both very much for the enjoyable experience.
- in spa
Very welcoming lovely atmosphere, staff are wonderful. And most of all lovely massage and facial
- in spa
Absolutely wonderful.
- in spa
I had a wonderful experience. My pregnancy massage was amazing and I would highly recommend. I'll definitely be back
- in spa
The experience was magnificent and finally had some time to myself to completely relax. Thankyou Endota.
- in spa
Kendall was such a beautiful therapist - I came out floating; so relaxed after my massage.
- in spa
I shared a couples massage with my husband and it totally relaxed us - much needed at this crazy time of year. Thankyou for looking after us. We left feeling relaxed and the tension gone from the shoulders.
- in spa
Kendall from Bendigo is lovely, kind and compassionate. Always provides a great experience. I walk away every time feeling a million dollars
- in spa
A wonderful place with wonderful people, thank you for caring
- in spa
Bendigo Events & Offers