Day Spa Northland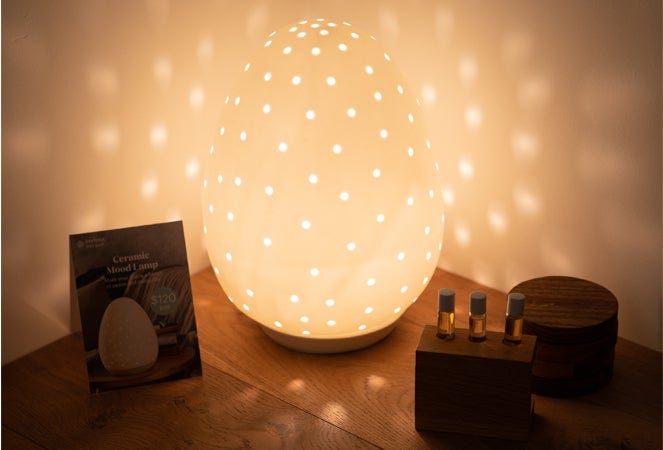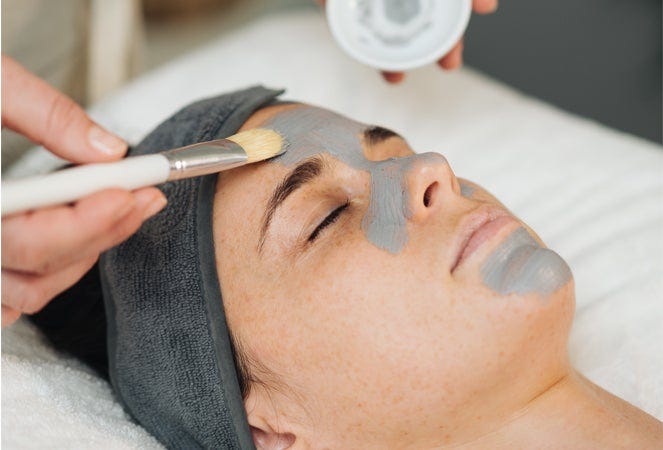 Tenancy J005, Northland, 2-50 Murray Rd Preston, VIC 3072
Opening Hours
Monday

09:30 - 17:00

Tuesday

09:30 - 17:00

Wednesday

09:30 - 17:00

Thursday

09:00 - 20:30

Friday

09:00 - 20:30

Saturday

09:00 - 17:00

Sunday

10:00 - 16:00
Discover endota spa Northland
Preston • Thornbury • Coburg • Heidelberg • Northcote
endota spa Northland is now to fully vaccinated and medically exempt clients.
There is a temporary change to our opening hours:
Monday - Wednesday: 9:30am - 5:00pm
Thursday: 9:00am - 8:30pm
Friday & Saturday: 9:00am - 5:00pm
Sunday: 10:00am - 4:00pm
Under current COVID-19 VIC Government restrictions and Workplace Health & Safety requirements, access to this spa is limited to persons who are fully vaccinated or have a valid proof of exemption. Proof of your Vaccination certificate or exemption status along with photo ID is required on entry.
Please note that if you are unable to prove your vaccination or exemption status, entry to the spa cannot be permitted and your appointment will need to be cancelled. This may incur a cancellation fee as per the endota cancellation policy on our website.
Masks must be worn in spa but can be removed for treatments if required.
---
Please note that our spa is currently experiencing unprecedented booking demand together with reduced staff availability. As we navigate through the current covid situation we may need to reschedule your appointment if staff are subject to government covid testing or isolation requirements.
---
endota day spa Northland is your serene wellness retreat within the bustling shopping hub of Northland Shopping Centre. Let our expert therapists at endota day spa Northland take you on a transformative journey with an array of treatments that blend relaxation with pure results. Pop in for an express massage, or enjoy the calm of a nourishing facial after some retail therapy or a coffee with friends. Book one of our revitalising spa packages and be nurtured from head to toe, enjoying several blissful hours of tranquility.
An oasis of rejuvenation, endota day spa Northland is conveniently located just 10 minutes from Melbourne's CBD in the northern suburbs of Melbourne. Direct carpark access offers an easy path to our day spa, and a stress-free experience for you.
Take some 'me time'
endota day spa Northland prides itself on always providing the highest quality day spa experience. With secluded treatment rooms and highly trained staff, our dedicated team will ensure that you enjoy a relaxing escape from everyday stresses and an opportunity to replenish your mind, body and senses.
Upon arrival, you will be invited to take a moment to unwind in our relaxation lounge. Sink into the aromatic ambience as you sip a cup of organic tea and take some time for yourself as part of your treatment journey.
Massages are always popular at endota day spa Northland, and our expert therapists at endota day spa Northland specialise in relaxation and targeted options. Choose from our signature relax massage, deep tissue and remedial massage, customised and pregnancy massage, and soothing stone massage.
Let our experienced beauty therapists guide you through a range of organic and high performance facials tailored to your complexion. Our suite of skin renewal treatments include our signature Organic Infusion Facial, advanced Light Therapy (LED), hydro-microdermabrasion and electro-mesotherapy.
Smooth and hydrate with a range of body care options, including scrubs and body wraps to enhance your massage treatment, along with spa packages that combine massage with a facial and more. You can complete your visit at endota day spa Northland from our full list of beauty therapies delivered with that extra endota touch. Manicures and pedicures, as well as waxing, spray tans and tinting, will renew and polish you from head to toe.
The endota touch
Wherever you are on your wellness journey, our attentive team at endota day spa Northland will help you reconnect with your 'best me'. Every massage and facial treatment includes a complimentary consultation to understand your body's needs, or assess your complexion to create a customised skincare solution.
All treatments on our menu are delivered with endota's professional skincare that can be purchased for your at-home ritual and post-treatment maintenance. endota day spa Northland stocks the COSMOS certified endota Organics™ signature range, our age-defying endota New Age™ suite which uses potent clinically tested formulations, plus endota Gift Cards and more.
At endota day spa Northland, we endeavour to make your visit a unique and empowering experience, leaving you feeling restored and emerging with that luminous endota glow.
AfterPay is available for all treatment and product purchases at endota day spa Port Northland.
Fantastic experience. Friendly and relaxing. Highly recommend to others
- Tessa A.
So relaxing, staff are so gentle and soft I feel asleep - worth every dollar.
- Sandra F.
Northland Events & Offers