Day Spa Albury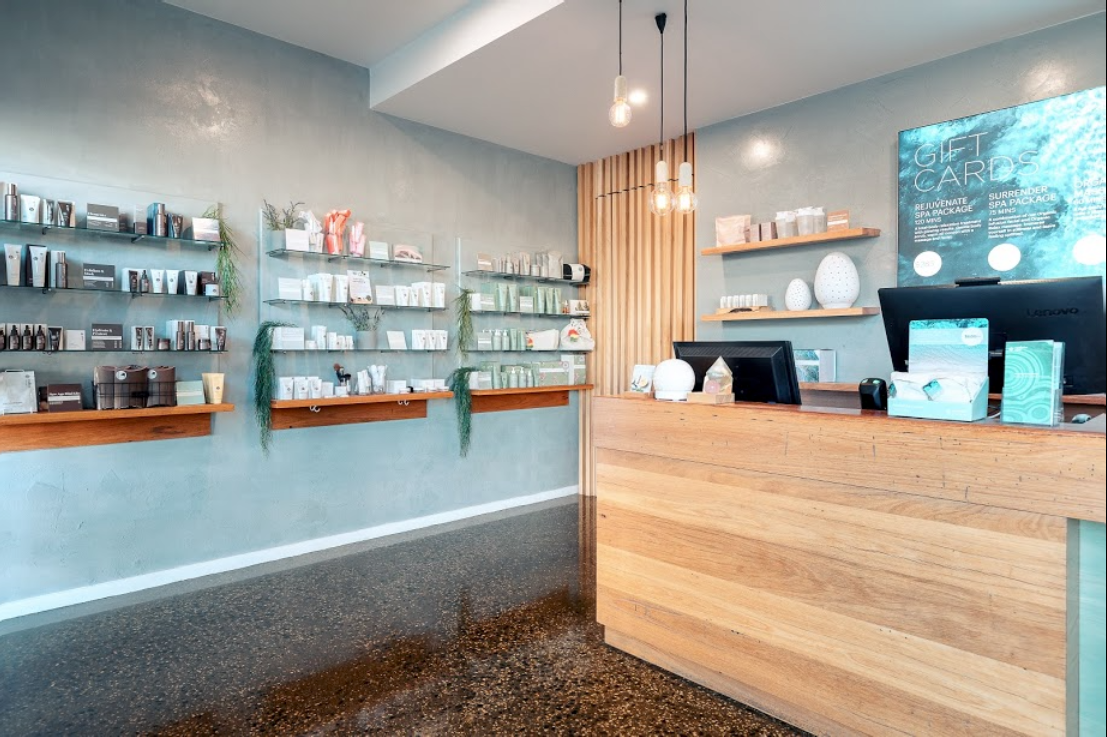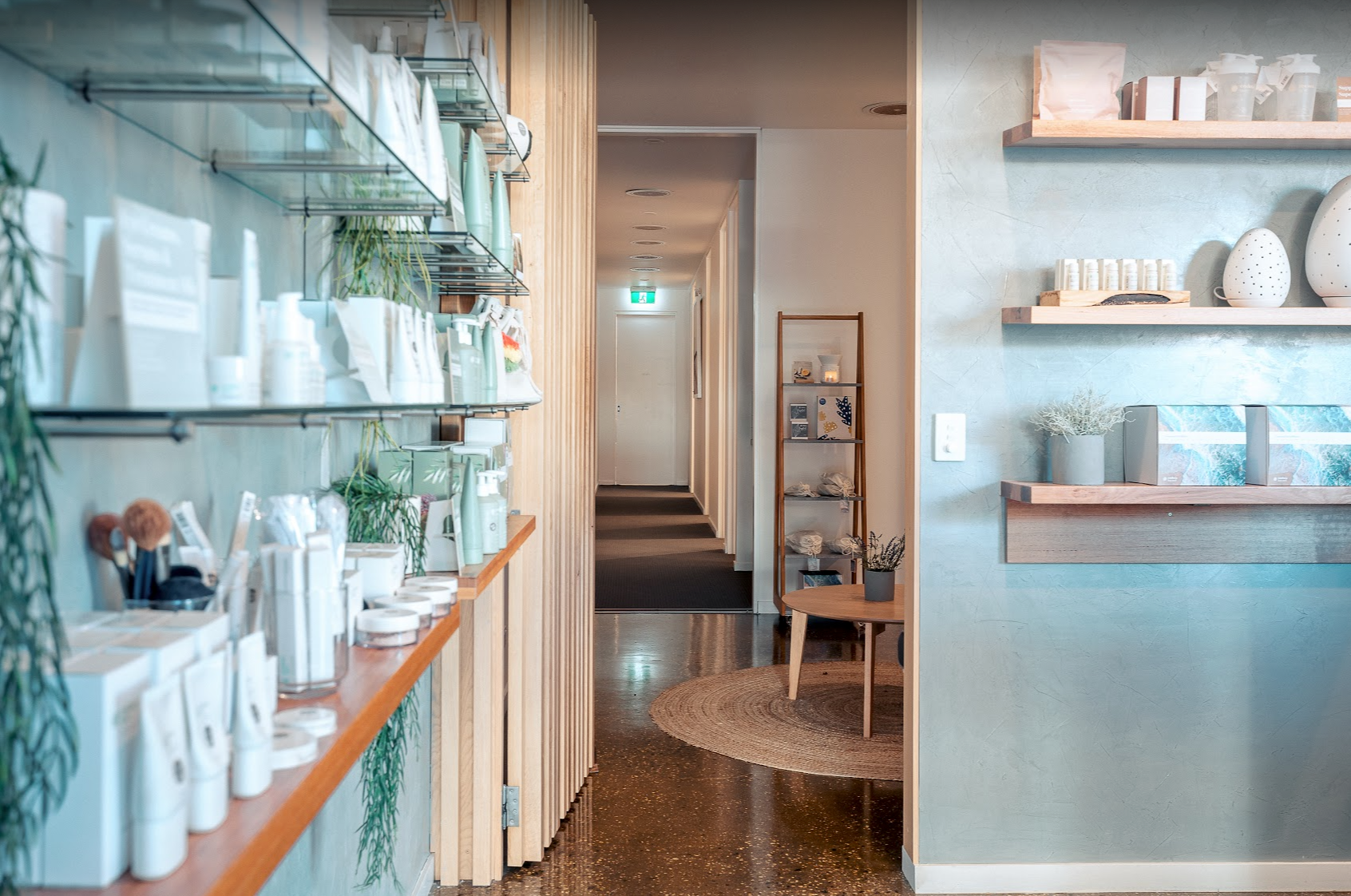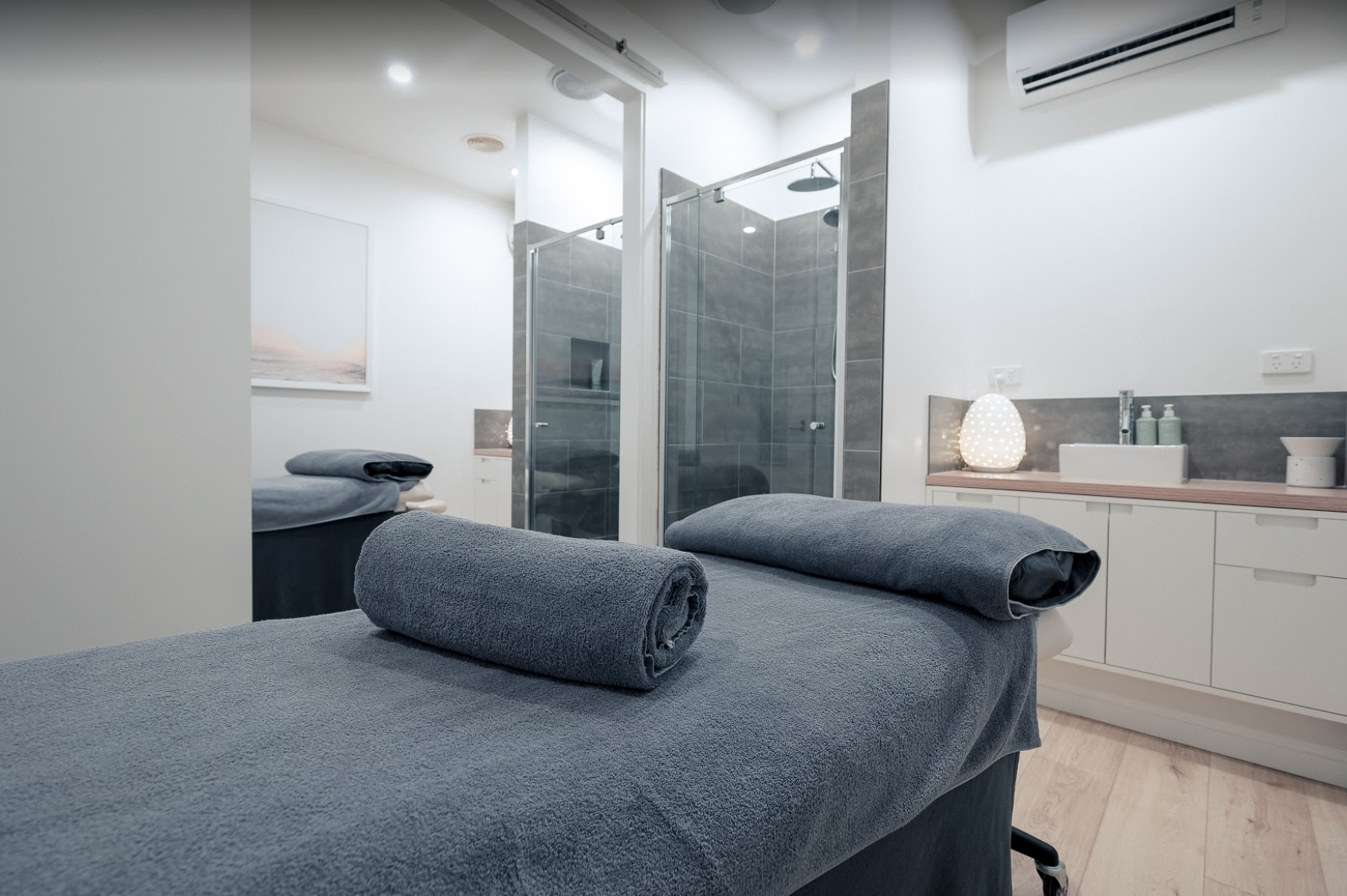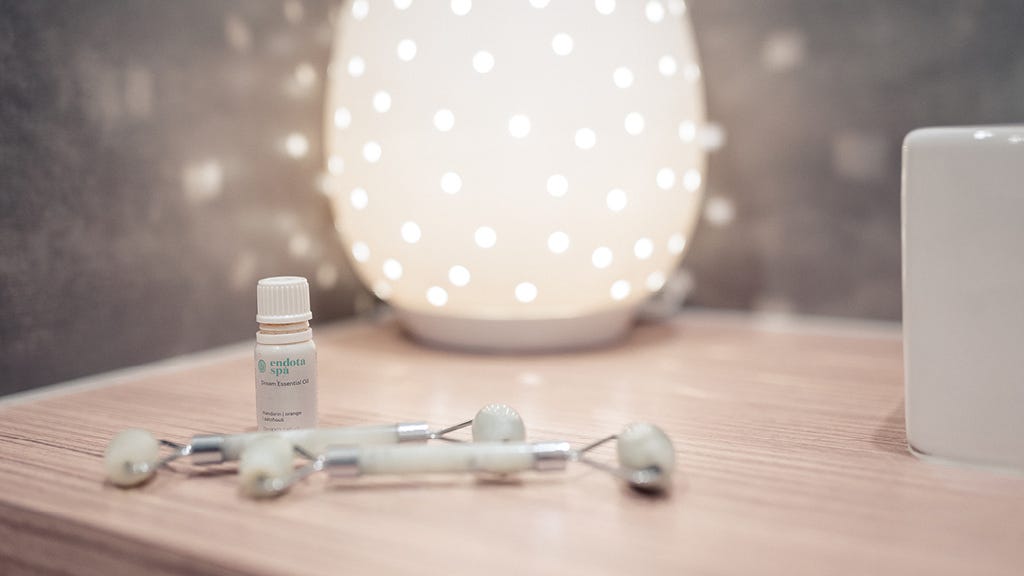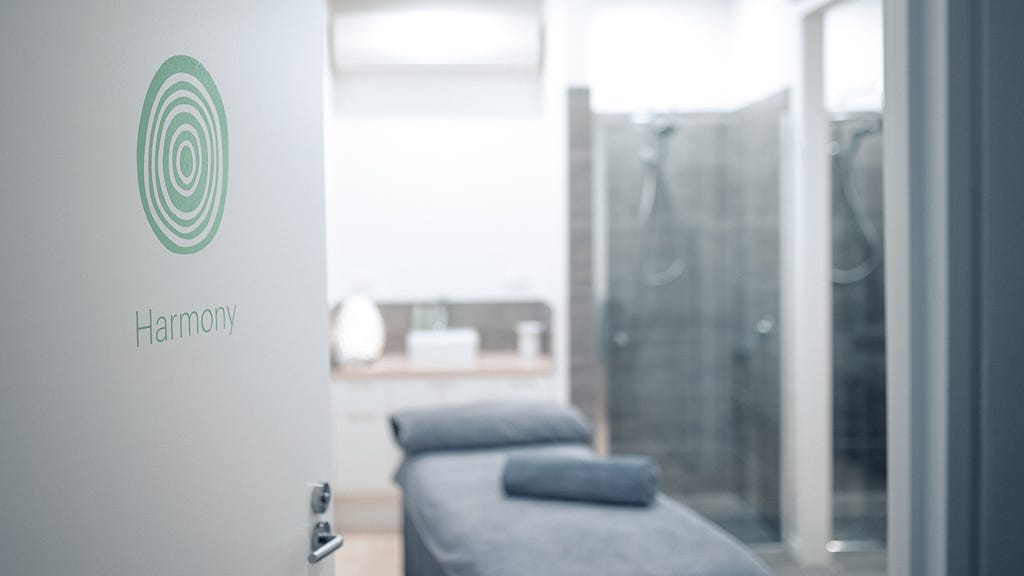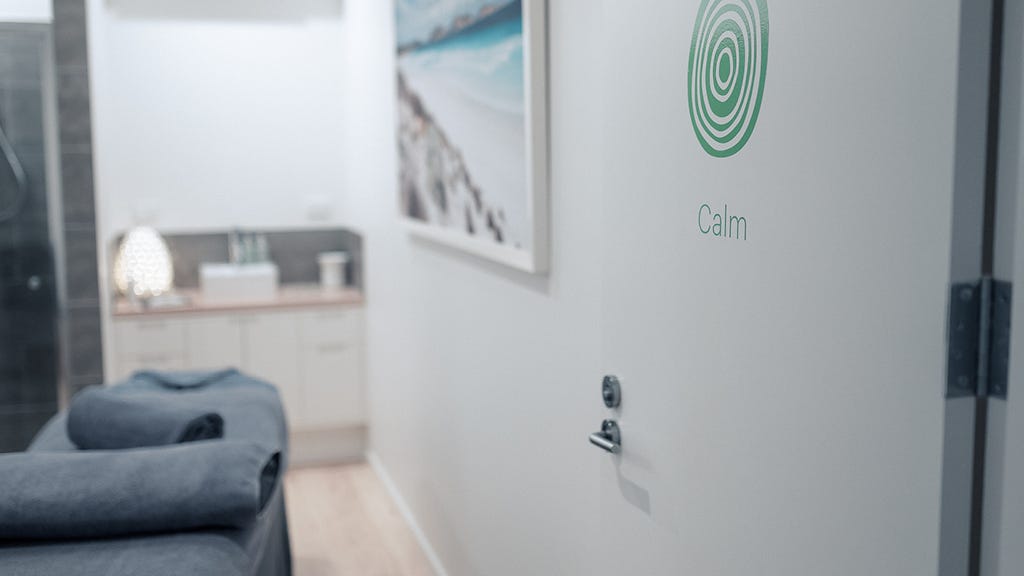 Opening Hours
Monday

09:00 - 17:30

Tuesday

09:00 - 17:30

Wednesday

09:30 - 19:00

Thursday

09:00 - 20:00

Friday

09:00 - 17:30

Saturday

09:00 - 16:00

Sunday

closed
Discover endota spa Albury
Wodonga • Thurgoona • Baranduda
Under current COVID-19 NSW Government restrictions and Workplace Health & Safety requirements, access to this spa is limited to persons who are fully vaccinated or have a COVID-19 Vaccine Medical Contraindication Certificate. Proof of your Vaccination certificate or exemption status along with photo ID is required on entry.
Please note that if you are unable to prove your vaccination or exemption status, entry to the spa cannot be permitted and your appointment will need to be cancelled. This may incur a cancellation fee as per the endota cancellation policy on our website.
Masks must be worn in spa but can be removed for treatments if required.
---
At endota day spa Albury, we invite you to relax and escape from the cares of everyday life and step inside a serene sanctuary of wellbeing. Our passionate and experienced team of therapists are here to welcome and guide you on your treatment journey. Whether it be a lunchtime facial, an express massage, or a whole day of self-care, endota day spa Albury offers replenishment for the mind, body and senses in beautiful regional Victoria. You'll find us conveniently located underneath the Quest Apartments in Kiewa Street, just down from the library.
Take some 'me time'
Soothe your mind and let your stresses melt away at endota day spa Albury. Our caring, fully trained spa therapists specialise in relaxation massage and targeted treatments, including oncology and remedial massage, pregnancy massage and soothing stone massage.
An extensive treatment menu includes organic and advanced high performance facials, body wraps and scrubs, plus a range of beauty therapies delivered with that special endota touch. Choose from pedicures and manicures, waxing, spray tans and tints.
At endota day spa Albury, we deliver relaxation with transformative results. Enjoy our rejuvenating treatments and beautiful spa packages in the blissful calm of our three treatment rooms, or share the experience in a dual room. Our individual, couple and group treatments are available to deeply nurture you. If you are a visitor, consider an Albury Escape spa package to fully embrace the holiday vibe.
What to expect from your experience
Feel an instant calm as you enter our healing space at endota day spa Albury. Breathe in endota's signature scent and feel your body unwind as you sink into the relaxation lounge. Our friendly therapist will greet you for a spa consultation before inviting you into your tranquil treatment room.
Each treatment at endota day spa Albury includes an assessment to discover your needs and preferred skincare solution, with endota New Age™ and endota Organics™ skincare ranges available for purchase to continue the care at home.
Now it's time to relax as you embark on a journey to reconnect with your 'best me'. Put yourself in our hands at endota day spa Albury, and you'll leave feeling refreshed and re-energised, exuding a healthy endota glow – equipped with your very own tailored skincare prescription to maximise the benefits of your treatment.
Afterpay is available for all treatment and product purchases at endota day spa Albury.
Flawless service, beautiful atmosphere and magnificent results after my facial . Its nice to receive such professionalism yet feel at home. Thankyou
- Lou K.
My experience at Endota Albury was nothing but relaxing, friendly and informative. Great experience and will continue to keep coming back.
- Kelly L.
Thank you team, I so enjoyed my experience with you all. A completely personal journey from the first phone call to the time I had to (sadly!) leave your spa. The attention to detail is paramount - all of the senses are delighted. Not to mention the knowledge! I was blown away at the level of education I was provided during my treatment. This will not be the last time you see me :)
- Sally B.
I loved it at endota spa...I always feel like I'm floating on a cloud everytime I walk out of there. If I could describe endota spa in only a few words it would be "heaven in one building".
- Rebecca B.
Awesome relaxing massage
- Kylie S.
OMG! I am in love with this Business. Clean, friendly staff, awesome packages. Absolutely relaxing and totally customer friendly. I want to keep going back to these guys because I felt so welcome and the staff were very attentive and sensitive to my every need. If you need a relaxing and blissful treatment, don't hesitate to contact Endota Day Spa Albury. You will not be disappointed!!! AWESOME! AWESOME! AWESOME! Wish I could go every weekend!!
- Paula C.
I took my mother here and she really enjoyed herself
- Rhee K.
Albury — 5 star
- Michelle
Had the most divine spa package experience! Felt like I floated out of the room! So relaxing; my skin looks and feels refreshed. Thank you!
- Kate
A calm professional atmosphere and an excellent therapist. A wonderful experience
- Susan
Incredible!!! I haven't felt this relaxed and cared for in a very long time!!! All the girls were beautiful and treated me like an old friend! Can't wait to book in again!
- Sarah
I would just like to thank you lovely ladies so much! The whole environment, the different scents, the products, the gorgeous rooms, the friendliness of the staff and of course massage itself was absolutely perfect and exactly what I needed. No where else I would rather go. Thank you so much again
- Shaynae
Albury Events & Offers