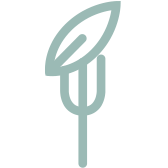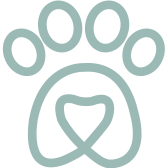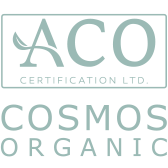 Even the most troublesome skin can find bliss and balance – especially with this moisturiser on-hand. Light as a feather and filled with some of nature's most effective antioxidants, it's the perfect balance of soothing and smoothing.
Details
If you've ever struggled to strike the ideal balance when dealing with oily skin, you'll find it here. Calling on some of nature's most effective antioxidants – grapeseed and aloe vera – we've developed this lightweight, balancing facial moisturiser to soothe skin that's prone to acne, redness or inflammation. Without losing any of the moisture that leaves you glowing.
Made from pure, natural ingredients and delivered in sustainably-sourced packaging, it's nature's way of providing real care – and real calm – to your complexion. A gentle, everyday wonder that leaves skin feeling balanced and beautiful.
the ritual
After cleansing, toning and using serum, gently massage a pea-sized amount into damp skin of your face and neck. Steer clear of your eye area.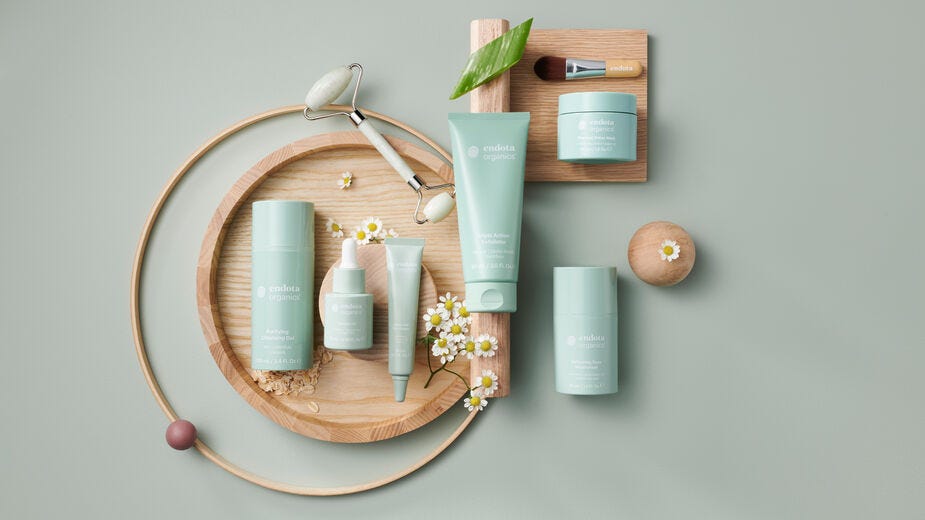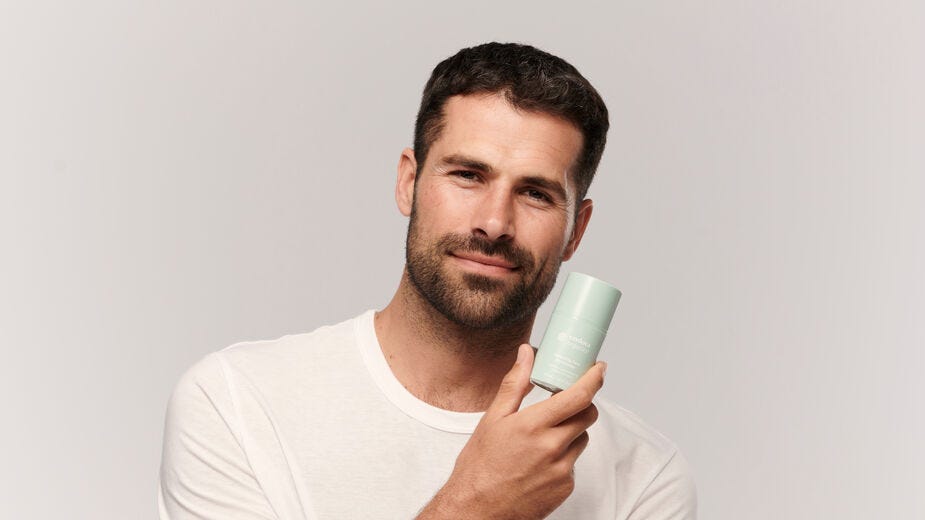 where it fits
As one of the final steps in your routine, both at the start of the day and in the evening.