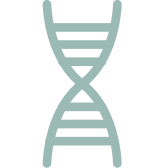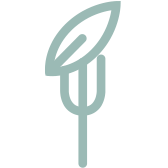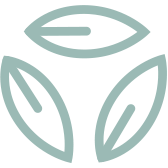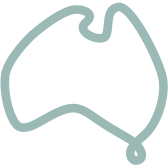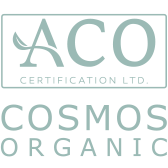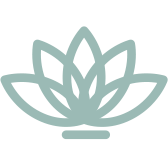 A good night's sleep can only do so much when your eyes show signs of ageing. That's where this all-natural, active eye cream comes in. Enriched with natural anti-oxidants, it helps to soften fine lines and brighten the skin around your eyes. So you look fresh, and feel fantastic.
Details
Our eyes tell the world so much about who we are and how we're feeling. They're also one of the first areas of the face to show signs of ageing. And while a good night's sleep is important, it's not enough to smooth out fine lines and wrinkles. Pair it with this natural, active organic eye cream, though – and you'll be soothing and smoothing out your skin in no time.
It's abundant in natural Vitamin E and pure, moisture-rich ingredients, like amla berry, aloe vera and chamomile. Light in texture but high in clinical properties, applying it to the skin around your eyes morning and night will help reduce the signs of ageing. While its fully-recyclable clean packaging reduce the impact on the environment as well.
Key Ingredients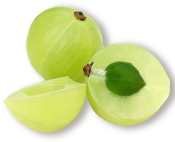 Amla berry
Its vitamin C content produces antioxidant qualities, protecting the skin from UV rays and damaging free radicals.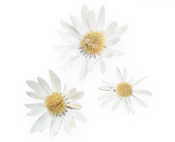 Chamomile
A naturally calming extract that can help soothe sensitive or dry skin.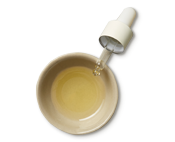 Vitamin E
Protects skin from environmental stressors by fighting off the free-radicals that cause premature ageing.
the ritual
Before you moisturise in the morning, apply a small amount around your eye area. Do the same in the evening before you settle in for a good night's sleep.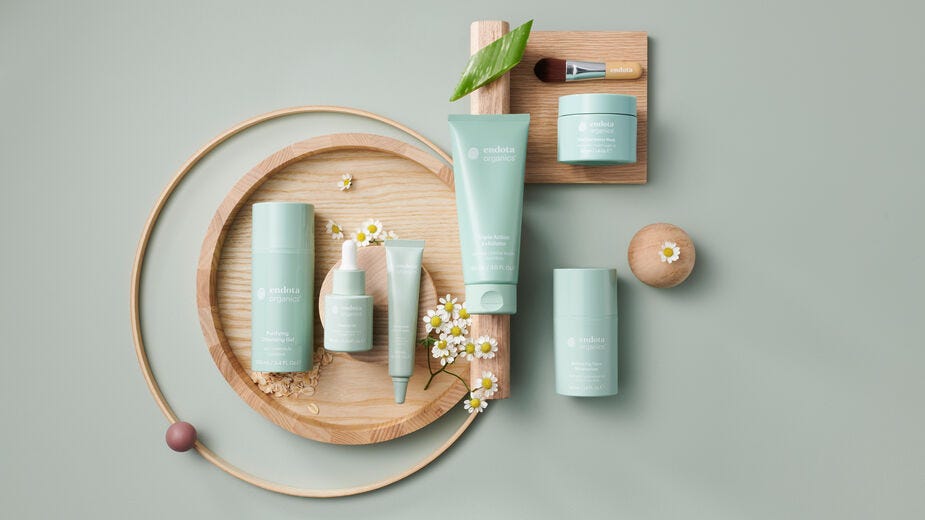 where it fits
Every day, twice a day – just after you've opened your eyes to start the day. And just before you close them for the evening.