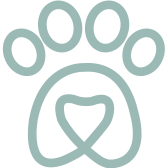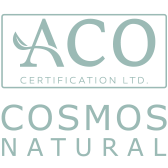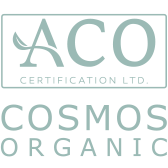 Keep oily skin feeling smooth and balanced while you're going places. This travel-sized kit of organic essentials offers a full skincare regime. So you can cleanse, balance and calm the natural way – no matter where life's taking you next.
Details
The need to look after our skin doesn't go away – even if we're on the go. And if you have oily/combination or acne-prone skin, this Balance Mini Kit is the ideal companion. Containing four essentials curated from our Organics range, it's the perfect combination of natural ingredients and clinical expertise. A full skincare regime, delivered in a sustainable pouch, to purify and balance out oily and combination skin whenever you need it.
This pack and the Organics within it are best suited to oily/combination skin and skin that's prone to acne, redness or inflammation. Perfect for anyone who likes to take balanced, radiant skin with them – or as an introduction to our COSMOS certified Organics range.
the ritual
The Purifying Cleansing Gel and Balancing Face Moisturiser can be used morning and night as part of your daily routine. For the Charcoal Detox Mask, use it once or twice a week before bed for the clearest clinical results.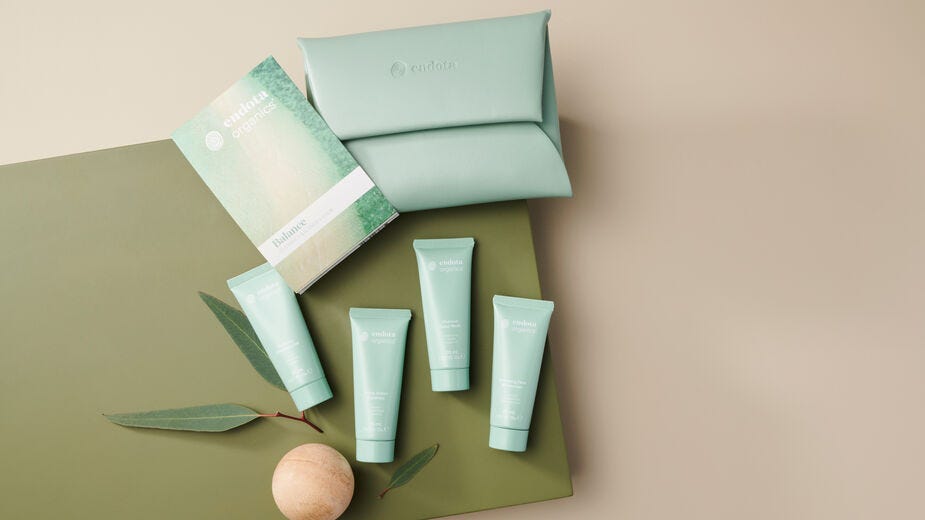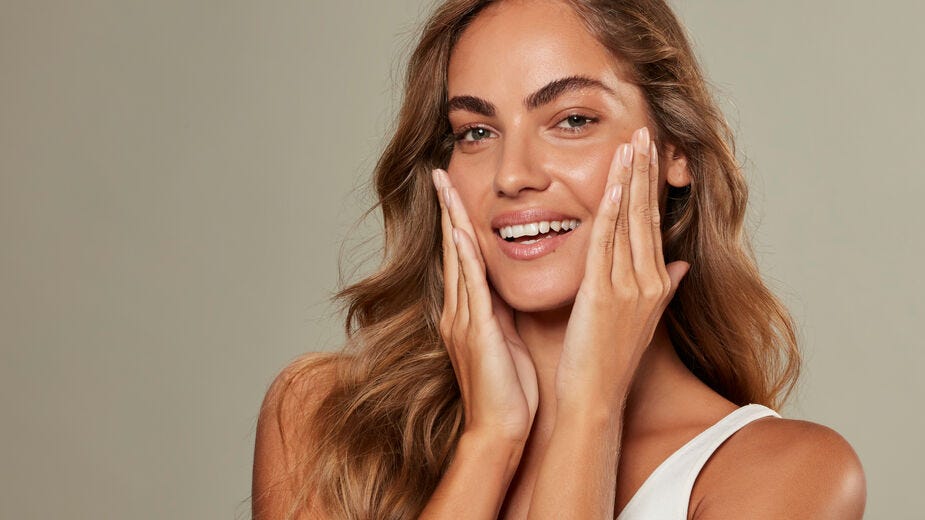 where it fits
Physically, this mini-kit fits perfectly in your travel bag. Clinically, it offers four essential skincare steps to start and finish your day, in a conveniently sized kit.