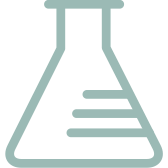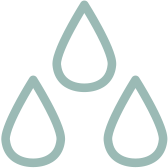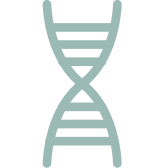 Out with the old, and in with the new age. Bring your brightest, youngest-looking skin to the surface with this two-in-one glycolic cleanser and exfoliant.
Details
There's a fresher, more radiant, younger-looking version of your skin waiting under the surface. All you need to do is find the right cleanser and exfoliant to let it shine through. And this two-in-one wonder offers both.
Enriched with 15% glycolic and lactic acids, it's a hydrating cleanser that stimulates collagen to speed up your skin's natural cell turnover. At the same time, enzyme and manual exfoliants from ingredients like jojoba remove dry, old skin – while avocado and apricot oils help to smooth out the signs of ageing. Revealing fresher skin that's full of life.
the ritual
Wet your hands and apply to your face and neck. Use gentle circular motions for around a minute (avoiding eye area), then rinse well.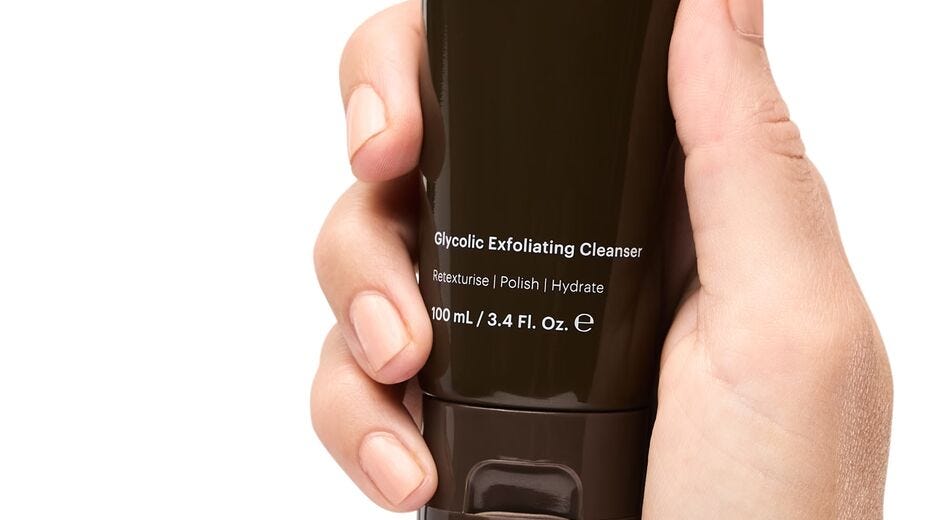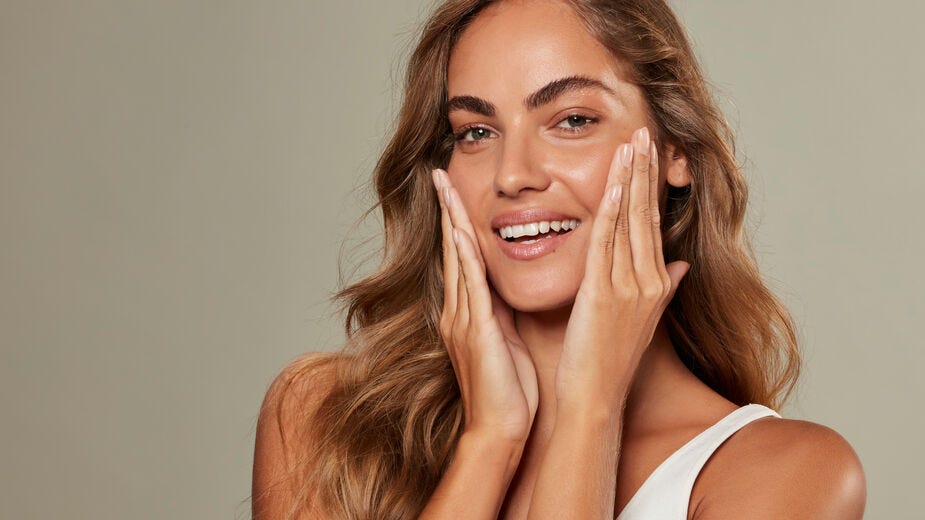 where it fits
2-3 times per week, as the second step in your skincare ritual. Make sure you follow up with New Age Mineral Protect SPF 50 Sunscreen if you're heading out for the day – your skin might be more sensitive to UV.