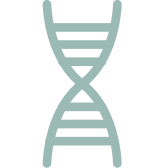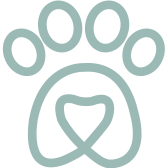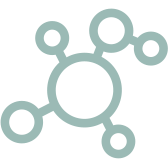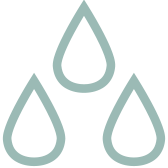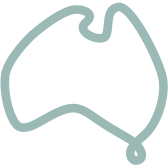 Protect your skin from the sun's UV rays – so you're free to make the most of each and every day. This mineral sunscreen offers SPF coverage – and doubles as a nourishing moisturiser or primer too.
Details
Time in the sunshine can leave you feeling rejuvenated and full of life – but can seriously harm your skin in the process. Rather than hiding away inside, this zinc-based mineral sunscreen can help to keep you protected from harmful UV rays.
Fit for all ages and skin types, it's fragrance-free and water resistant for up to 80 minutes. Ocean and reef safe, too – so you can spend time in the sea without harming the environment or yourself. And because of its lightweight texture, you can also use it as a moisturiser or make-up primer. Making this a broad spectrum defender that's not only sun-smart – but skin-friendly.
the ritual
Apply a decent amount to clean, dry skin about 20 minutes before you're set to step out into the sun. Reapply every two hours – or more regularly if you're swimming (or sweating).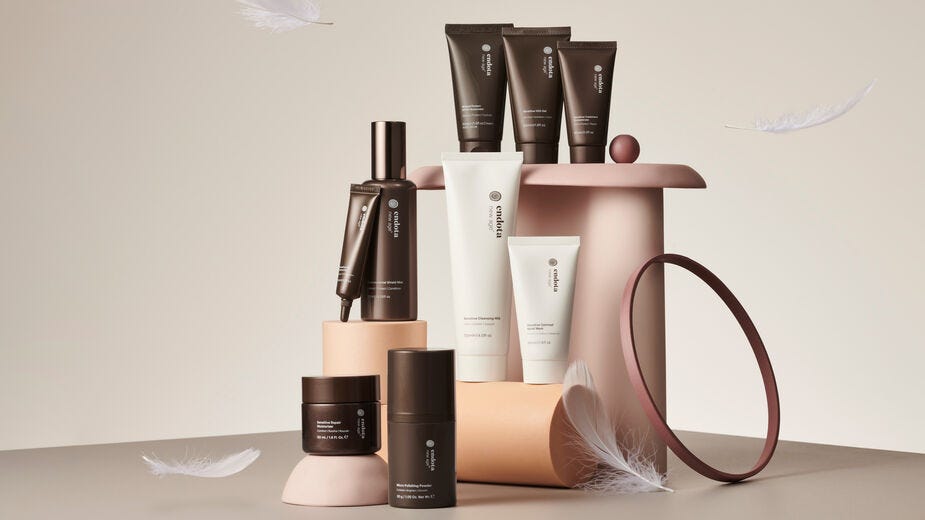 where it fits
Any day your skin might be at risk from the sun's UV rays – as a final step once you've completed your skincare ritual.