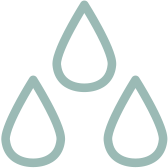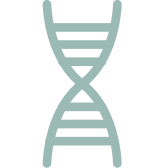 Invigorate your outlook with this powerfully-hydrating mask. A refreshing mix of hyaluronic acid, caffeine and nurturing plant actives brighten the delicate skin around your eyes – boosting circulation and visibly reducing the signs of ageing.
Details
It might be delicate, but the skin around our eye area can have a huge impact on our overall appearance. Puffiness, dark circles, fine lines and wrinkles can all take away from the glow you want to be giving. This powerful, cooling hydrogel changes that.
It uses an advanced super complex to soothe, smooth and illuminate the skin around your eyes. Bringing together hyaluronic acid, caffeine and nurturing plant actives to freshen your whole face – from your beautiful eyes out. Embrace clinical expertise to give your eyes the luminosity they deserve.
Key Ingredients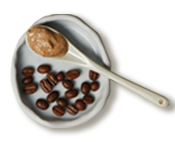 Coffee bean
Helps to stimulate circulation and reduce the appearance of cellulite, while smoothing and tightening your skin.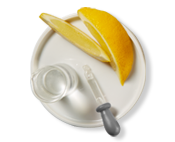 Hyaluronic Acid
This naturally-occurring molecule is capable of holding up to a thousand times its weight in water, helping keep our skin looking plump and hydrated.
the ritual
Apply the mask onto clean, dry skin under each of your eyes. Leave it on for twenty minutes, then remove – gently patting the remaining serum into your skin.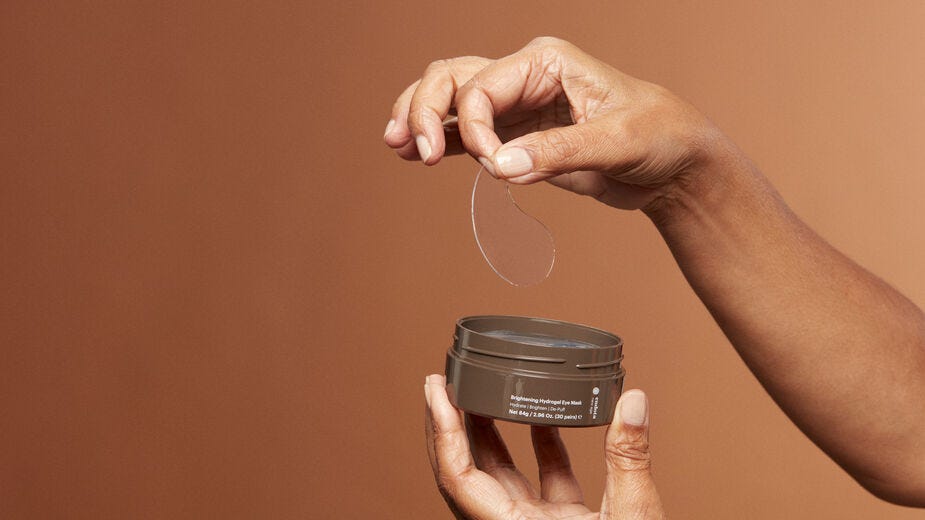 where it fits
Whenever you feel the need to illuminate your eye region – particularly after a facial treatment. Best followed with a nourishing eye cream.