Heading out? Be ready to glow in just 15 minutes with this ultra-hydrating mask. Enriched with moisturising complexes, peptides and antioxidants, you'll be stepping out with skin that feels fuller, smoother and more vibrant.
Details
From the moment this ultra-softening sheet mask touches your face, your skin will be infused with a potent cocktail of anti-ageing ingredients. And you'll be able to see the benefits for yourself just fifteen minutes later. Think fuller, more youthful-looking skin – and a radiant complexion that's ready for the world.
That's the power of Hydroviton® 24 & AMC (Advanced Moisture Complex) giving you 24-hour hydration – while collagen-stimulating peptides and protective antioxidants smooth out fine lines and wrinkles. Mask up before your next big event and you won't be waiting long to be glowing for longer.
the ritual
Gently unfold the mask and place it cloth side on your clean face, lining your eyes, nose and mouth in the right places. Remove the backing and unwind for 15-20 minutes. Peel off the mask and massage the remaining serum into your hands and neck.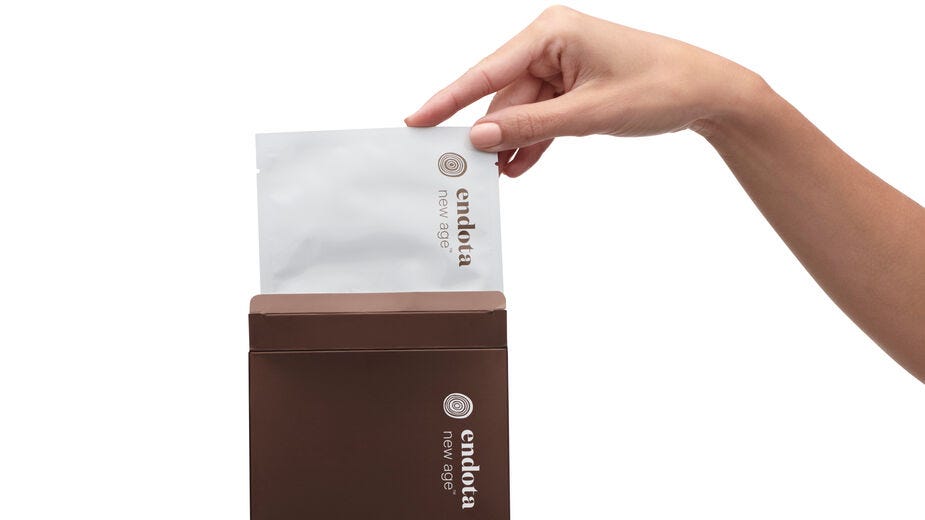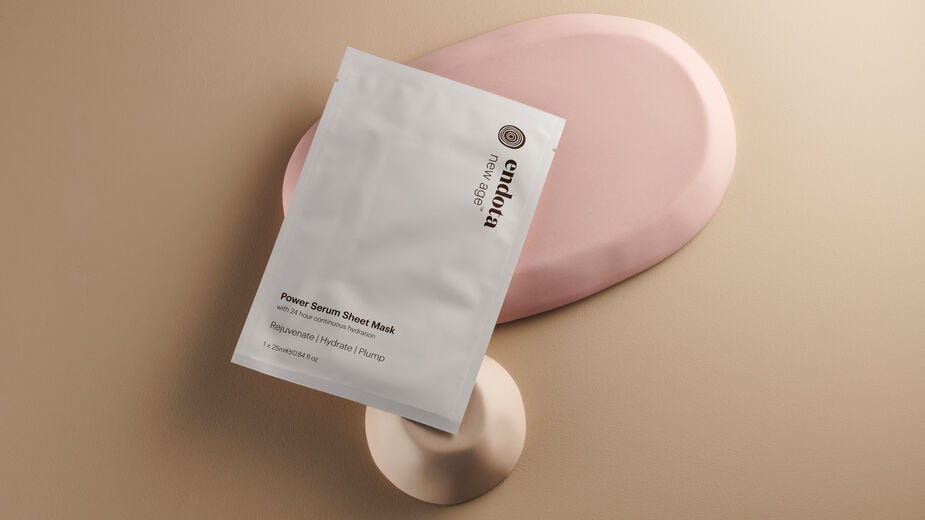 where it fits
As an extra boost of luminescence before you step out into the world.