Date ideas determined by love language
The perfect date night looks very different from one person to the next, but one thing's for certain, setting aside time for a date with someone special is a great way to get to know someone new or nurture a long term relationship. Whether it's about reconnecting, trying something new or making lasting memories, there are endless ways you can spend time together. So, where do you start when it comes to planning the perfect date?
Dates designed with love language(s) in mind
Understanding your partner's love language, and your own, is a great place to start when planning a date. If you're not familiar with each of the love languages, see our blog to learn more (and discover what yours is). The concept proposes that the way in which everyone expresses and desires love can fall into one or more of the five categories: words of affirmation, acts of service, quality time, physical touch and receiving gifts. Understanding how you and your partner prefer to experience or "receive" love (and then putting this newfound knowledge into practice) can help you connect on a deeper level, which is why we've rounded up date ideas centred around each language.
---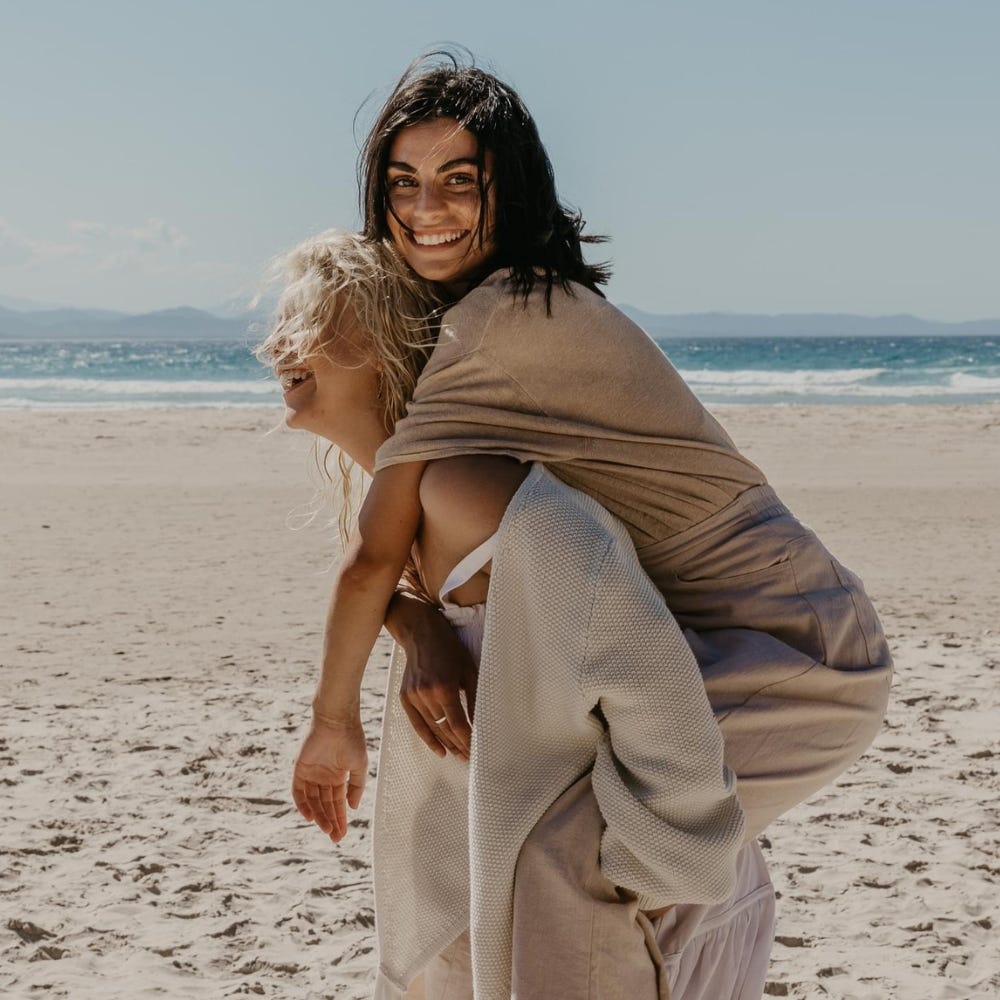 Love languages aren't just exclusive to romantic love, they extend to familial and self-love too. For ideas on how to inspire more self-love into your everyday, see our blog here.