What are love languages?
One of the most beautiful aspects of love is how different it looks and feels for each of us. In knowing which expressions of love fill our heart the most, we can develop stronger, more meaningful connections with partners, friends, family – even ourselves.
That's where the five love languages come in. They were first articulated by counsellor Gary Chapman in 1992, after he noticed that people weren't feeling loved by their partners – even though those partners thought they were showing love.
The problem wasn't a lack of love, but a lack of communication and understanding. After investigating further, Chapman uncovered five key patterns – or languages – that people said made them feel the most loved.
And the world's been speaking love languages ever since.
---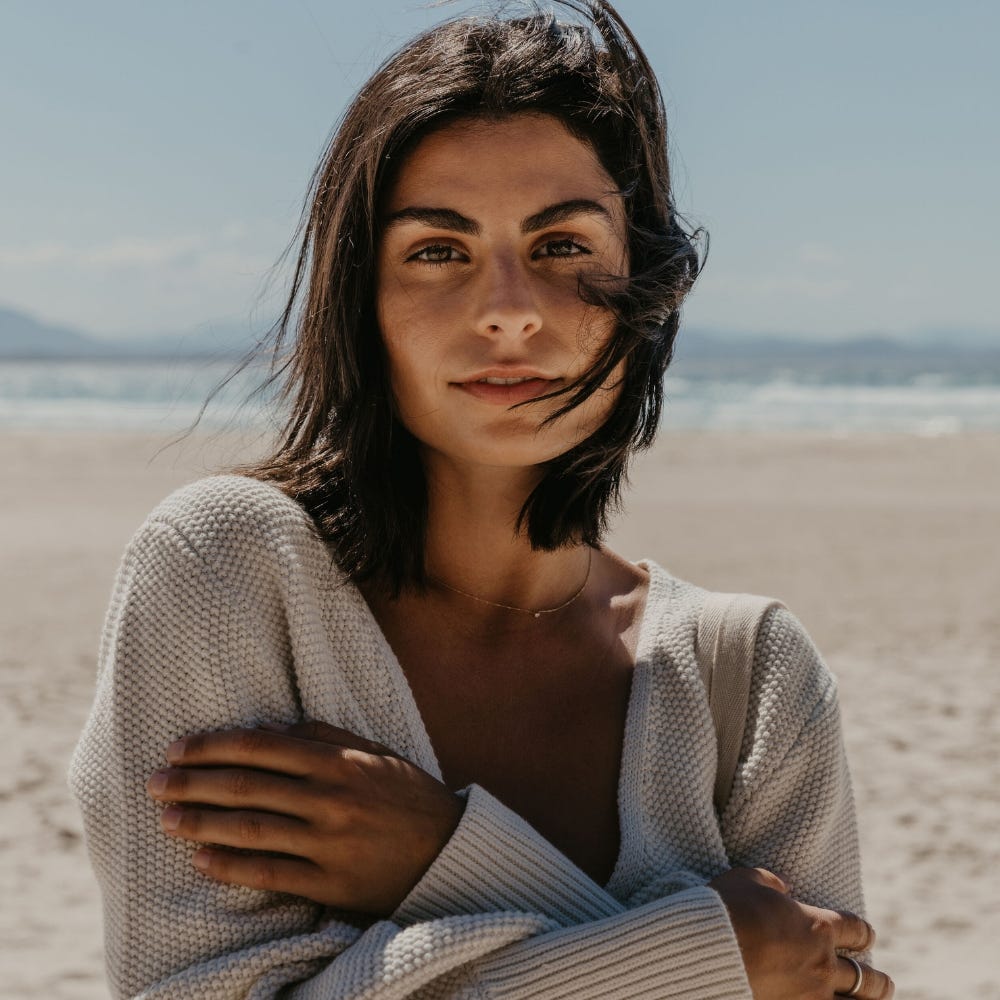 What are the five types of love language?
What they mean for your own self-love
The beauty of the five love languages is that each of them can be applied to the relationship you're continuously growing and nurturing with yourself as well. From reciting daily affirmations, gifting yourself something meaningful, such as a facial — our pick is Electro-Mesotherapy — or even exploring your own physical pleasure, knowing your own love language means knowing how to reward yourself with the best kind of self-care.
What they mean for your relationships
Understanding love languages can open pathways for better, stronger love connections in your life. Not only with your romantic partner, but friends, family members and colleagues. Which is why it's such a worthwhile exercise to reflect on what your own love language is – and feel comfortable sharing the answer.
It could be as simple as saying 'it makes me feel really supported when you tell me you value our connection' (if Words of Affirmation is your style), or 'I feel so much closer to you when we've made some time to hang out' (if you identify with Quality Time). Open the doors for communication so that your preferred style of love doesn't get lost in translation.
In the same way, it's worth asking your loved ones which of the five love languages they're most drawn to. You'll be able to journey through life respecting and celebrating the approach that makes them feel most special – while making the most of opportunities to demonstrate that. Whether that's a spa night shared at home, a couples' massage, or a thoughtful Christmas gift.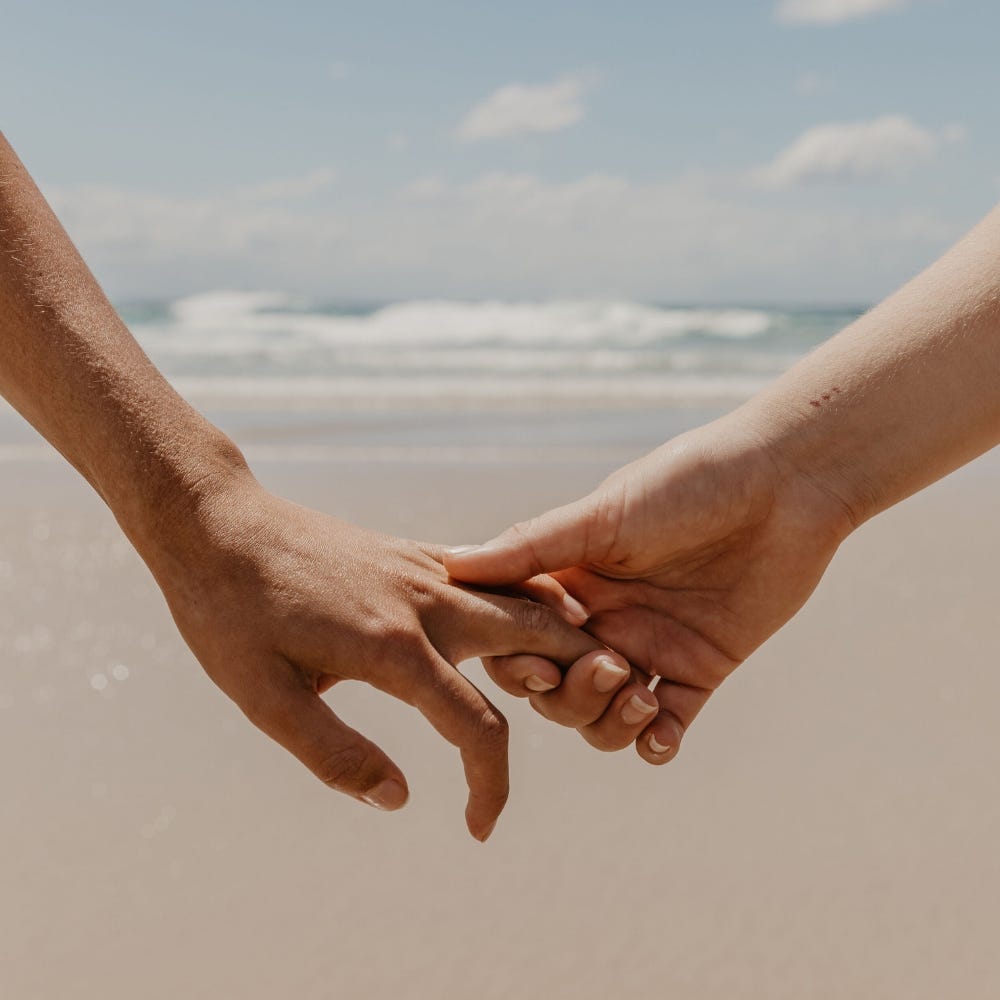 We've got plenty of ideas to inspire self-love – no matter what your love language is – read about these here.