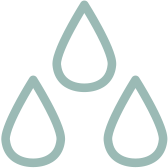 If your skin has lost its lustre, this mask can bring it back in no time. With its silky texture and vitamin-rich formulation, you'll feel rehydrated and revitalised. To face the day feeling as luminous as you deserve to.
Details
It's understandable that our skin loses some of its luminosity as it's exposed to the elements. And it's in those moments, when it's stressed or tired, that the signs of ageing start to appear.
The good news? A radiant revival is on-hand – in the form of this ultra-nourishing, silky-soft cream mask. It's filled with pro vitamin B5 and oat to calm and soothe your skin, while hexapeptides and anti-oxidant vitamins work together to stimulate collagen and repair the signs of ageing. It's the nourishing boost of power your skin needs to keep shining at its brightest.
the ritual
Apply a thin layer on your face and neck, avoiding your eye area. Let your skin soak it in for 5-10 minutes (unless you're doing an overnight treatment), then rinse with warm water.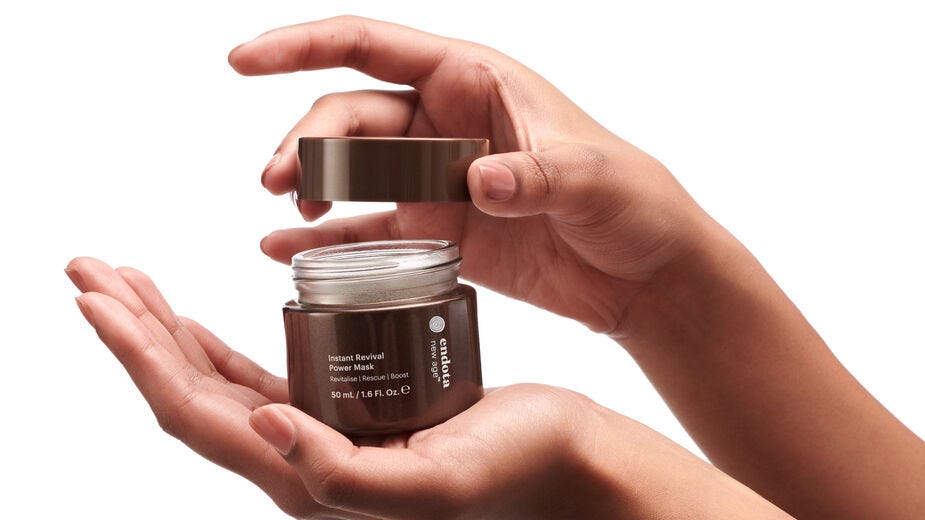 where it fits
2-3 times a week as an extra boost of nourishment. You can also choose to leave it on as an overnight treatment – and awaken the next day to a fully-revived complexion.