Take the endota spa experience with you wherever you go – or gift it to someone special. This gift pack contains a portable diffuser, along with our Signature Blend essential oil to inspire calm and contentment.
Details
Bring a touch of the spa to the car, the office, a holiday destination or anywhere else your day takes you, with our Travel Diffuser Kit – a holiday exclusive. Containing a lightweight, handheld oil diffuser, the kit is compatible with your favourite endota essential oils. It's easy to use and easier still to enjoy a moment of tranquillity, and revitalisation in more places.
To get you started, we've also included our Signature Blend essential oil. With a powerful combination of bergamot to reduce stress, grounding ylang ylang and lavender to evoke a sense of calm, it's the unmistakable aroma of a visit to endota – any time, anywhere you'd like.
The Travel Diffuser Kit makes for an ideal holiday gift for someone special – or as a gift of self-care to you. It comes with a USB charger and is packaged in a bold and bright gift box designed by Australian artist Xander Holliday.
where it fits
Anywhere you'd like to enjoy the aroma of your favourite essential oil.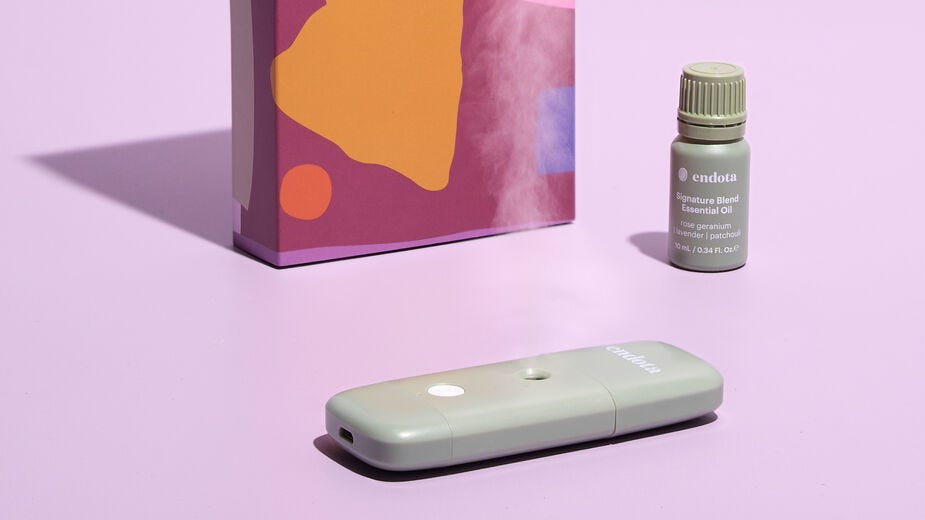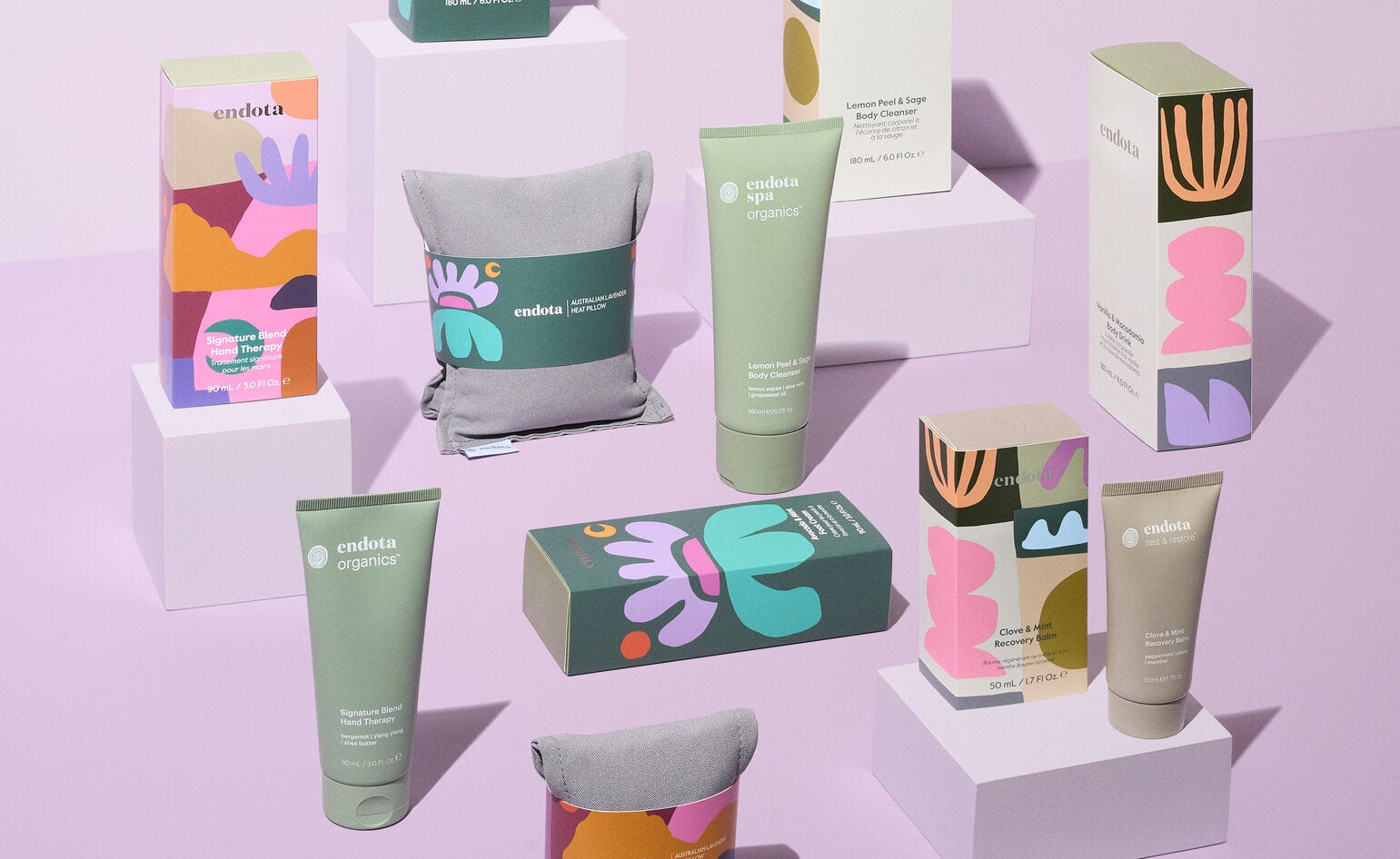 nourish.nurture.you
Discover gifts that enrich mind, body, skin with our limited-edition gifting range, wrapped in the cheerful, brightly coloured artwork of Australian artist Xander Holliday. There's new additions and the return of much-loved favourites for you to shop both in spa and online.