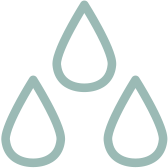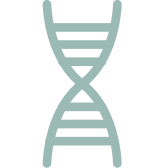 Cleanse and replenish your skin all at once with this indulgent, nutrient-rich cleanser. Clinically-formulated to clear your complexion and protect your skin against premature ageing.
Details
Cleansing your skin is an essential first step in your skincare ritual. But knowing you're doing that while also replenishing your skin with nourishing nutrients can make a world of difference. This supremely creamy cleanser does both – so you feel the benefits in twice as many ways.
Along with removing make-up and impurities, a protective dose of vitamin E defends your skin against damaging free radicals. At the same time, sweet almond oil and aloe vera double up to keep your complexion feeling soft and supple, stopping signs of premature ageing in their tracks. Treat your skin to luxury that leads to luminosity.
the ritual
Apply to your face and neck once they're dampened, massaging in with light, upward strokes. Be sure to focus your attention on areas that feel dry or marked with impurities – then rinse well.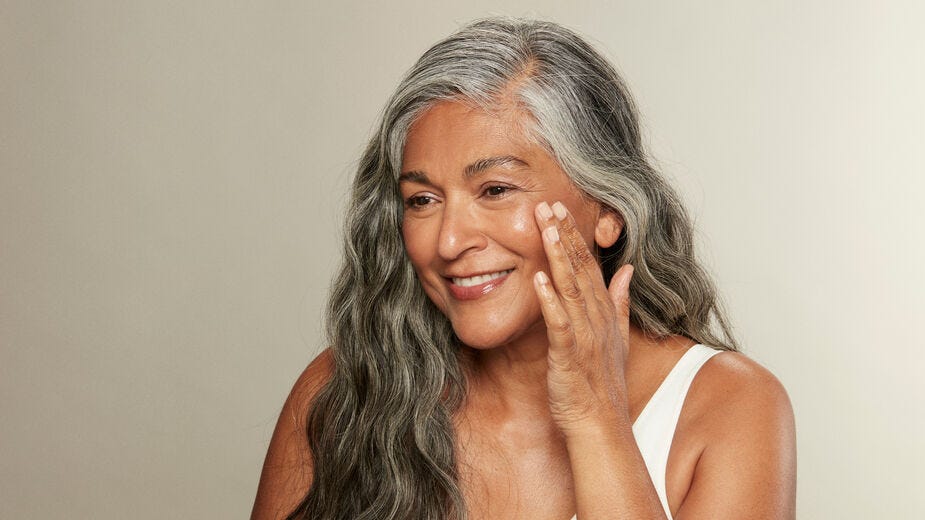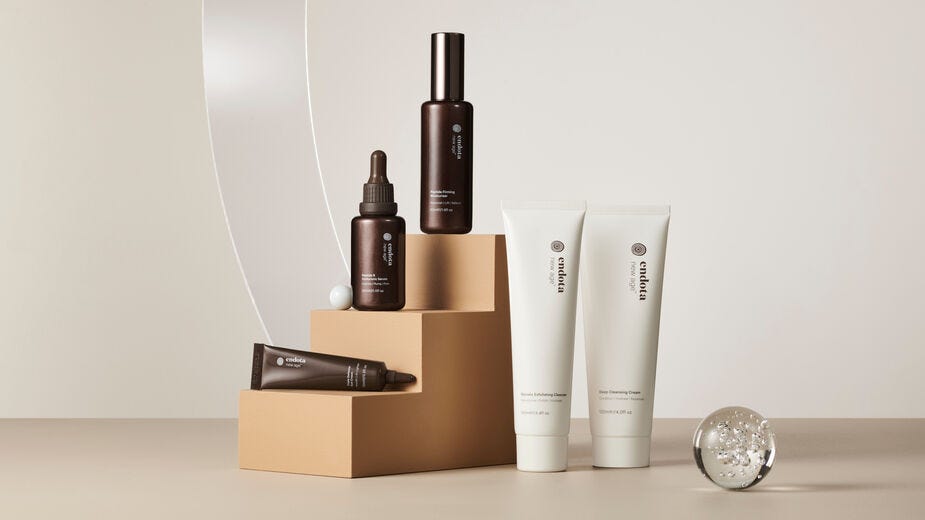 where it fits
Cleansing is the crucial first step in a skincare ritual. Start yours with the Deep Cleansing Cream, morning and night.