Why having a routine is the self-care practice you didn't know you needed
The dawn of a new year signals a clean slate, one that's full of promise, anticipation and opportunity. As December ebbs into January, it's a natural time to reflect and take stock of the moments that shaped us over the last twelve months, while the optimist within plans for the year ahead — prompting us to consider what we want from this next chapter, and the rituals and routines that will help us get there.
While you can initiate change anytime of year, there's something especially enchanting about 1 January that brings a sense of hope and renewal. But how many of us actually see through the resolutions we set? Creating a routine that works for you is a helpful way to implement these changes, as establishing practices with intent and commitment can help you experience purposeful, long-lasting change throughout the year ahead.
---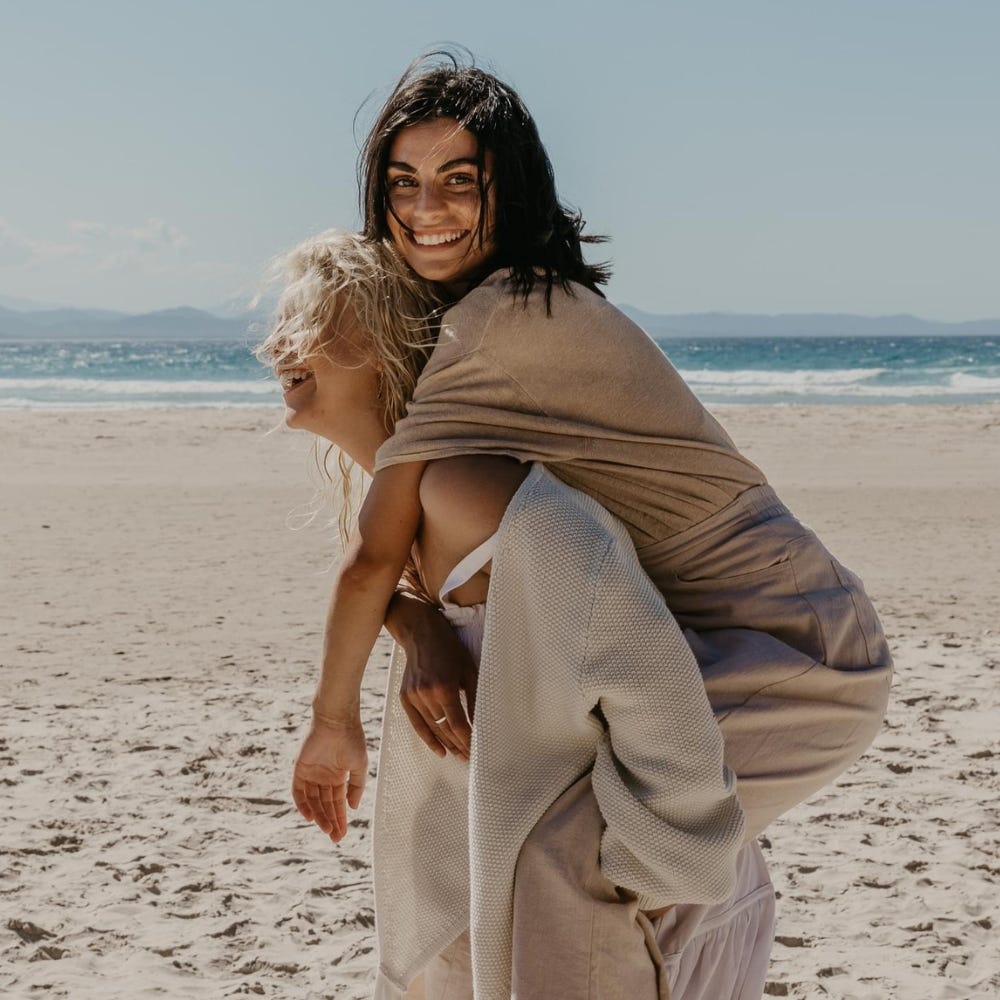 Make time for what matters to you
Routines have the power to ground us, helping us find stillness and control even amidst our busiest days. They allow us to slow down and focus on where we are in the present (rather than where we want to be in 3 months from now) and bring our intention into action. These often small, daily rituals act as a reprieve (and a form of self-care), giving our brains a break by reducing the time and energy spent making last-minute decisions. They allow us to carve out time for what really matters to us and feel a sense of accomplishment in our day-to-day lives.
A daily routine means less time spent catching up on yesterday's to-do list
So, where to start? While your routine can include everyday tasks like making your bed, meal-prepping or grocery shopping, don't think of routines as chores. Instead, think of them as rituals that promote better wellbeing, or the tools that free you to spend more time doing what you love. Sure, doing life-admin and paperwork might not explicitly bring you joy, but the feeling of having it completed and out of the way definitely will.
Whether you want to get your steps up, join a club, meditate, journal, or unplug after each day — having a routine begins with daily practice. For instance, if your intention is to become an early riser, you might need to improve your sleeping habits, which could involve cutting down on your screen time, taking a hot shower, eliminating sources of blue light, and reading before bed. While these practices might seem insignificant on their own, over time and in combination, they can make a huge difference.
Creating a routine you'll want to stick to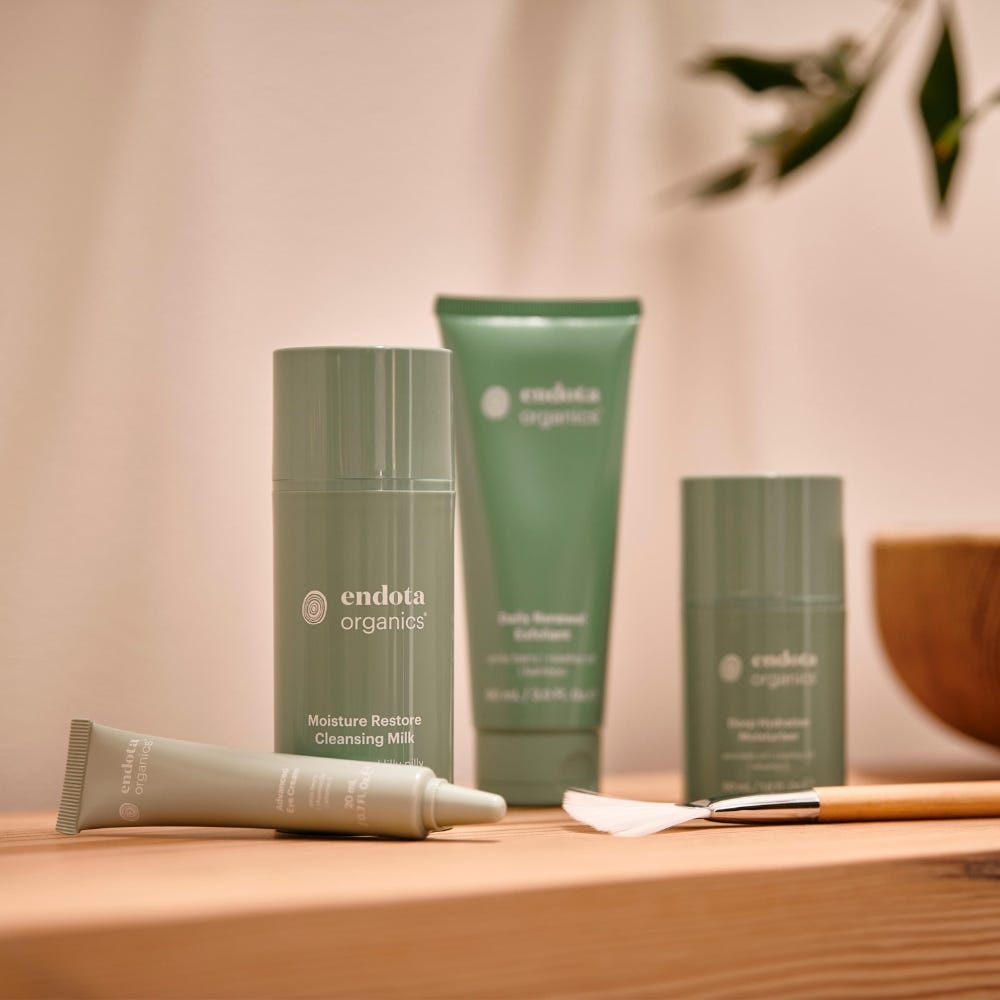 Above all else, make sure you celebrate the little wins. Any progress you make, no matter how seemingly small, is worth acknowledging. Because the truth is, routines aren't just an investment in time, they're an investment in you (and are an act of self-love).
Depending on the type of routine you want to establish, there's an abundance of tools and resources to help get you started: