Massage Hobart
---
In a city known for its dreamy, more languorous lifestyle, discover the blissful benefits of surrendering to self-care with a Hobart massage experience. Hobart offers a variety of activities to excite the senses, with a relaxed lifestyle wrapped in a beautiful harbour backdrop. Take some time to rebalance and rejuvenate and let the outside world dissolve, as you unwind with an endota Hobart massage.
Hobart endota massage
---
Providing the highest standards of professional massage within our tranquil Hobart day spa, our experienced therapists specialise in a range of massages, including relaxation, targeted and remedial massage designed to relieve areas of tension within the body. Ease into your treatment with a soothing cup of organic tea in our relaxation lounge – a space that will help your body and mind transition to a state of complete relaxation.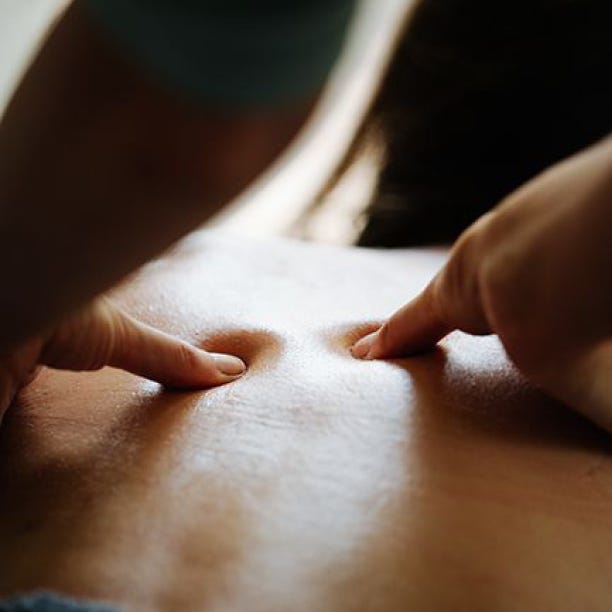 Remedial Massage:
Enjoy the uniquely nurturing surroundings of an endota spa while feeling the tension-relieving power of an endota remedial massage. This holistic deep-pressure massage treatment is ideal for those suffering from chronic pain, sports injury or muscle aches. Our highly trained Hobart remedial massage therapists will assess any underlying causes and develop a treatment plan suited to your needs.
Regain muscle flexibility and improved motion with our deep tissue massage that will help you find a renewed sense of balance in body and mind.
As remedial massage is frequently part of recommended rehabilitation and pain management, please enquire with your Hobart endota spa to establish if you can claim this treatment with your health fund.
---
Relaxation Massage:
Induce full-body relaxation and feel everyday stresses melt away with an endota Hobart massage. Discover the pleasure of soothing warm stones that gently help to release pressure and tensions from the body, instilling a deep sense of calm and balance.
Rediscover your 'best me' with massage experiences that help to quiet the mind and reconnect you with your body. For those limited on time, our Relax Express massage is the perfect pick-me-up to get you back on your feet – invigorated and ready to take on the world. For those looking to share the experience with a close friend or group, we have a range of massage and spa packages that can help you create the perfect day out.
---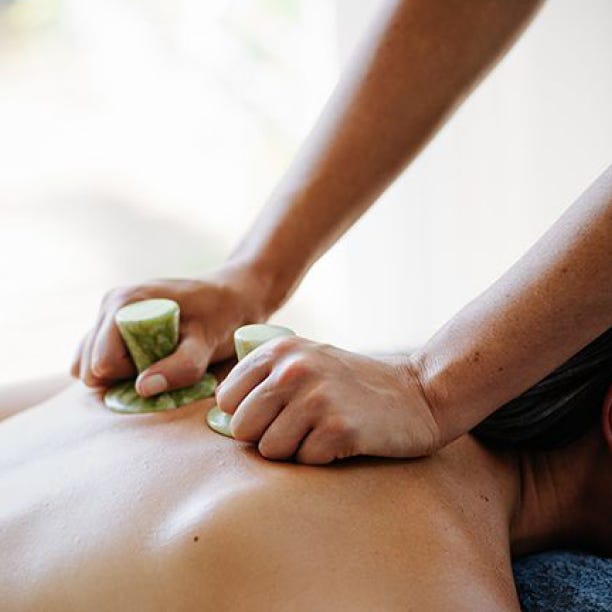 Targeted Massage:
Designed to help relieve tension and provide customised care to areas of sensitivity. Our experienced Hobart therapists can tailor a targeted massage experience to assist with the easing and restoration of muscle tension, while promoting a state of deep relaxation.
Pregnancy is a time of significant change for the body. Our Hobart pregnancy massage is a natural way to help relieve pressure, discomfort and tension while providing an overall feeling of revitalisation
Your spa visit includes a therapist consultation prior to beginning your treatment, and a recommendation of post treatment professional take-home products to maintain results. A unique Hobart massage experience tailored to your needs, will leave you feeling inspired and renewed.
Whether you are looking for a brightening Hydro-microdermabrasion facial or a full body massage with nourishing oils, our six treatment spaces – including two double rooms for couples – are the perfect way to unwind and feel revitalised. Relax in the hands of one of our specialised therapists who will be sure to make your experience a truly memorable one.
Select a Hobart massage experience
---
endota Day Spa Hobart
---
Hobart Gift Cards
---
The perfect gift idea
Looking for a thoughtful gift idea for a girlfriend, family or loved one who lives in Hobart? There is no better way to show you care than with an endota spa Gift Card. Enjoy some time out with a treatment, or select from a wide range of skincare and wellbeing products at our online store.