Massage Perth
---
In one of the most isolated yet liveable cities in the world, rejuvenate your body, mind and senses with a Perth massage experience. Perth offers a wealth of things to see and do to stimulate the senses. Most known for its active lifestyle and natural surroundings, and located amongst the city highlights, endota spa offers an ideal sanctuary for those in search of a little 'me time'. Let the vibrant colours of this beautiful city dissolve around you as you relax into an endota Perth massage.
Perth endota massage
---
Perth endota offers a professional massage experience within a relaxing haven, inspiring you to unwind from everyday life. Our day spa provides a full menu of targeted, relaxation and remedial Perth massage experiences that will leave your body feeling invigorated and restored with a sense of wholeness. Relax in a calming atmosphere where our trained therapists are committed to designing a personalised massage and beauty treatment experience suited to your needs.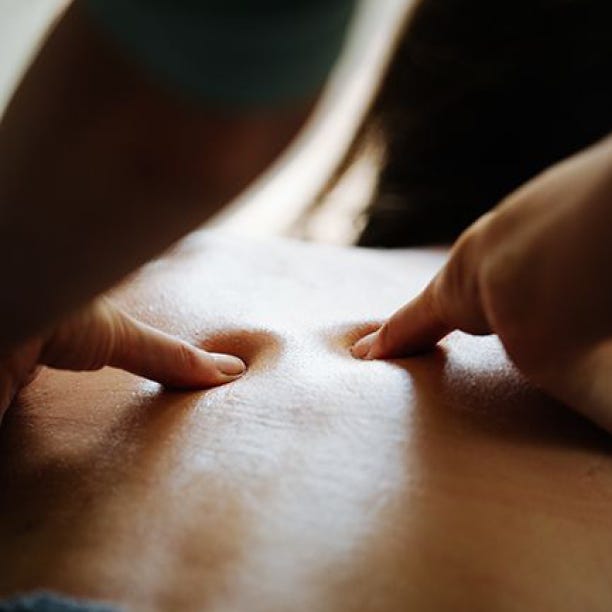 Remedial Massage:
This deep pressure massage treatment is designed to focus on specific areas of tension, stress and discomfort to allow your body to function at its optimal level.
Our qualified remedial therapist will develop a treatment plan, identify underlying causes, and tailor a massage to suit your specific needs. The result is a deep pressure massage focused on areas of tension, leaving your body with improved mobility and an overall feeling of muscle relief.
As remedial massage can form part of a rehabilitation or pain management plan, your health fund may cover a portion of your treatment expenses. Please contact your Perth endota spa to enquire whether your treatment can be claimed with your health fund.
Prior to your treatment, our endota therapists will assist you in selecting natural skincare options suited to your skin type and individual needs. Create the perfect massage experience that leaves your senses feeling alive and renewed.
---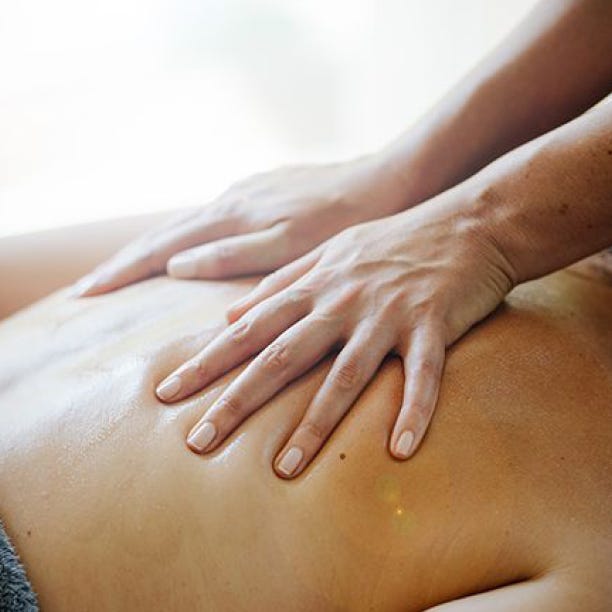 Relaxation Massage:
Take pleasure in reconnecting with your 'best me' as you enjoy the calming atmosphere at endota spa. The perfect oasis to dissolve the busyness of the outside world as you slip into a more peaceful rhythm with one of our deep relaxation Perth massages.
Even if you're short on time, our Relax Express massage will recharge your energy levels and give you an extra pep in your step. Unwind with a fully immersive custom package treatment that can be shared with a close friend, providing the perfect day out to rejuvenate and reconnect. endota spa offers a sanctuary of self-care with a variety of relaxation massage on offer Perth. These professional full-body relaxation treatments are uniquely created to release tension and rediscover your 'best me'.
---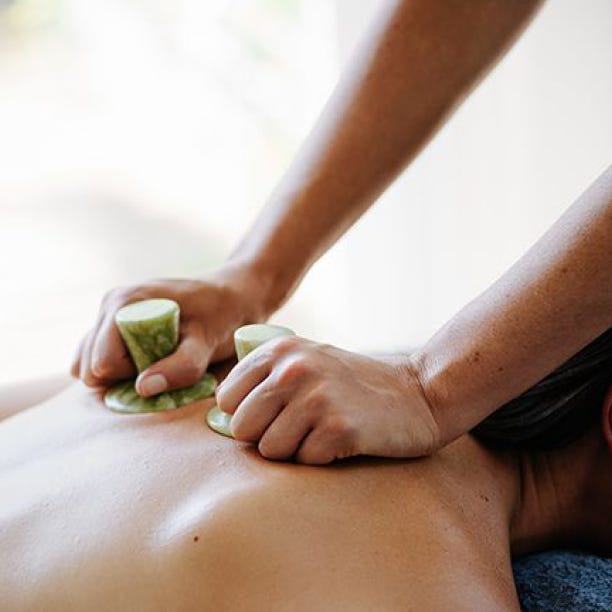 Targeted Massage:
Our qualified Perth massage therapists can tailor individual treatments to your specific body, skin and sensitivity requirements. Targeting areas of stress and tension build-up within your body, our therapists can provide relief and restore balance to body, mind and senses.
Targeted massage treatment options specifically designed for pregnant women in their second or third trimester, are a natural way to relieve discomfort and nourish the body with a tension-relieving massage. Helping you to connect with your body, ease your mind and inspire a state of deep relaxation, our qualified pregnancy massage therapists will customise a treatment to your individual needs.
Whether you are searching for an immersive full-body massage experience with warm healing stones, or only have time for a quick neck and shoulder massage, we have the perfect treatment to meet your needs. Our endota spa located in Perth's city centre provides the ideal haven where you can unwind from the pressures of everyday life.
Treatment prices may vary between Perth's endota spa locations.
Select a Perth massage experience
---
Find a Perth massage near you
---
Perth Gift Cards
---
Share the gift of time
Created for the person that is always looking after everyone else, say thank you with love for that special occasion with a Perth massage endota Gift Card. Gift cards are available for purchase online and are welcomed at all endota spa locations.