Shop by concern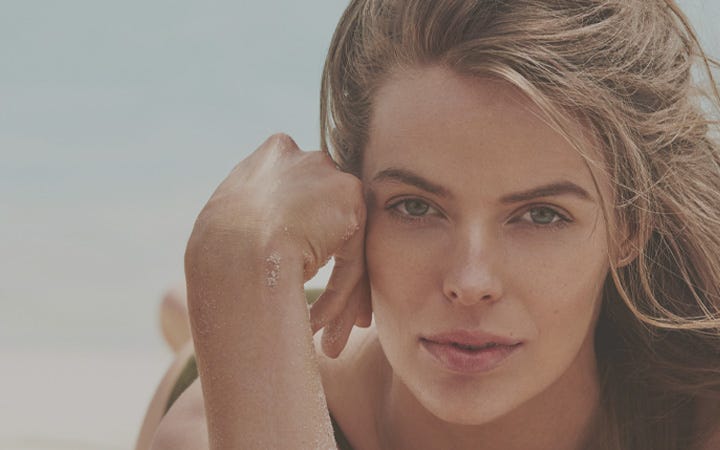 Dry Skin
Hold onto hydration and keep skin nourished and protected with our skincare heroes for dry skin.
Shop Dry Skin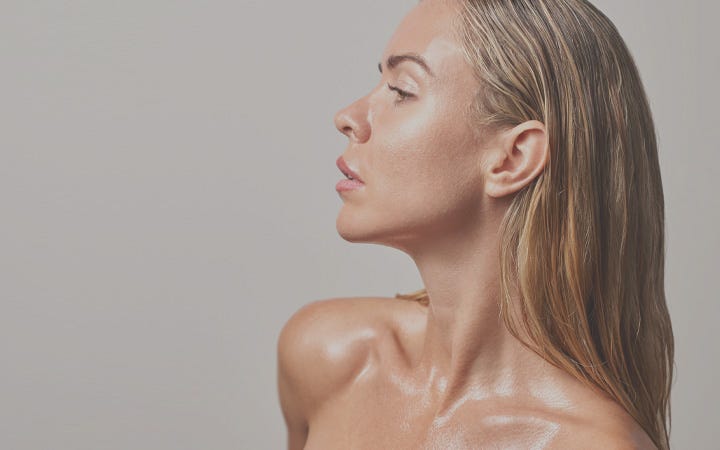 Blemishes
Protect acne-prone, problematic skin with these skincare treatments. Refine pores, spots and pimples for clearer-looking skin.
Shop Blemishes

Firmness
Put energy in your skin. Improve your skin's overall appearance by bringing life and health into your skincare routine.
Shop Firmness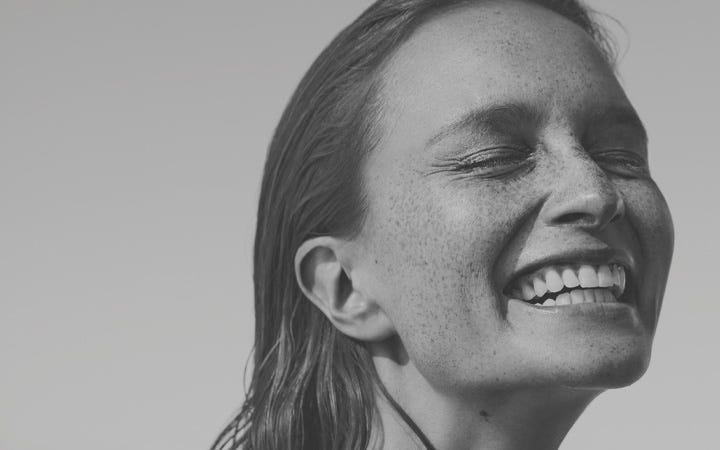 Environmental damage
Shield and protect your skin from environmental stressors by strengthening the protective barrier skin function.
Shop Environmental Damange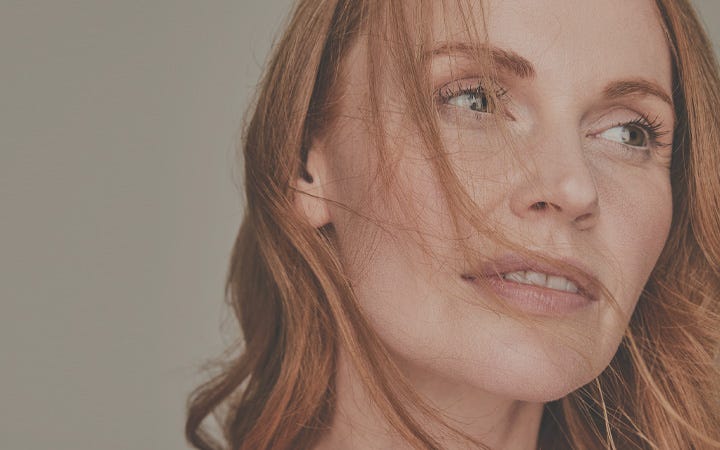 Sensitivity
For sensitivity and redness, help gently repair and soothe skin with these calming and caring skincare remedies.
Shop Sensitivity