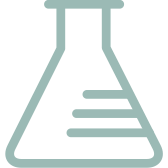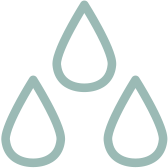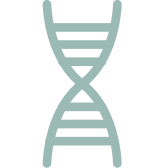 If it's time to even out your skin, start with a warm-up. This stimulating exfoliant uses active thermal technology to gently open pores, removing impurities and replacing them with smoother, revitalised skin.
Details
From the moment you introduce your skin to this self-heating exfoliant, you'll feel it working to stimulate and smooth your complexion.
As it warms itself up through active thermal technology, your pores will gently open. Out go the impurities that lead to acne and discolouration. In go the active benefits of ingredients like keratolytic acids and soothing jojoba oil.
Clinically-formulated to be as kind to sensitive skin as it is complexion-perfecting, it doesn't just warm up. It works wonders.
the ritual
Apply the exfoliant to your face & neck (when damp) in circular motions for 1-2 minutes, being careful around your eyes, then rinse with warm water. Apply it directly to dry skin for a more intensely warming experience.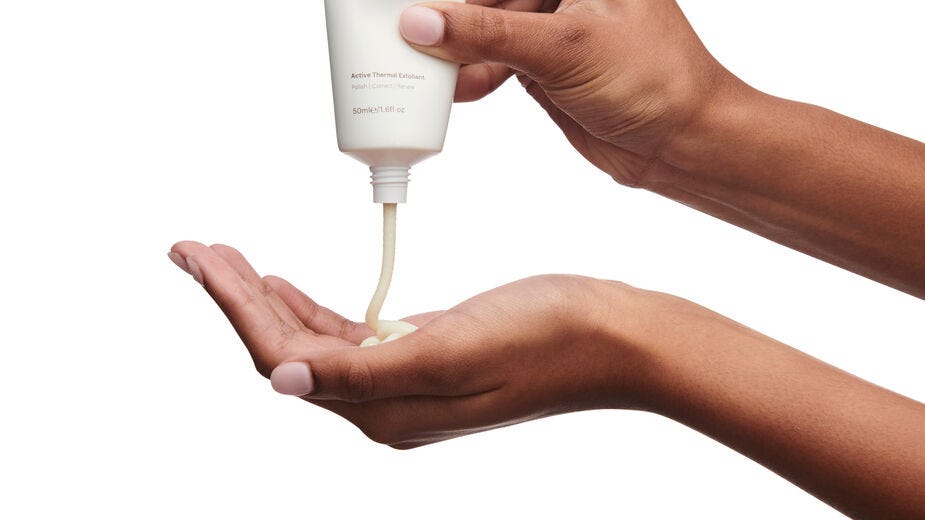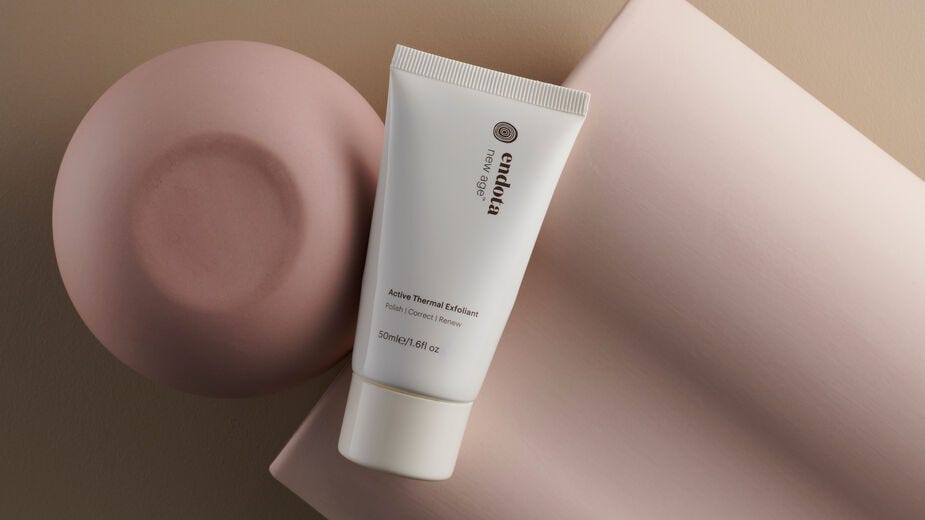 where it fits
Once or twice a week, once you've cleansed your skin as a first step.