Few ingredients slow down the signs of ageing quite like Retinol. This clinically-tested serum gives you a younger, fresher glow – reducing fine lines and wrinkles by an astonishing 50%.
Details
Few ingredients give meaning to the term 'new age' like retinol. A skincare powerhouse in every sense of the word, retinol has been clinically proven to reduce fine lines and wrinkles by up to 50%, while seriously uplifting your skin's elasticity and texture. This gentle treatment is your invitation to let it do the same for your skin.
It works by delivering an encapsulated dose of vitamin A – which works quickly yet effectively to visibly minimise the lines we develop as we get older. A smoother, more radiant appearance means you end up looking younger and fresher – and feeling all of the benefits that come with that too.
the ritual
Use this treatment morning or night – but if you're starting the day with your retinol boost, make sure you apply endota New Age Mineral Protect SPF 50 sunscreen. Your skin could be more sensitive to UV.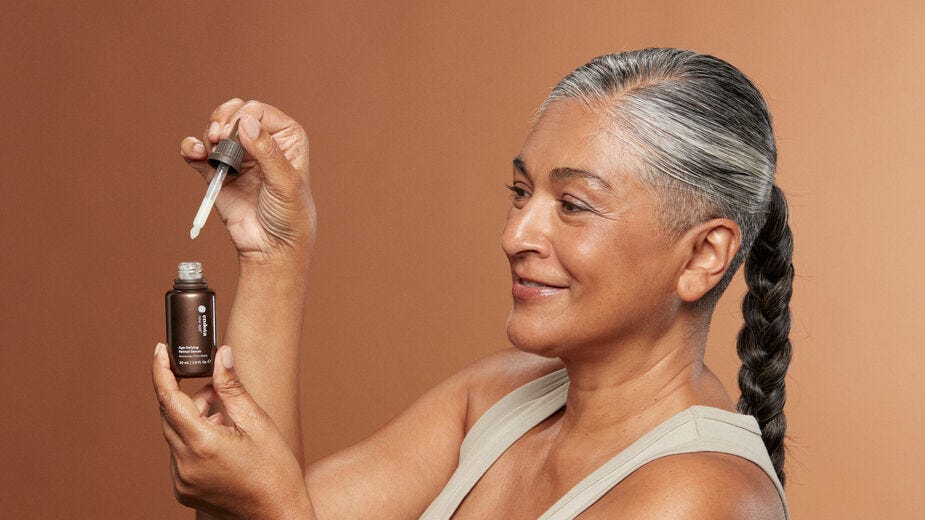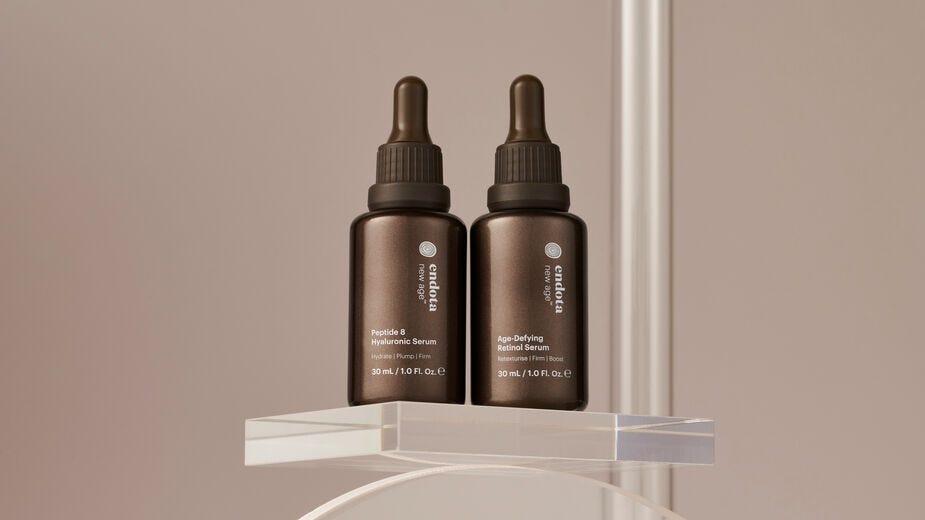 where it fits
In the evening, applied on clean skin before using your favourite moisturiser.