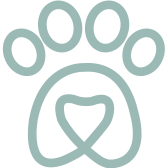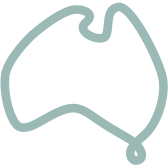 When it's time for a full-body refresh, it's time to call on this purifying scrub. With the healing power of nature on-hand, it'll help detoxify and revive your body so it can recover entirely.
Details
Nurture your body to recovery in every sense, courtesy of some of nature's most effective ingredients. All brought together in this exfoliating scrub.
Cooling menthol and healing arnica work together to target sore muscles and reduce bruising – while sea salt gently exfoliates and polishes your skin. As it does, your circulation is stimulated and underlying toxicity is released.
It's the healing power of nature, delivered in ways that support both your skin and sore muscles.
Key Ingredients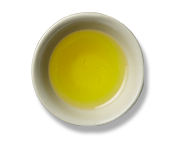 Arnica
This healing herb helps reduce bruising and ease muscle pain and stiffness.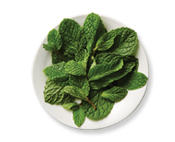 Menthol
Refreshes the skin as it cools and invigorates your senses.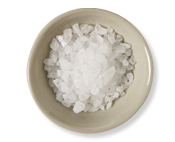 Sea Salt
A natural exfoliant and detoxifier that actually absorbs toxins from the skin.
The Ritual
Take a 20 cent piece sized amount, warm in your hands and massage into damp skin (avoiding your face). Focus on tense spots, breathing deeply to help relax tight muscles. Rinse with warm water and enjoy the smooth, revitalising finish.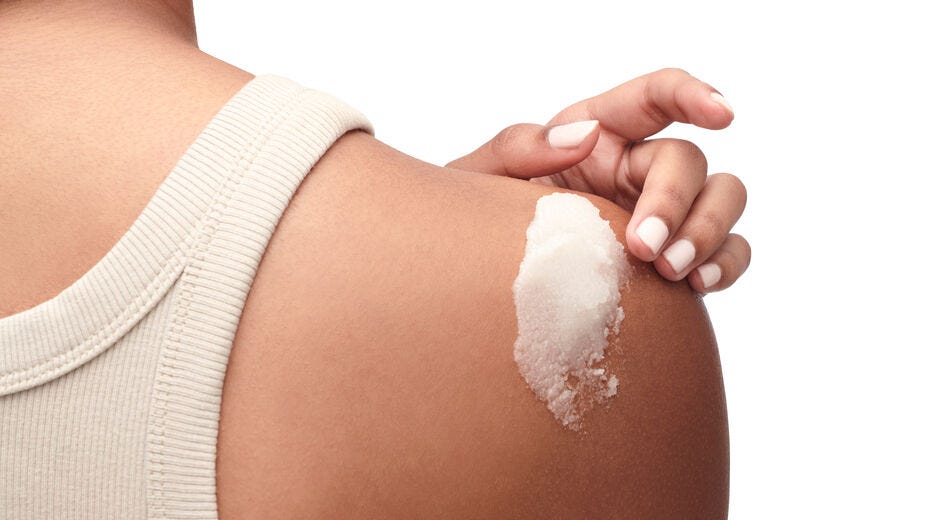 Where it fits
To support moments of tension release and skin purification.