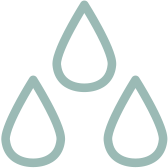 If it's some extra luminosity you're looking for, start with a detox. Our anti-ageing face mask and spot treatment brings together all kinds of active ingredients to draw out impurities. Leaving you with healthier, hydrated and altogether more radiant skin.
Details
It's only natural that your skin loses some of its lustre over time, as natural pollutants build up and disrupt your complexion. When it's time to reset back to radiant, this mineral-based clay mask is the detox to get you started.
The mineral clays start working to absorb excess sebum and draw out impurities instantly. At the same time, a dose of peptides plump up your skin to its best version of itself. All while green tea and caffeine boost your circulation and give you that luminous glow you're looking to get back. It's the clinically-proven way to unmask a fresher, younger complexion.
the ritual
Mask up by applying a thin layer on your face and neck (but not your eye area). Let your skin soak in the benefits for 5-10 minutes and then rinse off with warm water.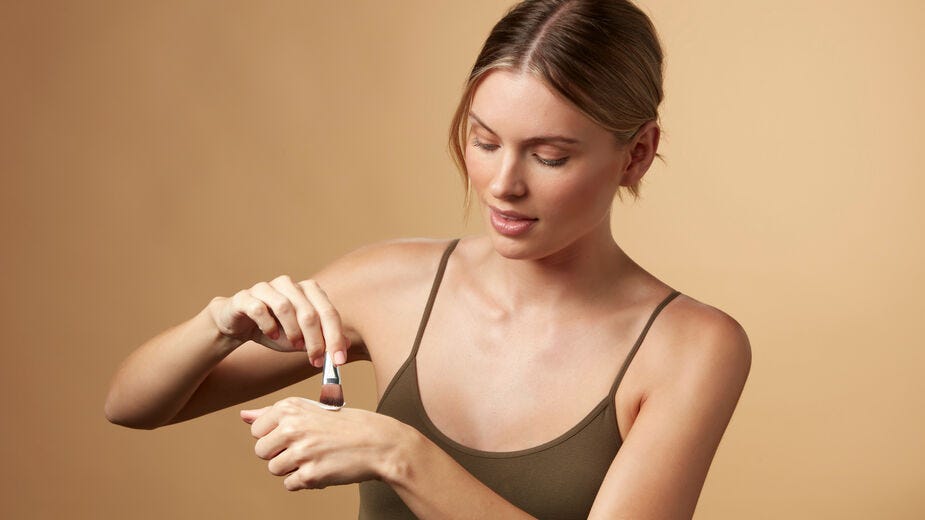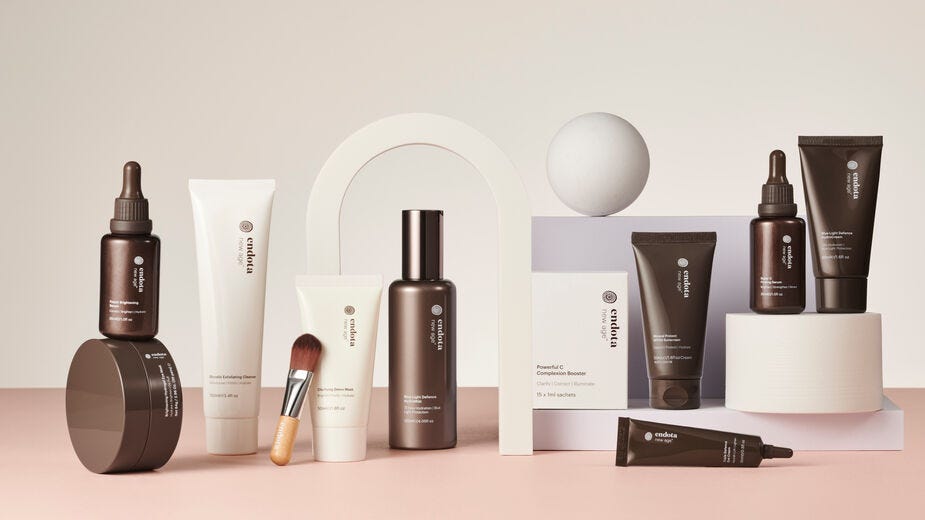 where it fits
Two or three times a week, when you're ready to bring back your skin's beautiful brightness.