When it's time to clear your face and start fresh, call on this 100% organic cleansing cloth. It removes make-up, face masks and superficial impurities, while gently exfoliating your skin.
Details
Cleansing makes for an essential first step in a well-rounded skincare ritual. To help you strip away make-up, face masks and impurities, call on this 100% organic cotton cloth.

Ideal for everyday use, it gently exfoliates skin cells as you cleanse – providing you with a clearer, softer and smoother base for the rest of your skincare.
the ritual
Apply your cleanser as you normally would, then rinse our Cleansing Cloth under warm water and gently wipe away the remaining cleanser using circular motions.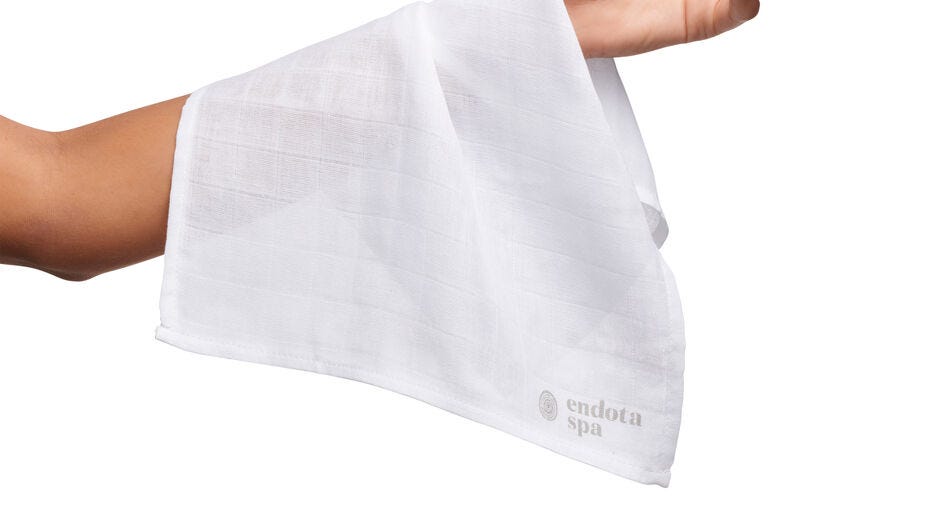 where it fits
To help with the first step of your skincare ritual.