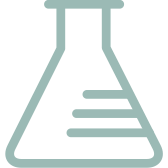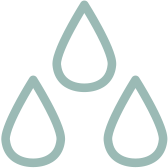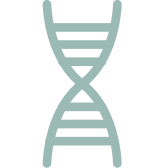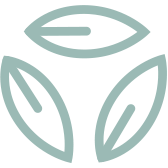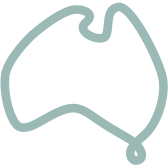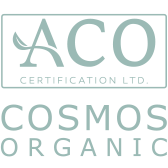 Give dry skin a nightly dose of natural nourishment. Enriched with clinically-proven, organically-sourced ingredients, you'll start the next day with skin that looks visibly younger, fresher and filled with life.
Details
When you're settling down for the evening, this ultra-hydrating organic night cream is ready to work wonders on tired, dry or prematurely aged skin. It comes enriched with omegas 3 and 6, along with some of Australia's most powerful natural ingredients. Like Davidson plum, a native antioxidant with a range of skincare benefits. And the powerful active botanical Riboxyl™ – which has been clinically-proven to boost elasticity and reduce the signs of ageing.
In bringing these two together (in sustainably sourced and recyclable packaging), you'll have all the deep hydration you need, delivered naturally. Make it a part of your nightly ritual and you'll wake up the next morning with a dewy, youthful glow. Exactly how you want to start the day.
Key Ingredients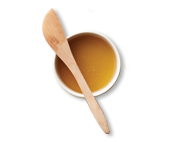 Davidson Plum
A native Australian fruit with an abundance of natural anti-ageing and regenerative properties.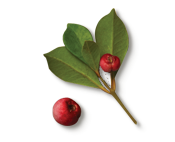 Rosehip
Balances, restores and regenerates the skin with natural vitamins, antioxidants and essential fatty acids.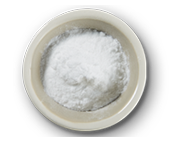 Riboxyl™
Clinically proven to enhance elasticity and soften fine lines for a youthful-looking, dewy glow.
the ritual
Just before it's time to sleep, take a pea-sized amount on fingertips and press it gently over your face and neck, avoiding the eye area.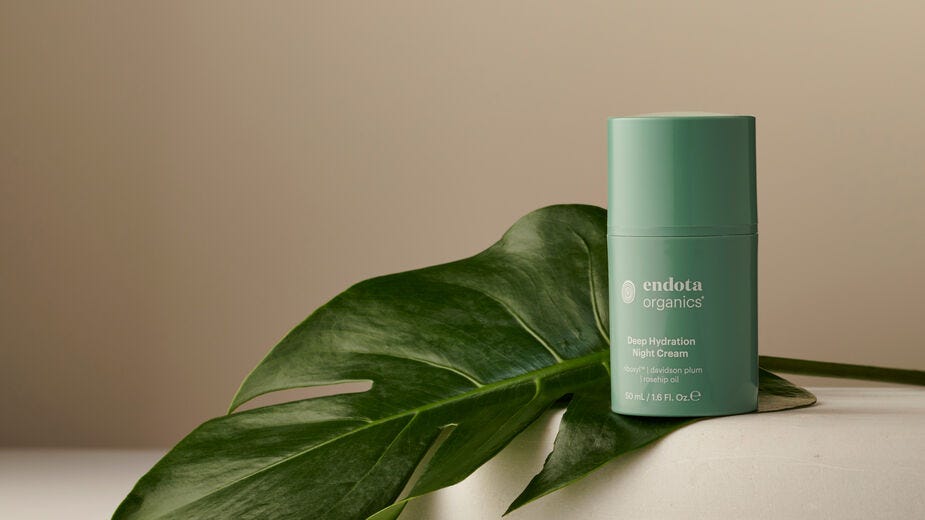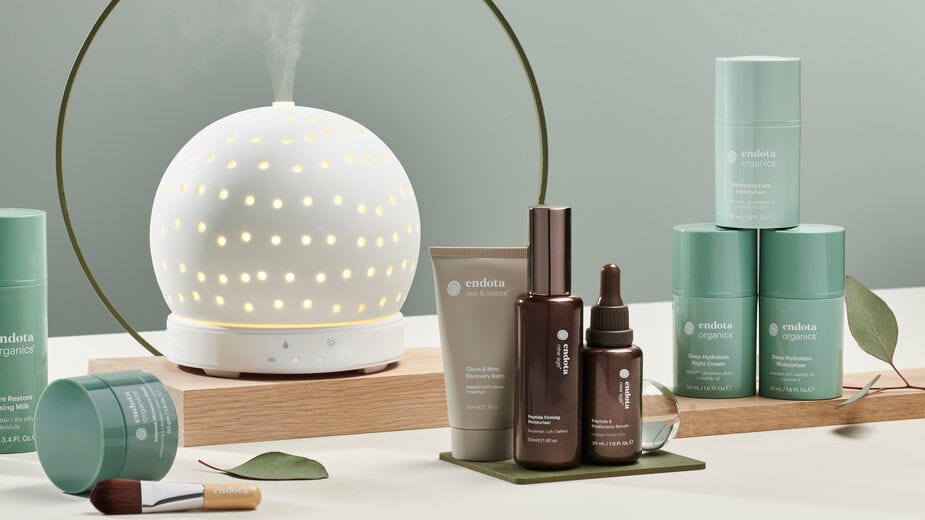 where it fits
Best used as the last step in your routine, in the last minutes of your day.