Transform your space – and your spirits – with this ceramic essential Oil Burner. Offering you an eye-catching display of light as you treat your senses to any of our essential oils.
Details
True wellbeing is found when you treat all of your senses to moments of kindness and care. Your sense of smell is no exception – and with our ceramic essential Oil Burner, you'll be set to welcome a whole range of beautiful aromas to match your mood, relieve stress or lift your spirits.
Watch the light dance around your space as the aroma of your favourite endota essential oil fills the room. It's the perfect companion to a well-rounded self-care ritual.
the ritual
Fill the bowl with water, then add a few drops of your chosen endota essential oil. Light a candle under the bowl and let the aroma rise.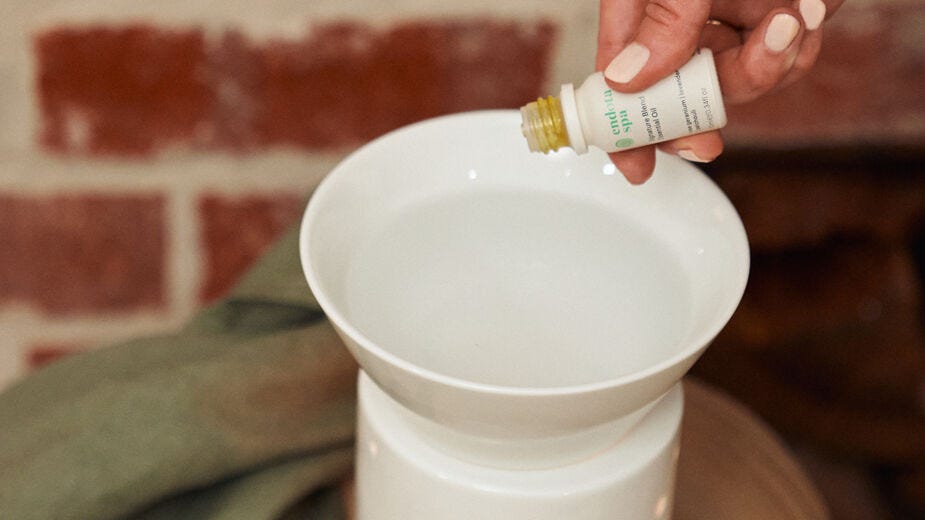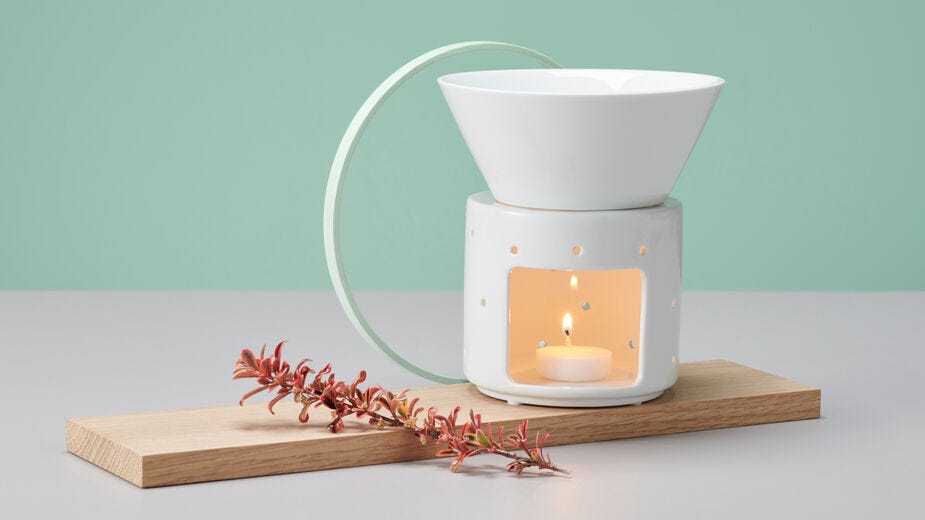 where it fits
As a way to bring extra self-care into your space, any time you're looking for it.