Need to clear your head and get the to-do list ticked off? Call on Clarity – a revitalising blend of essential oils.
Details
Sometimes your productivity needs a little pick-me-up. The opportunity for some extra clarity, so you can really focus in on what you're doing and get on top of things. Our Clarity essential oil can help to revitalise your mind, refresh your senses and leave your space smelling beautiful too.
It's a sunny-yet-subtle infusion of 100% pure essential oils including geranium, lemon and mandarin – making for an uplifting and energising aroma. Just put a few drops in your endota Oil Burner or Diffuser and feel the fog clear.
the ritual
Add a few drops of Clarity essential oil to your Essential Oil Burner or Diffuser and let it fill your space.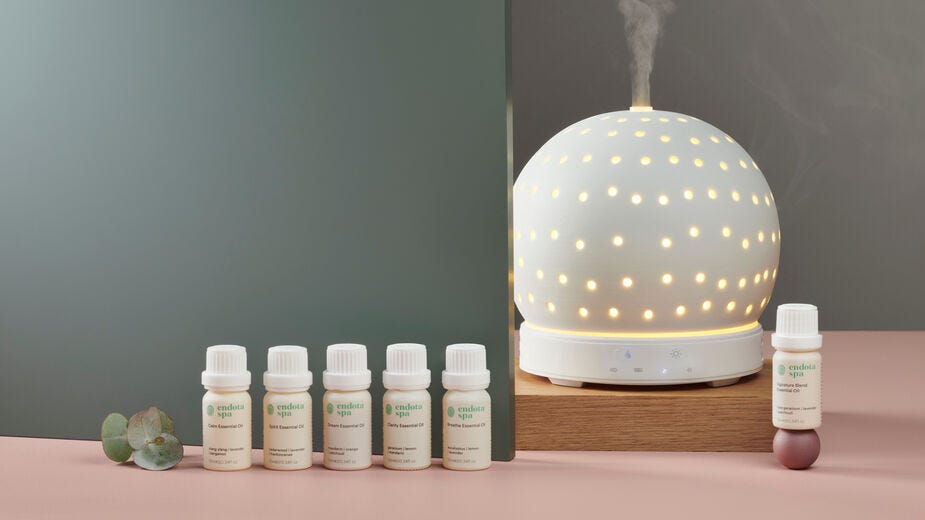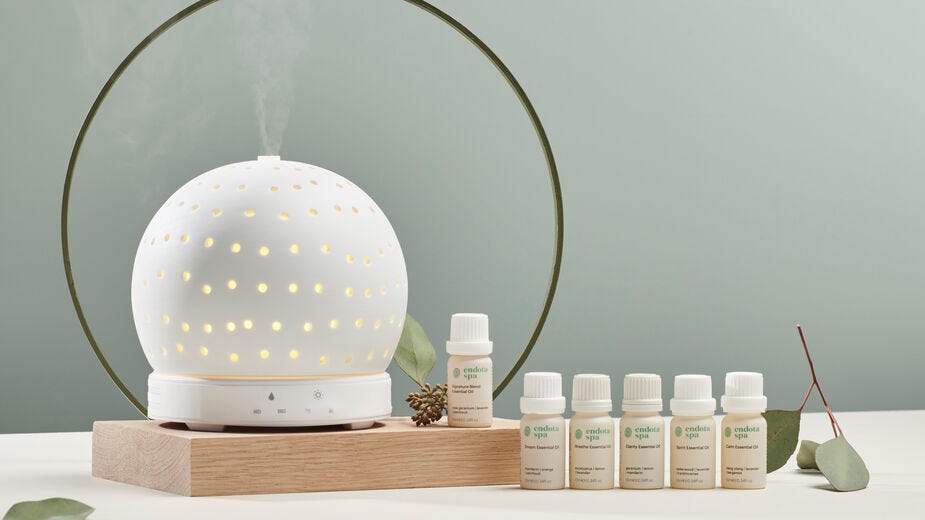 where it fits
When you need to clear your head and fine tune your focus.