Twist open the beautifully-designed bon bon. Reveal two deeply-hydrating endota Organics favourite. Make the season that much more special.
Details
One's for your hands. The other's for your feet. Both have been brought together into the ideal holiday-ready package. Twist open the flat-bottomed bon bon, featuring beautiful artwork by Xander Holliday, to reveal a gift of our Signature Hand Blend Therapy and our Avocado & Mint Foot Cream. Both are deeply-hydrating hallmarks of our naturally-nourishing endota Organics range. And the perfect addition to mark the festive season.
the ritual
For the Signature Hand Blend Therapy, gently massage a pea-sized amount into clean hands. You can massage a generous amount of the Avocado and Mint Foot Cream into your feet and lower legs as required.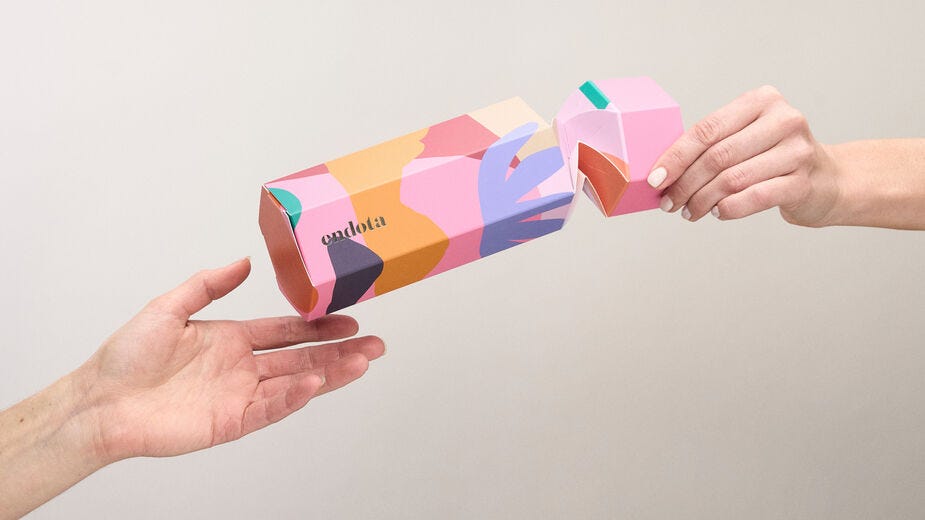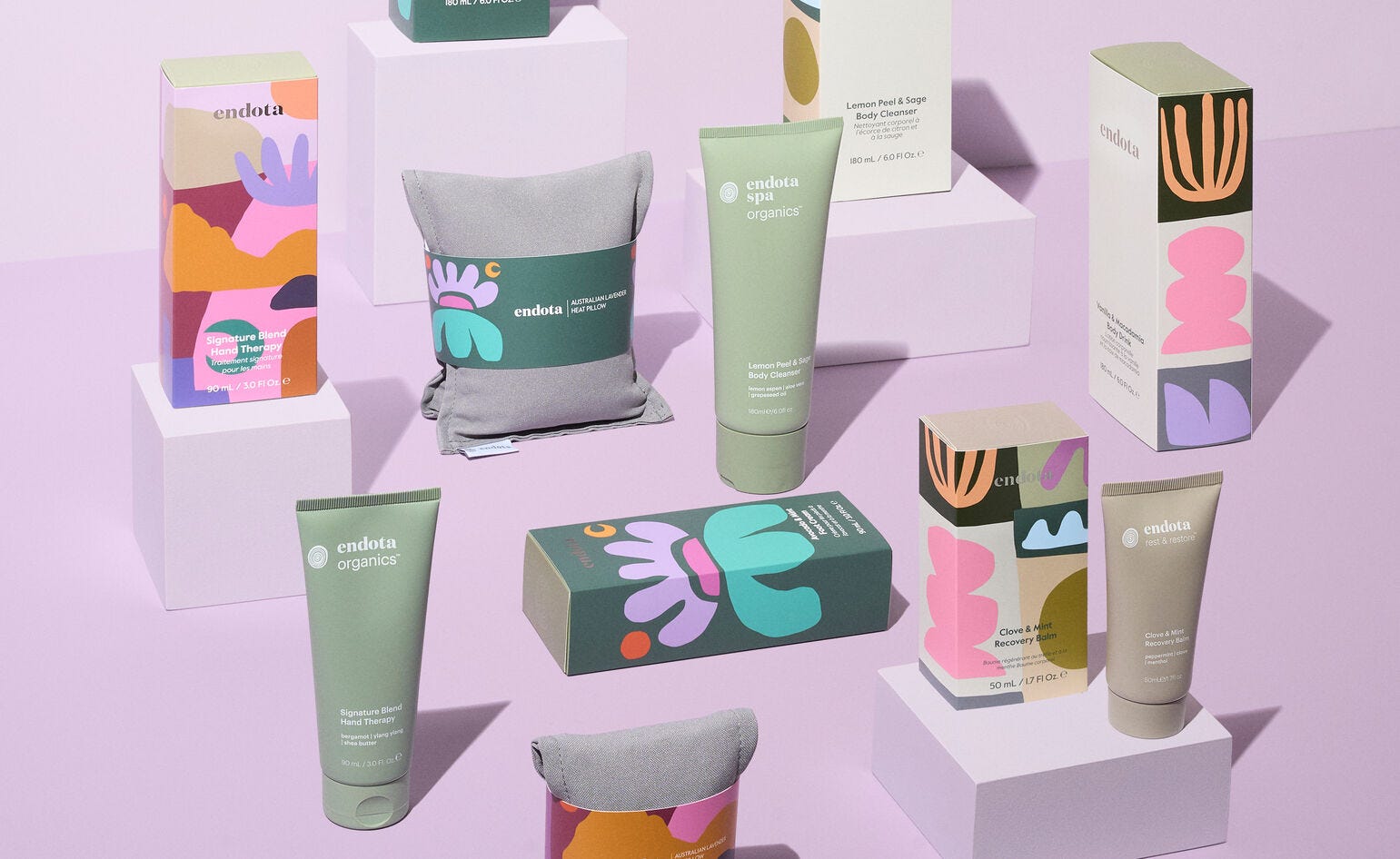 nourish.nurture.you
Discover gifts that enrich mind, body, skin with our limited-edition gifting range, wrapped in the cheerful, brightly coloured artwork of Australian artist Xander Holliday. There's new additions and the return of much-loved favourites for you to shop both in spa and online.