A restorative heat pillow that brings together the soothing blend of Australian lavender and wheat to help aid aching muscles. Can be used warm or cold.
Details
When tense or tired muscles need time to unwind and recover, this heat pillow offers a naturally-soothing remedy. Made with Australian lavender and wheat, it's a calming blend that takes away some of the stress our bodies carry throughout the day.
Each pillow comes wrapped in the beautiful artwork 'Water Weeds' by Eileen Forrest from Marnin Studio – who work on the ground with people living in the remote Fitzroy Valley communities of Western Australia's Kimberley region. It's a social enterprise model designed to support women's financial stability by selling their products – making this as beneficial for other women as it is for your wellbeing.
Key Ingredients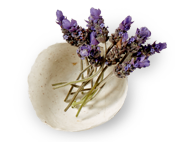 Lavender
Traditionally used in aromatherapy to relieve symptoms of stress, lavender essential oil evokes relaxation and calm.
the ritual
This pillow can be used warm or cold. If you've chosen to use it cold, make sure it's been in the freezer for at least half an hour before taking it out.
If you're using it warm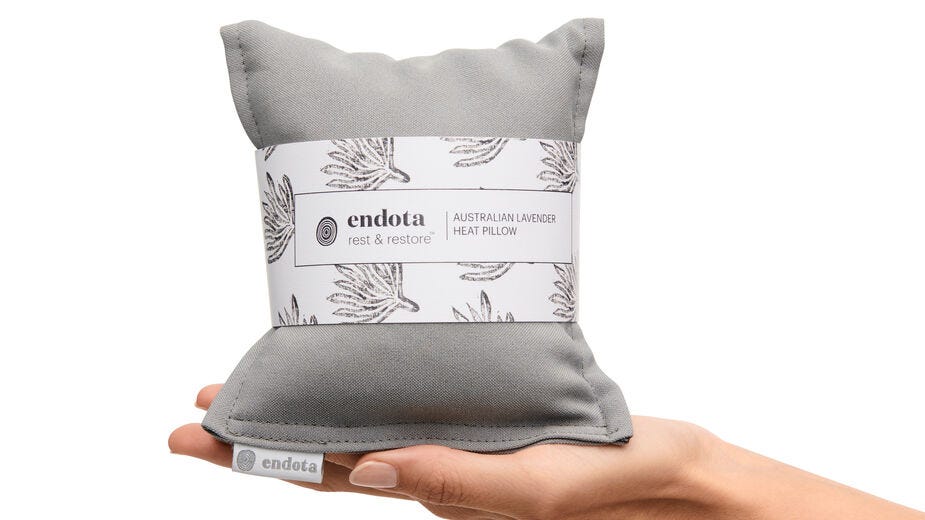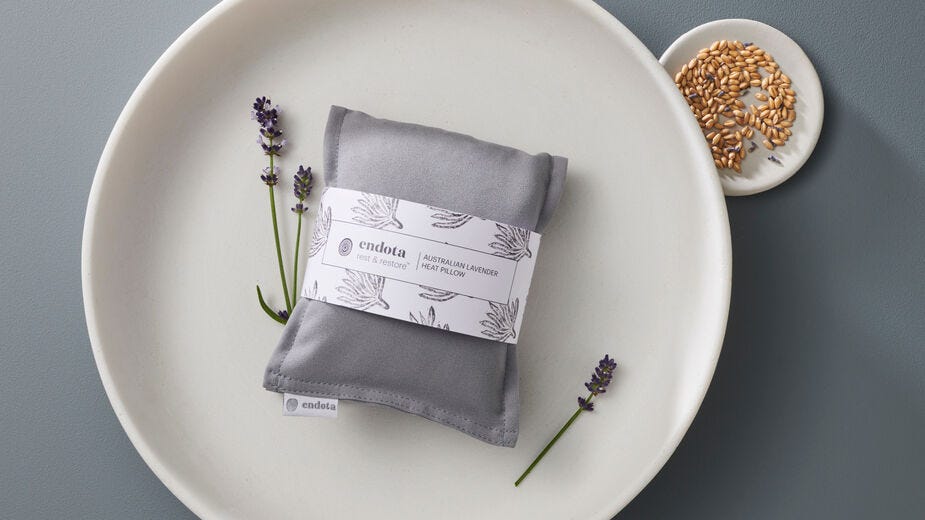 where it fits
To place over tense muscles at the end of a busy day.