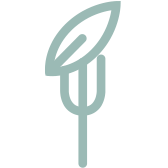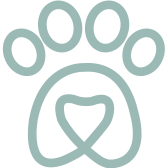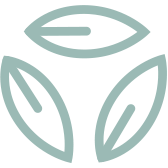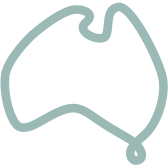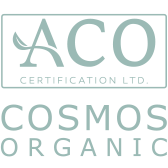 The vibrant zest of lemon. The unmistakeable scent of sage. Together, they form the tantalizing foundation for this all-natural, fully-revitalising cleanser. So you can awaken your senses and indulge your skin all at once.
Details
Wake your whole body up to what's possible in a new day, with this energising, revitalising all-over body wash. Infused with sage and the peel of lemon aspen – a native Australian citrus – you'll be free to bask in the tangy fragrance, while your skin soaks up the naturally refreshing qualities. At the same time, grapeseed oil and aloe vera soothe and soften – so you feel replenished inside and out.
It all comes delivered to you in sustainable, recyclable packaging. A bounty of some of nature's most tantalizing ingredients to lift your spirits and treat your skin.
Key Ingredients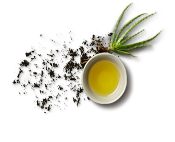 Aloe Vera
Gently adds moisture, while bathing the skin in protective antioxidants and healing enzymes, treating acne and nourishing dry skin.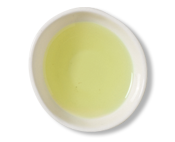 Grapeseed oil
Helps tone, firm and condition the skin, reducing the appearance of cellulite by detoxifying and increasing circulation.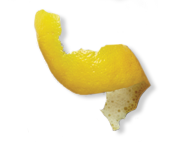 Lemon Aspen
Enhances the clarity and glow of the skin while making it smoother and softer to the touch.
the ritual
Apply the cleanser directly to your skin and lather up while you're in the shower. You can also add it to a bath if you'd like a more subtle energy lift.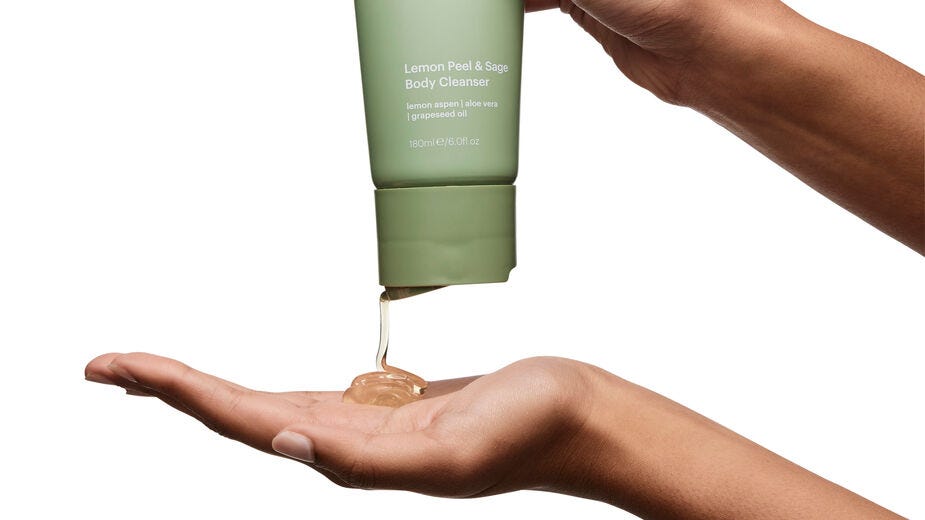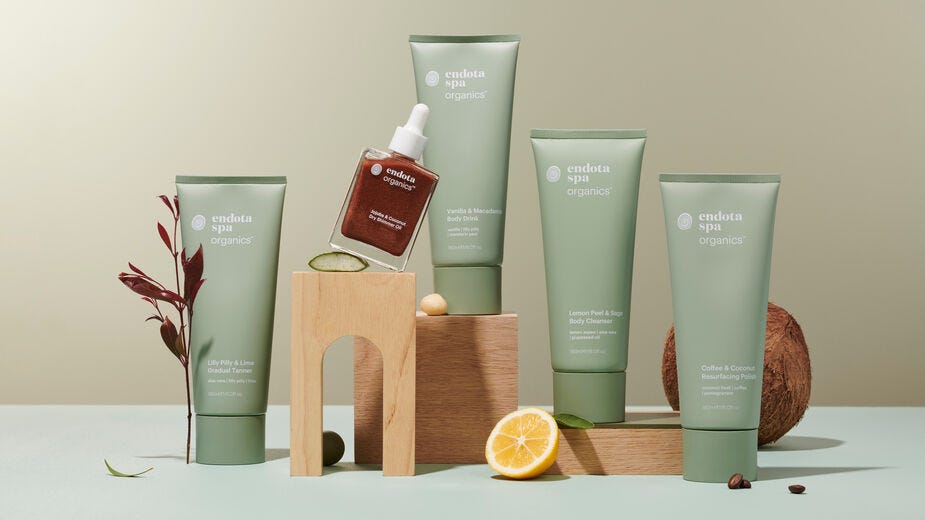 where it fits
As a refreshing first step to your daily cleansing ritual.