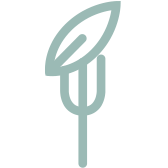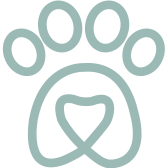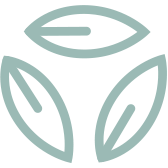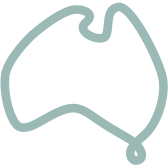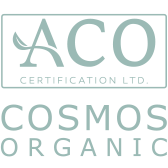 Take steps towards a beautiful, natural-looking tan – while nourishing your skin with some of nature's most effective ingredients. The end result? A glow that's been made more luminous, on skin that's smoother and firmer too.
Details
Take steps to give your skin a beautiful, sun-kissed glow, with this organically-enriched gradual tanner. Whether you're building on top of your existing tan, or starting from your natural base, you'll see yourself becoming more and more bronzed – with a gradual glow that radiates warmth and light.
As you build the level of luminosity you're looking for, an abundance of natural ingredients work together to nourish your skin too. Lime oil, native lilly pilly and aloe vera firm up and moisturise – offering you a healthier glow in every sense.
Key Ingredients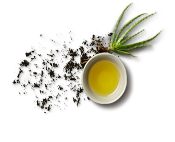 Aloe Vera
Gently adds moisture, while bathing the skin in protective antioxidants and healing enzymes, treating acne and nourishing dry skin.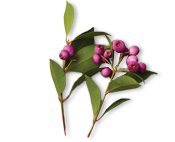 Lilly Pilly
Firm and tone with this Australian native containing bio-active ingredients capable of rejuvenating cells.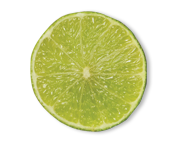 Lime oil
Lime has a tightening effect on the skin and this aromatic and rejuvenating oil can also help even skin colour.
the ritual
Start with clean skin, then gently sweep a thin layer of the tanner all over your body. Make sure you wash your hands with warm water as soon as you're done – and let it dry before getting dressed again.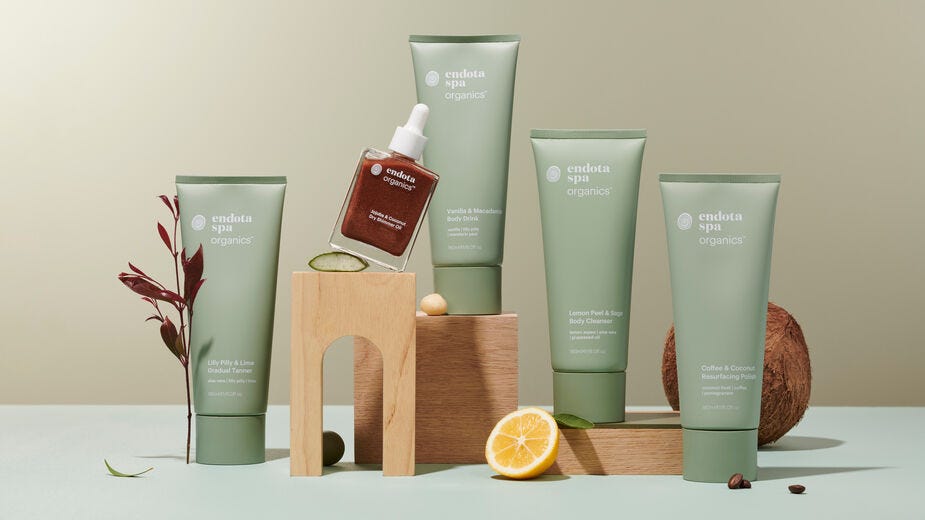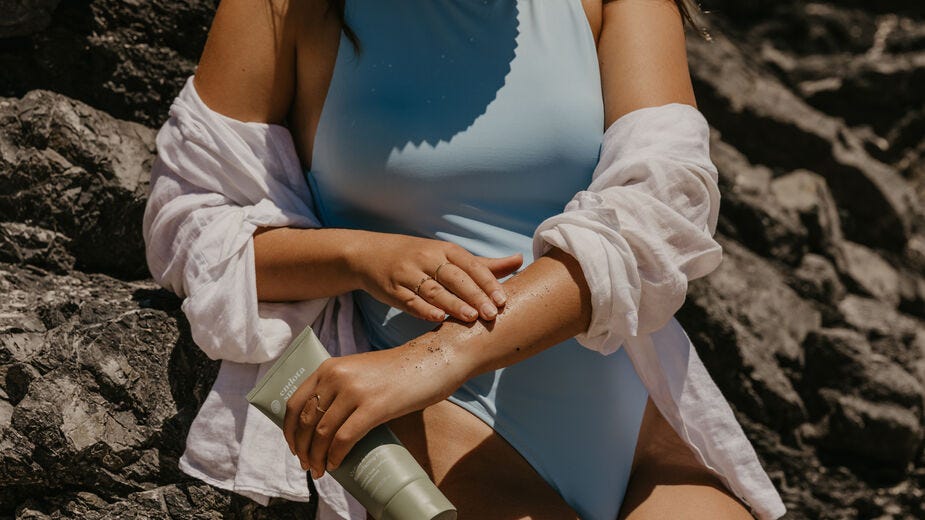 where it fits
Whenever you're ready to build some beautiful bronze onto your skin.