Turn any space into an aromatherapy haven with this gift-ready duo. Scented with the spa favourite signature endota scent to uplift and calm.
Details
Combining the best of aromatherapy in a gift-ready box, our Mindful Moments pack contains our beautiful Essential Oil Diffuser and best-selling Signature Blend Essential Oil. Create a spa-like haven at home with the dappled light of your beautiful ceramic diffuser and favourite scent. The endota Signature Blend 100% pure Essential Oil makes for a perfect introduction to the benefits of aromatherapy with a relaxing blend of bergamot, ylang ylang, and lavender. Enjoy a saving of $15 when purchased as a pack.
the ritual
Add a few drops of the essential oil into your diffuser pre-filled with water. Choose your desired timer setting and unwind as the scent fills your space.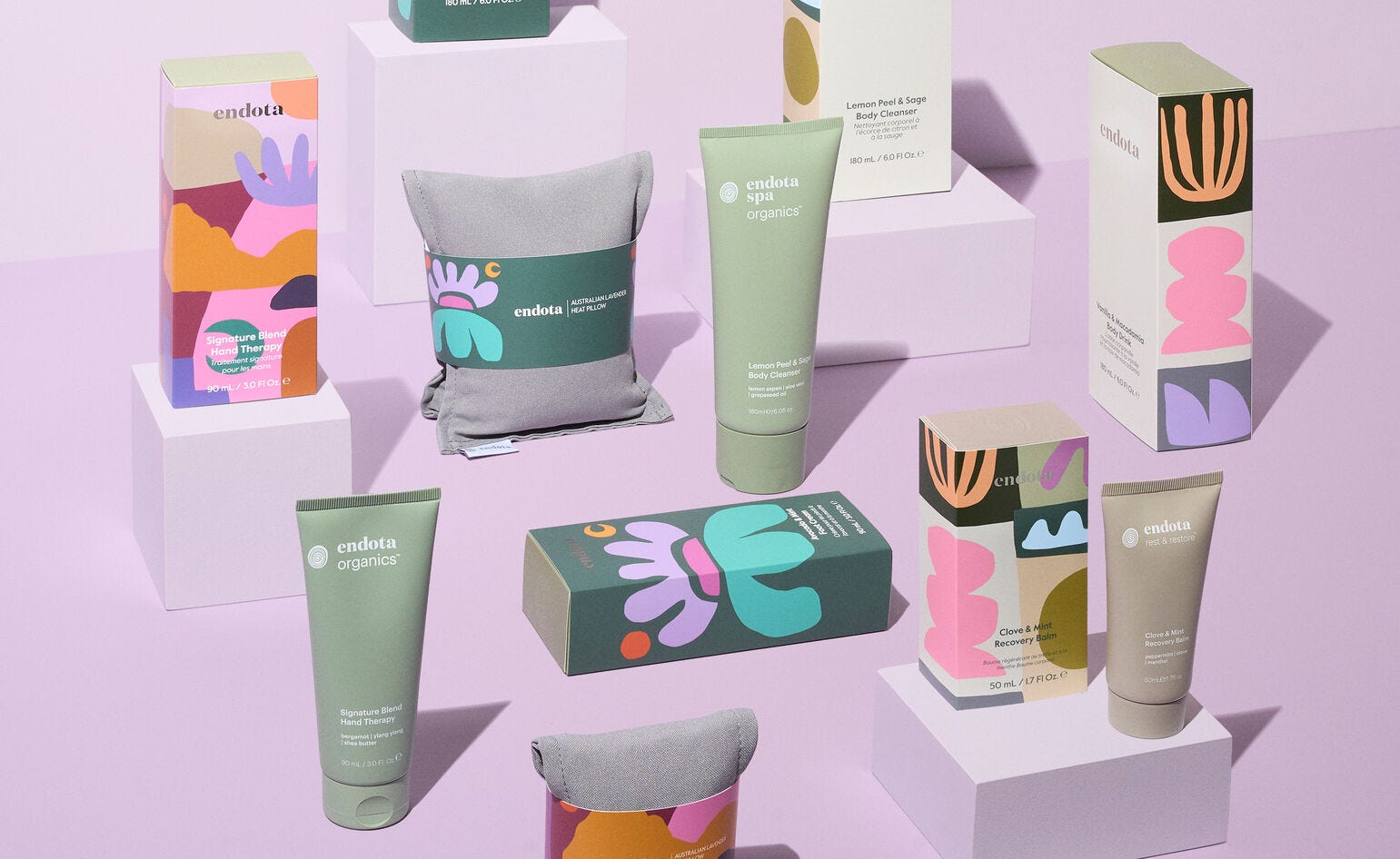 nourish.nurture.you
Discover gifts that enrich mind, body, skin with our limited-edition gifting range, wrapped in the cheerful, brightly coloured artwork of Australian artist Xander Holliday. There's new additions and the return of much-loved favourites for you to shop both in spa and online.