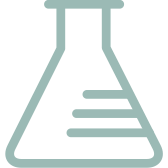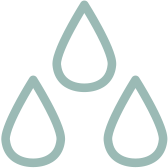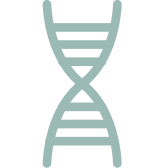 A new age in your skincare starts with one single step. Meet our most powerful, all-in-one repair serum. And see for yourself how it's reversing the signs of ageing.
Details
Meet the supercharged, all-in-one peptide serum that isn't just changing skin for the better, but redefining anti-ageing skincare entirely.
It calls upon the incredible anti-wrinkle peptide Snap-8™, which consists of 8 amino acids that reduce the look of wrinkles and expression lines by helping your facial muscles stay relaxed. While Snap-8™ is at work, botanical stem cells and hyaluronic acid work to fill up and firm your complexion, while delivering a dose of nourishing moisture.
Our Peptide 8 Hyaluronic Serum has been clinically-tested to target the visible signs of ageing – so much so, that 100% of people saw a real difference in fine lines and wrinkles (when used morning and night over 12 weeks). Make it a part of your daily ritual and your skin's likely to feel 26% smoother – with an 11% increase in skin moisture after just 24 hours. The results speak for themselves, but it's once you see them for yourself that you'll be certain. You've entered the new age of skincare.
the ritual
Once you've finished cleansing, take a pea-sized amount in your hands and apply it to your face and neck, taking care around the eye area.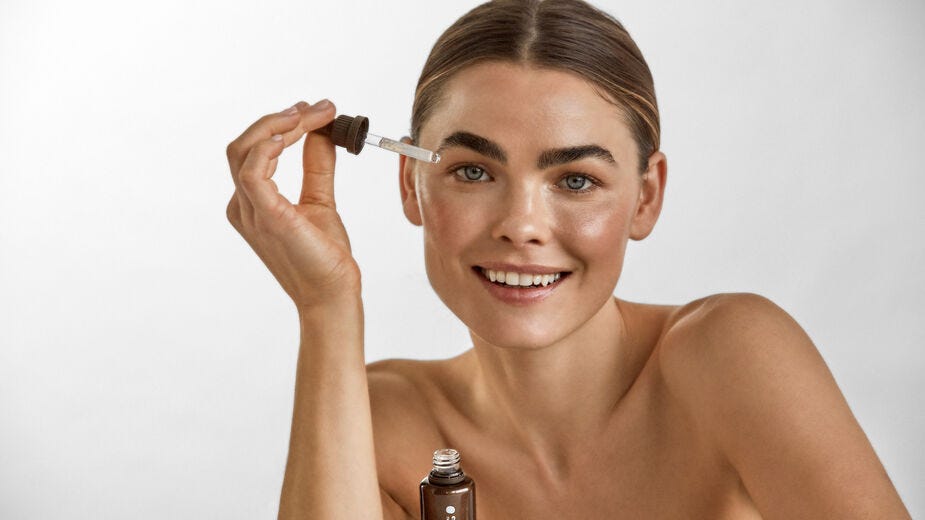 where it fits
Morning and night, as the fourth step in your skincare ritual. Just make sure you're applying New Age mineral SPF sunscreen after your morning's application.