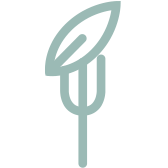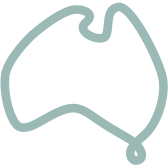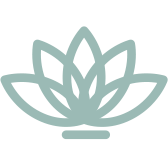 Meet the perfect pair. Our fruity hand and body duo will cleanse and nourish your skin while uplifting your mind. Enriched with Australian Native Lemon Aspen extract and organic skin-loving ingredients, these natural wonders will keep you feeling fresh.
Details
Feel perfectly pampered with this indulgent duo – our Pink Grapefruit and Lemon Aspen Hand and Body Wash and Lotion. Mindfully made with COSMOS certified organic ingredients and Australian Native Lemon Aspen extract, it's your daily dose of nourishment for fresh, glowing skin.
First up, cleanse and refresh with the zesty wash as the beautifully-blended scents of pink grapefruit, lemon and lime uplift your mind. Then hydrate all over with the soothing, antioxidant-boosting lotion to even your skin tone and protect your skin from free radical damage. A gift from Mother Nature, our invigorating hand and body duo is kind to skin and gentle on the planet.
the ritual
Massage a small amount of the hand and body wash onto damp skin, working it into a lather. Rinse and feel refreshed.
After washing, lock in hydration by massaging a small amount of the hand and body lotion onto skin. Breathe deeply as it soaks into your skin and soothes your mind.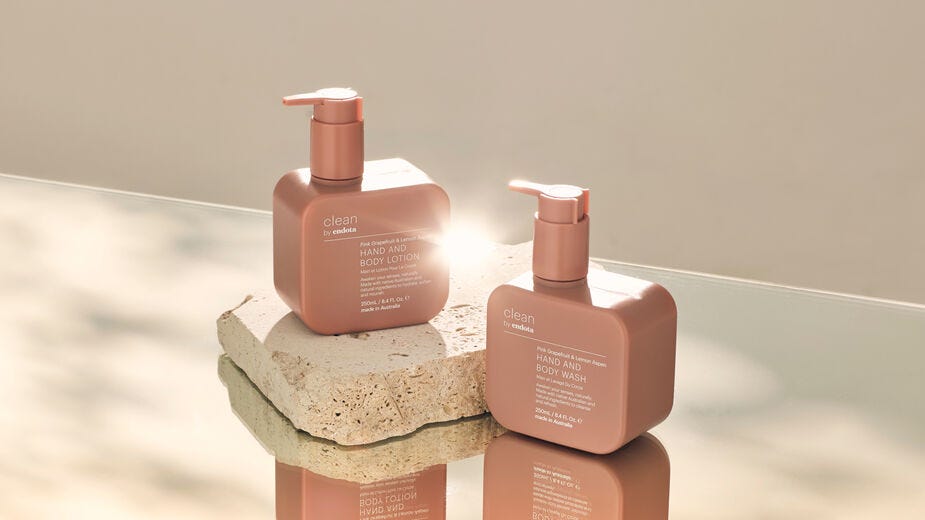 our clean beauty commitment
This Australian-made hand and body duo is naturally clean and organic. Free from over 50 toxins, our nature-inspired formula also comes in planet-friendly packaging made from post-consumer plastics, which is recyclable post-use.