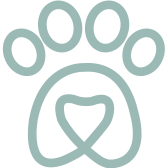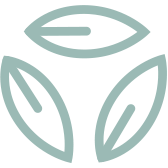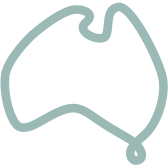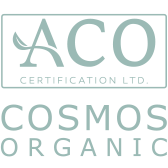 If you're struggling with clogged pores or acne-prone skin, purity is well within reach. This natural cleanser draws on some of nature's most effective, skin-friendly ingredients to clean deeply – leaving your skin feeling clear, calm and cared for.
Details
We all strive for purity when it comes to our skin. And for those of us prone to clogged pores and acne, that might seem challenging. But it doesn't have to be. Not when nature provides us with so many organic ingredients to help our skin be its very best. And especially not since we've formulated them into the one cleansing gel.
Intense in its effect, but gentle in how it treats your skin, this daily cleanser contains papaya and oats to help clear out dirt, bacteria and other impurities from your pores. At the same time, calendula soothes your skin and maintains vital moisture. Your complexion will feel clearer, calmer and altogether more pure. It's all sustainably sourced and packaged – making for a clear conscience as well.
Key Ingredients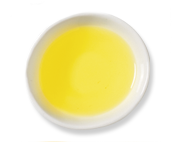 Calendula
Helps reduce inflammation and heal wounds with its soothing, conditioning properties.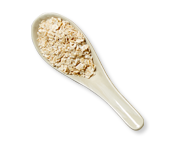 Oats
Gently moisturising and nourishing, oat conditions sensitive skin without irritation.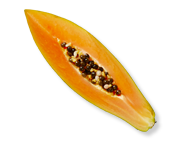 Papaya
Under the peel of an unripe papaya is the papain enzyme, which is highly efficient at exfoliating dead skin cells.
the ritual
Massage a small amount in your face and neck when you're starting your day – and again when winding down before bed. Rinse with water, and be careful around your eyes.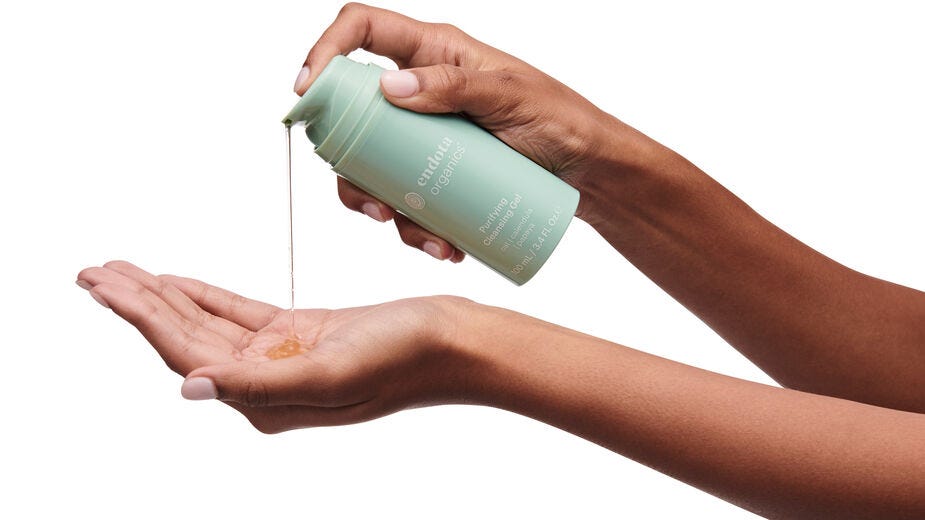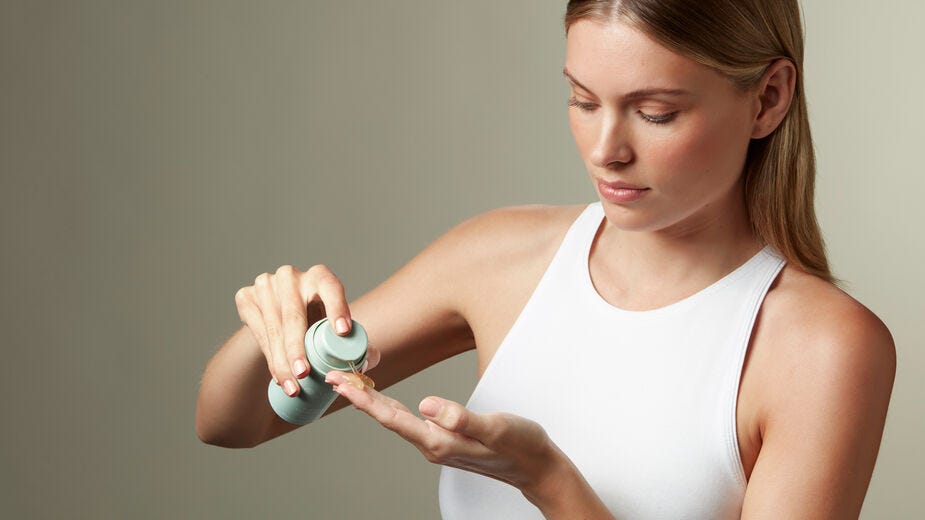 where it fits
This cleanser makes for a brilliant first step in your skincare – giving you the clearest base to start.