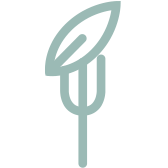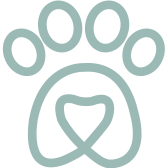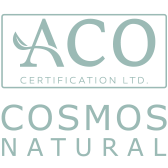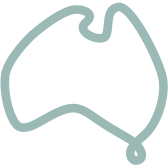 Self-care doesn't have to be limited to a spa treatment. Infused with some of our most unmistakeable and inviting essential oils, this all-organic treatment is good for your skin and for your soul.
Details
There's a certain feeling you get when you step out of a spa treatment. A sense of calm and vitality that's hard to match. With our organic Signature Hand & Body Lotion, though, you can bring that spa experience home – or anywhere else you choose to take it with you.
Notes of bergamot and ylang ylang will immediately relieve tension and take you back to endota spa. They're mixed with naturally-sourced, and sublimely-nourishing shea butter – so your skin feels deeply hydrated and wrapped in a relaxing aroma. Relaxation mode is on.
Key Ingredients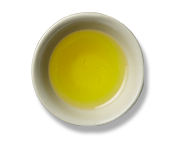 Arnica
This healing herb helps reduce bruising and ease muscle pain and stiffness.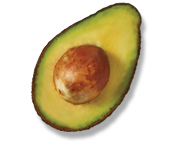 Avocado
Rich in essential fatty acids, this natural oil can help reduce inflammation as it moisturises rough or cracked skin.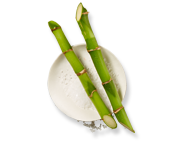 Bamboo
Bamboo exfoliates are gentle on the skin, non-irritating and non-abrasive providing an eco-friendly way to cleanse and purify the skin.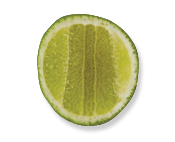 Bergamot
This essential oil helps relieve stress and tension, so you feel as relaxed as you deserve to.
the ritual
Gather a single pump's worth in your hands, then gently massage it into your skin.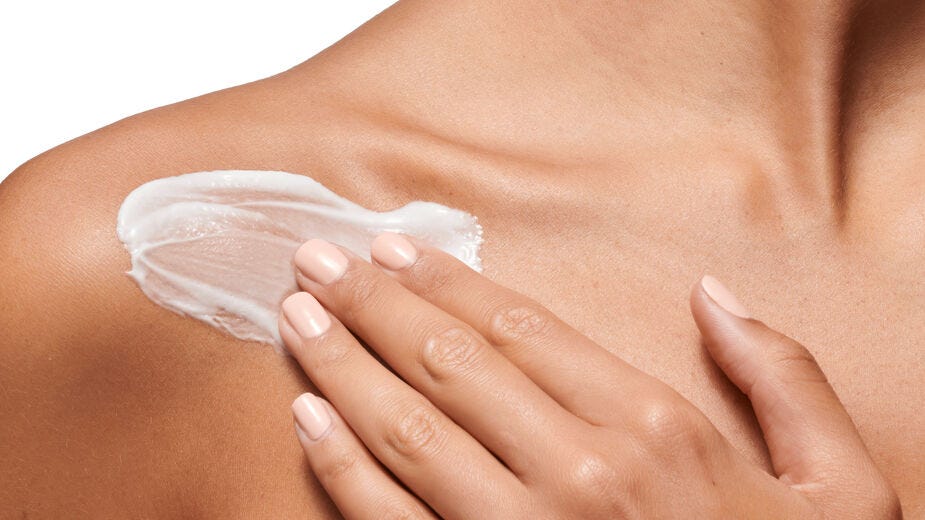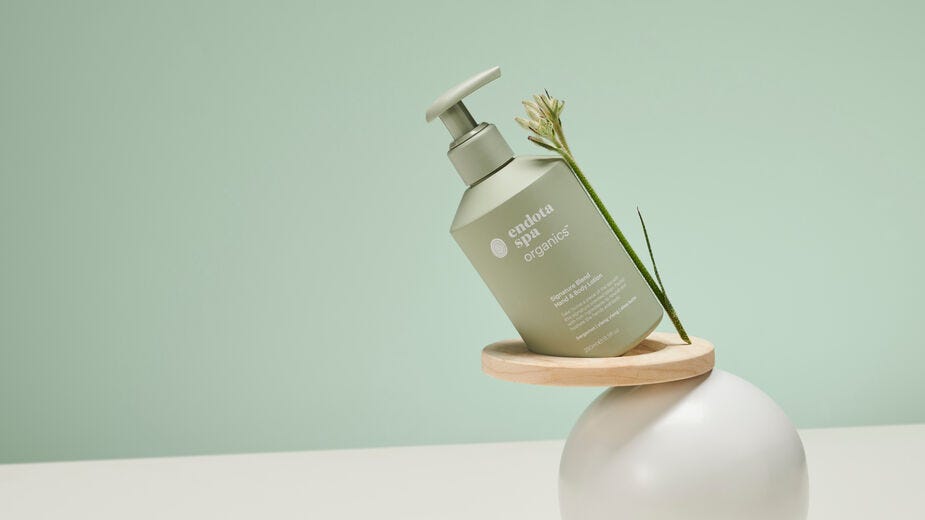 where it fits
Any time you're in the mood to treat yourself to a moment of bliss. Pairs perfectly with the Signature Blend Hand Wash.