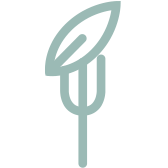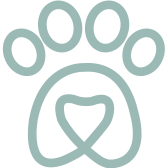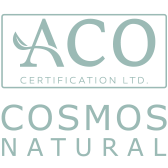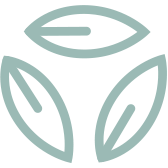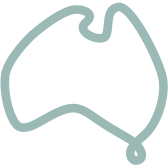 If you're serious about smoother skin, our Triple Action Exfoliator is formulated to make it happen. Equipped with some of nature's most effective ingredients.
Details
Looking to take the first step towards softer, smoother, spotless skin? Take three instead, with our Organics Triple Action Exfoliator.
It starts with delicate jojoba beads, bamboo husks and natural AHAs working together to resurface the skin – for a silky, clearer complexion. From there, all-natural ingredients that have been clinically-formulated to polish your complexion and reduce discolouration work their wonders. All while purifying your pores and reducing excess sebum – for a gorgeous glow that caps off an altogether healthier, more vibrant appearance.
It all comes to you in environmentally-friendly packaging that can be fully recycled when you're done – so you can keep the natural world looking as beautiful as it should while doing the same for your skin.
Key Ingredients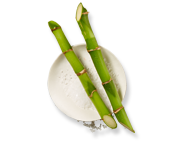 Bamboo
Bamboo exfoliates are gentle on the skin, non-irritating and non-abrasive providing an eco-friendly way to cleanse and purify the skin.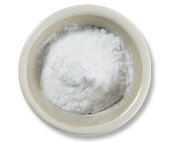 Jojoba beads
Gentle enough not to harm the skin while removing dead skin cells, jojoba also helps clear the skin and minimise pores.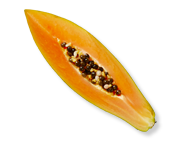 Papaya
Under the peel of an unripe papaya is the papain enzyme, which is highly efficient at exfoliating dead skin cells.
the ritual
Take an amount of cream the size of a 5 cent piece and carefully massage it into your skin, slowly letting the exfoliants work (just be careful to avoid your eye area). Rinse off with warm water.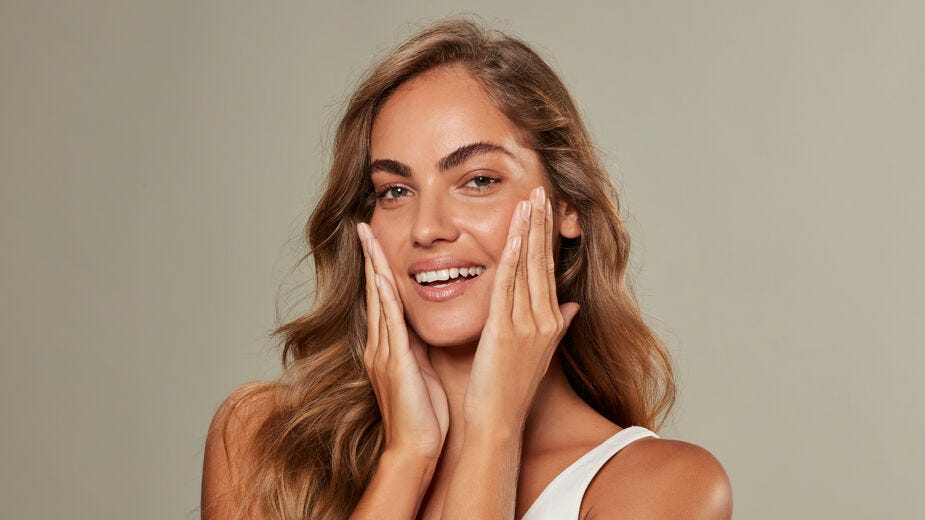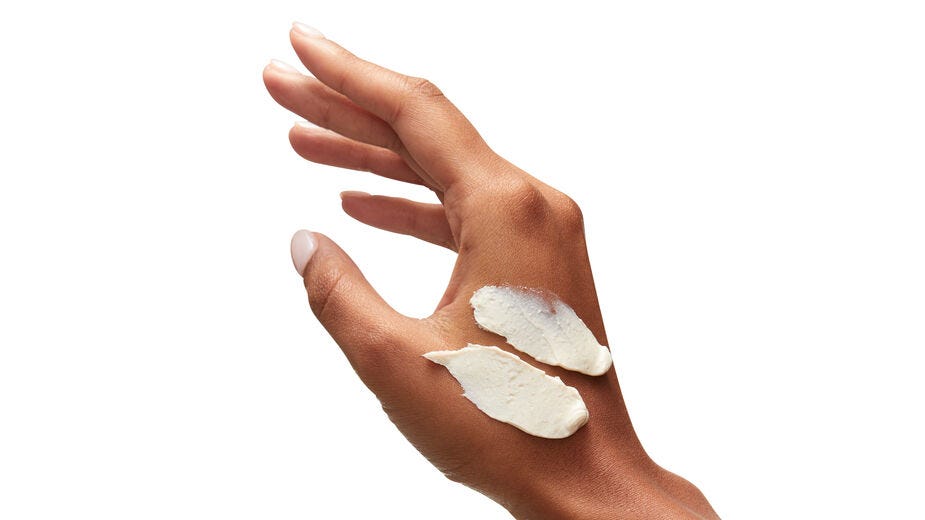 where it fits
Once or twice a week, just after you've cleansed your skin.