Unpacking clean beauty, from ingredients to packaging
---
Clean beauty isn't so much a trend these days as it is a movement. But while it all sounds desirable, the clean category is also incredibly confusing, especially because most of the key terminology that accompanies it is unregulated.
At endota, we've always been passionate and proactive about bringing our customers the best in effective, safe and non-toxic product formulations. We champion Australian natives and beautiful organic extracts – not just because they're clean, but because they're luxurious and they work (and that's really what matters).
But thanks to advancing technology and industry innovation, we've been able to expand our own clean efforts even further, which is why we're excited to launch Clean by endota: a line of mindfully formulated body care products designed to nourish both the skin and the mind.
Clean, luxurious formulations
---
So when it comes to the concept of clean, we think it's important to define what it means to us as a brand. Ingredients are front and centre, and we truly believe that what you leave out of a product is as important as what you put in.
Clean by endota is free from over 50+ potentially harmful ingredients, some of which include palm oil, mineral oil, parabens, SLS, SLES, phthalates, silicones and propylene glycol. Instead, everything is Australian-made and full of natural and safe alternatives.
The Clean by endota collection is made up of a Hand and Body Wash and Hand and Body Lotion, and comes in four different natural scent profiles: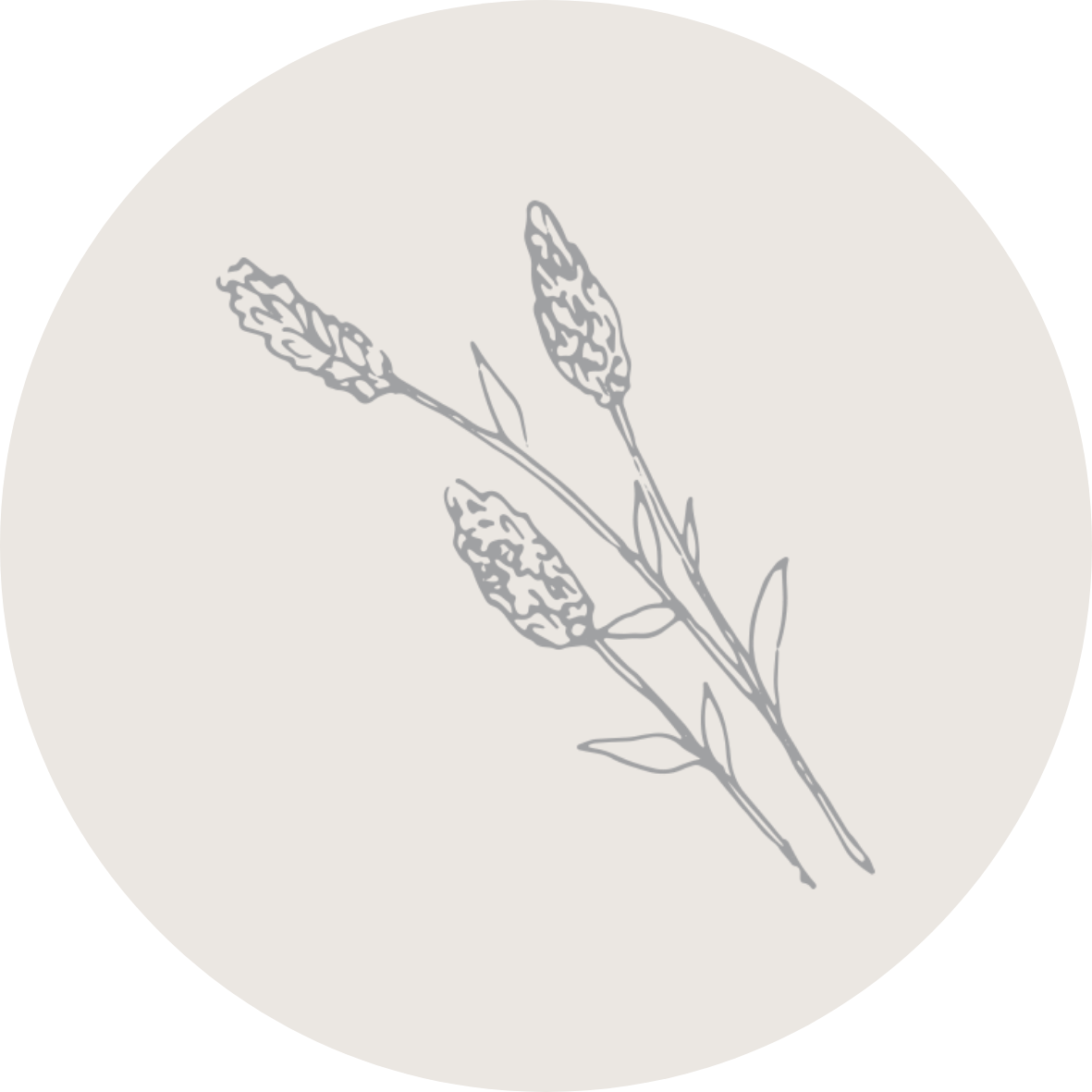 Rose & Tasmanian Lavender: Soothing, calming and floral, this formula includes Tasmanian lavender extract to assist with relaxation and promote restful sleep, making it a great choice before bed.
---

Wild Orange & Geranium: Cirtusy and sweet, this one is high in vitamin C to protect, purify and brighten skin. The wild oranges grow natively in the Outback, grasslands and other dry parts of inland Australia, giving them unique, antioxidant-rich properties.
---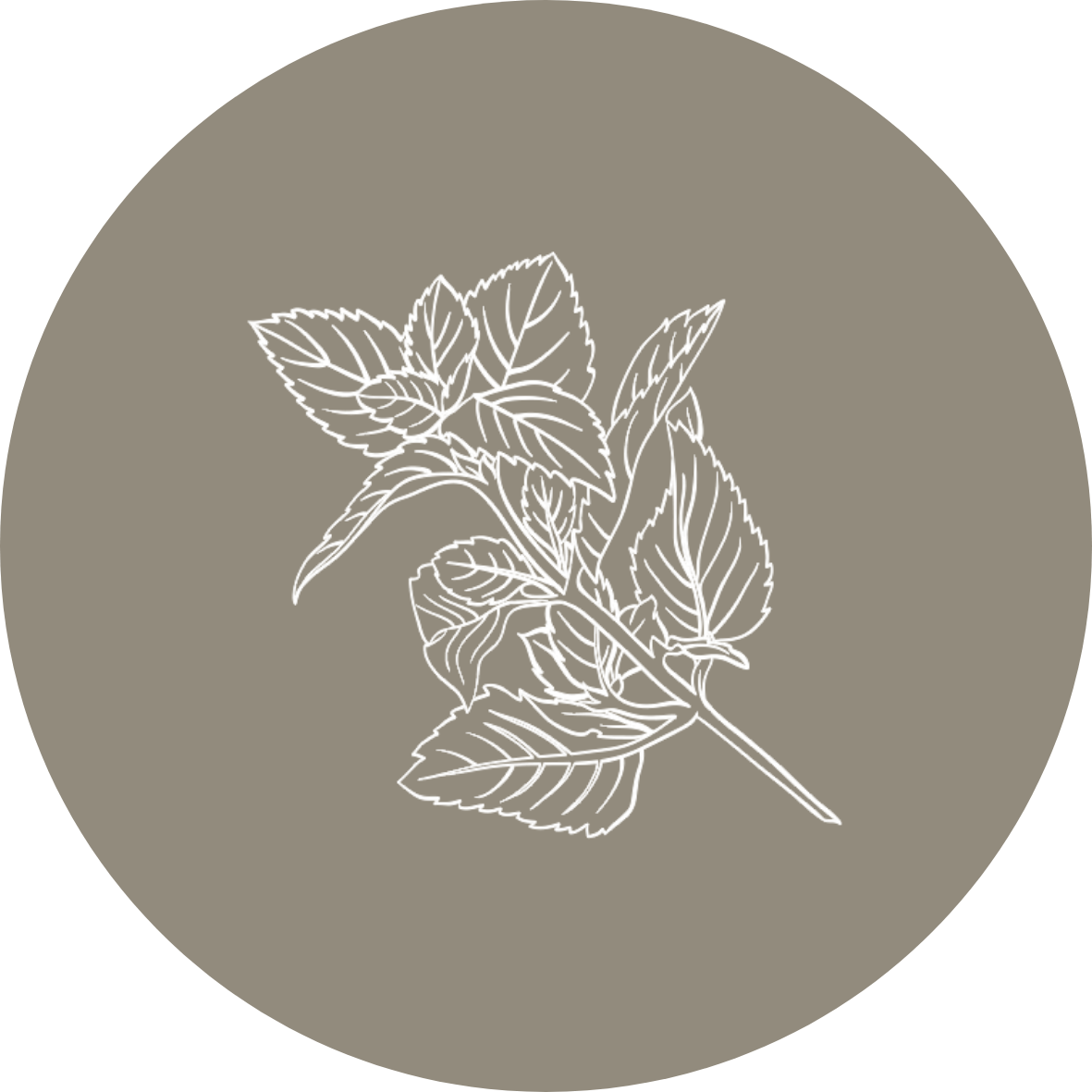 Native Mint & Cedarwood: Fresh and invigorating, native river mint extract occurs naturally in Eastern Australia. It's a powerful extract loaded with antioxidants that hydrate and nourish the skin.
---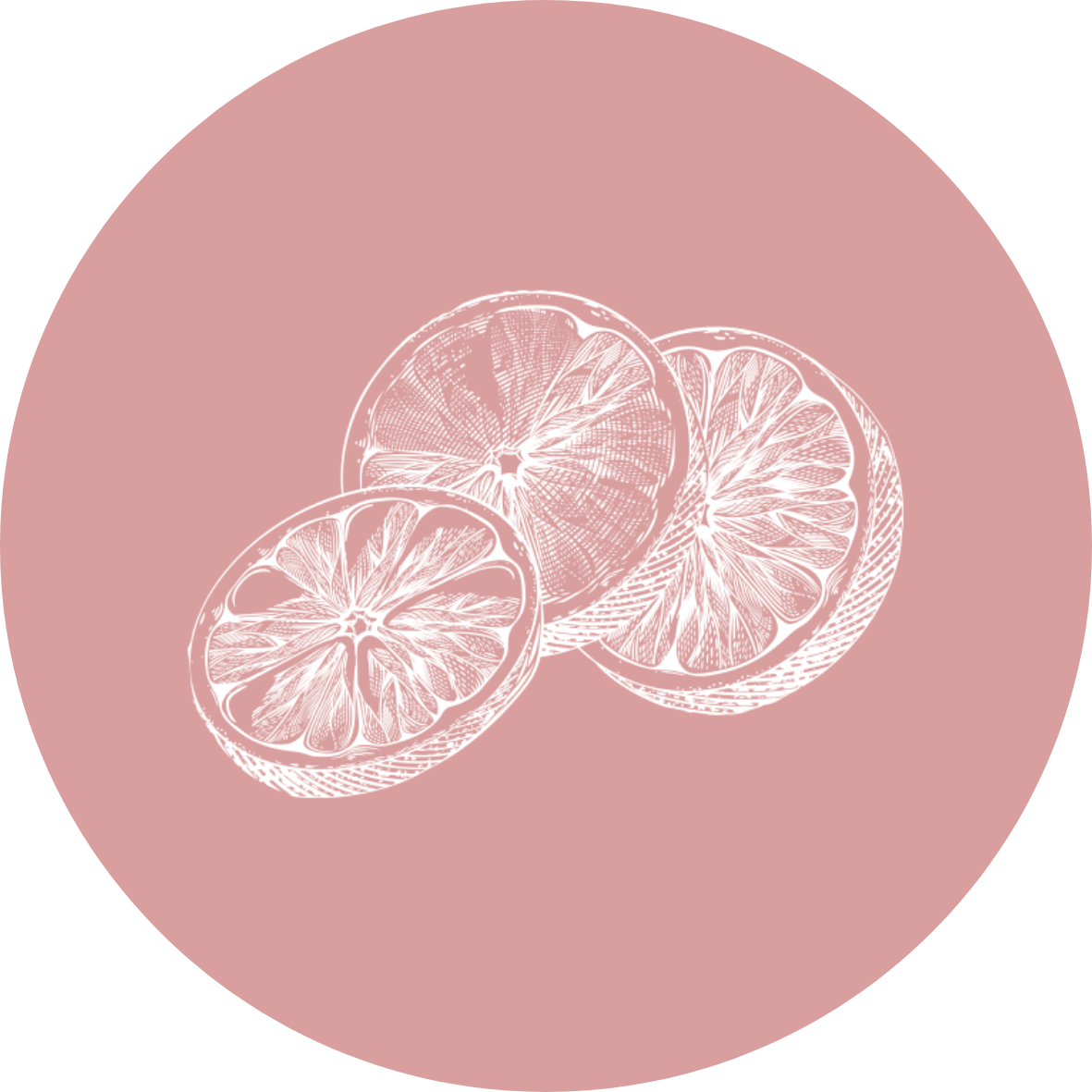 Pink Grapefruit & Lemon Aspen: Lemon Aspen is a potent antioxidant that assists with uneven skin tone and free radical damage. It's native to Australian rainforests and is sometimes referred to as the "rainforest lemon". The fragrance is clean, zesty and bright – like sunshine, bottled.
---
The Hand and Body Wash is a gentle, non-drying gel that lathers into a soft, silky foam. Made from a coconut-based surfactant, it gently cleanses away dirt and debris without stripping the skin, while the essential oil aromas will turn your bathroom into a day spa. It works equally as well in the shower as it does by the sink.
The Hand and Body Lotion is hydrating but not at all greasy, thanks to a blend of shea butter, almond oil and jojoba. Try massaging it into the body post-shower while the skin is still damp to really lock in moisture. The lightweight formula means there's no greasy residue when applied to hands, either.
Each product comes in two sizes: 500ml and 250ml.
Reducing wastage through sustainable packaging
---
Packaging is another key part of our clean beauty commitment, both in terms of reducing waste and utilising sustainable materials wherever it's possible.
All Clean by endota products are housed in 100% PCR (post consumer recycled) plastic. What this means is it's produced using plastic that's already in circulation, so there's no need to create new (and unnecessary) materials. Essentially, this works like a big sustainability loop, where we consistently recycle the same packaging (and thus, have less end up in landfill). The pumps and lock clips are made from what's called PP, or polypropylene, and it's a material that's accepted in kerbside recycling.
In summary, yes clean beauty can be confusing, but we strive to define what it means for us, and thus what it means for you. And Clean by endota is the perfect way to indulge in your routine without compromising on safety, quality and ethics.