Day Spa Sydney
---
Against the backdrop of a city that boasts one of the world's most extraordinary harbours, relax and revitalise with a Sydney day spa experience. Located throughout Sydney, our day spas provide city guests with a restorative aromatic retreat and a sanctuary of wellness for locals. Enjoy the pleasure of taking time out to replenish the mind, body and senses with an endota day spa experience.
Sydney Day Spa
---
A Sydney endota day spa provides an urban oasis of tranquillity with a diverse range of day spa experiences to savour. Settling into our relaxation lounge will instantly transport you to a calmer state of mind. Relax and let our experienced therapists attend to your individual needs. Each endota spa offers a selection of facial, massage and beauty treatment options to help you feel recharged and your body and skin restored.
Our Sydney day spa treatments offer something for everyone with choices that help to hydrate skin, ease muscle tension and deliver a feeling of overall wellbeing.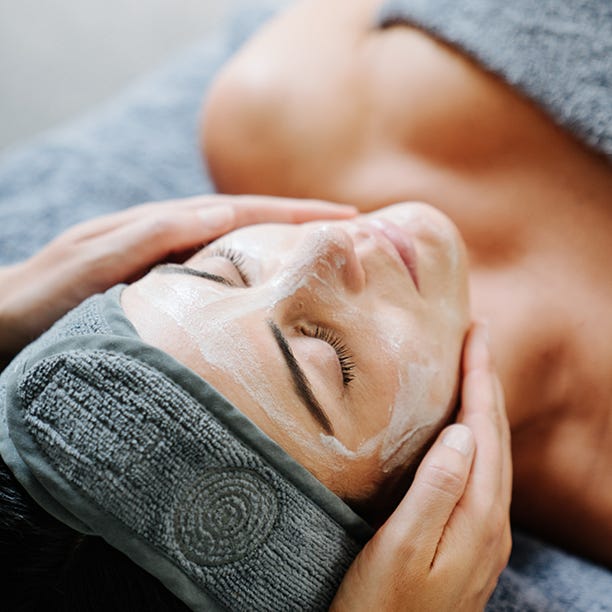 Restore Healthy Skin:
Feel and look your 'best me' with a day spa package that blends facial and massage treatments that purify, tone and heal. Replenish and nourish your body with a Sydney day spa experience that helps to release toxins and restore radiance, leaving your skin feeling healthier and appearing younger.
Each day spa treatment increases blood flow to recharge the body, encouraging a sense of rejuvenation and deep renewal. Foster a renewed sense of wholeness with a clay cocoon, relaxing massage and nourishing facial. Get back in touch with your body's core needs, feeling invigorated and restored with some much needed me-time – you definitely deserve it.
---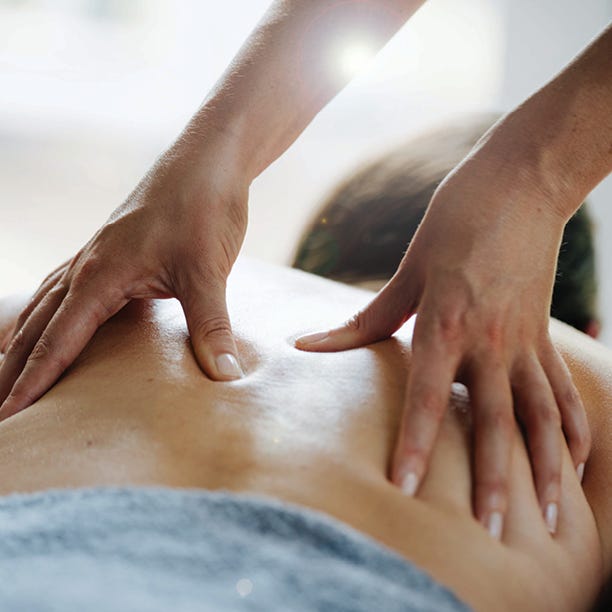 Dissolve Aches and Pains
For those looking for a targeted Sydney day spa experience to relieve muscle aches and tension, we offer a range of customised, healing treatments including restorative remedial massage or a pregnancy package. Notice your stresses dissolve as your feet soak in a relaxing footbath. Perfect for those always on their feet or a mum-to-be. Focus on reconnecting with your 'best me' and relax into a targeted massage treatment that helps to rebalance and soothe areas of discomfort and stress. A reviving body treatment complemented with a nourishing facial will restore you to a grounded state, with improved movement and radiant-looking skin.
Appreciate the simple pleasure of having our therapists replenish your hands and feet with a manicure or pedicure day spa package that includes nail and cuticle care. With your choice of coloured nail polish, you'll look and feel fabulous as you enjoy the benefits of your experience for days to come.
---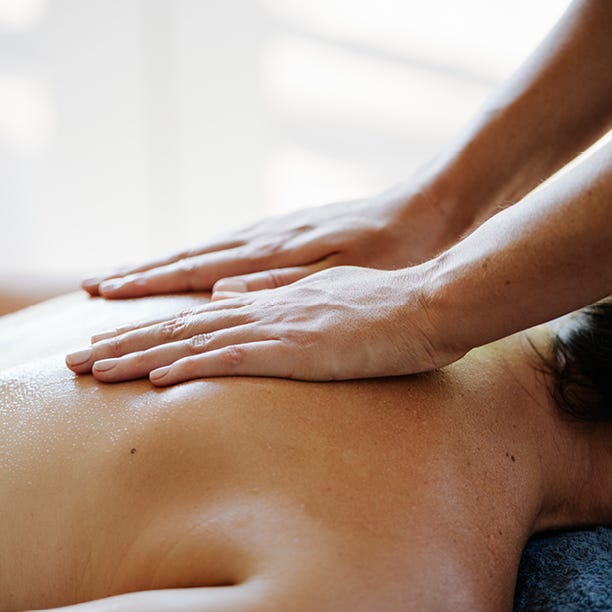 Relax and Reclaim Balance:
Our Sydney day spa packages are created for those seeking time to take time out from a busy lifestyle. Embrace the day and relax in the hands of one of our experienced therapists who will help deliver a state of complete relaxation. Enjoy selecting from a variety of facial, beauty and massage experiences that will have you feeling your 'best me' in no time.
Each Sydney day spa experience includes a consultation with one of our expert trained therapists. They will devise a tailored treatment plan targeted to your specific needs, with a selection of replenishing skincare products suited to your personal skin concerns. Feel wonderful in your skin as each treatment helps to cleanse, restore and revitalise your body, mind and senses.
Looking for a great afternoon out with the girls, or maybe celebrating an anniversary or birthday? No matter the occasion, our Sydney day spa has treatment options for shared experiences available, offering a diverse range of treatments to suit everyone's needs.
Treatment prices may vary between Sydney endota spa locations.
Select a Sydney day spa package experience
---
Find a Sydney day spa near you
---
Sydney Gift Cards
---
The perfect gift idea
Are you looking for a perfect gift idea for that busy someone who is always on the go? An endota Gift Card is the gift of time. With a variety of Sydney massage and day spa experiences to enjoy, your special someone will be left feeling restored and revitalised. Gift cards can be used at any of our endota day spa locations. Alternatively, give a gift that nourishes the skin and spirit with something from out wellbeing product range, available to purchase in-spa or online.