Facials Sydney
---
In a city that is famously known for its beautiful harbour and cosmopolitan lifestyle, relax and revitalise your glow with a Sydney facial experience. Located throughout Sydney, endota spas provide city guests with a peaceful sanctuary centred around self-care and wellness. Enjoy looking and feeling your best with skin that is beautifully hydrated, radiant, and healthy.
Sydney facials
---
Encourage cellular turnover and increase hydration to achieve younger-looking skin with a Sydney facial that brightens and promotes a healthy luminosity. Discover the powerful benefits of infused botanicals and antioxidants in reducing wrinkles, fine lines, and the signs of ageing. Clinically proven anti-ageing treatments promote radiant, youthful and glowing skin, while shielding against the damage of daily environmental factors. Enjoy restoring a sense of complete calm with an endota Sydney facial that leaves your skin feeling smooth, hydrated and enriched.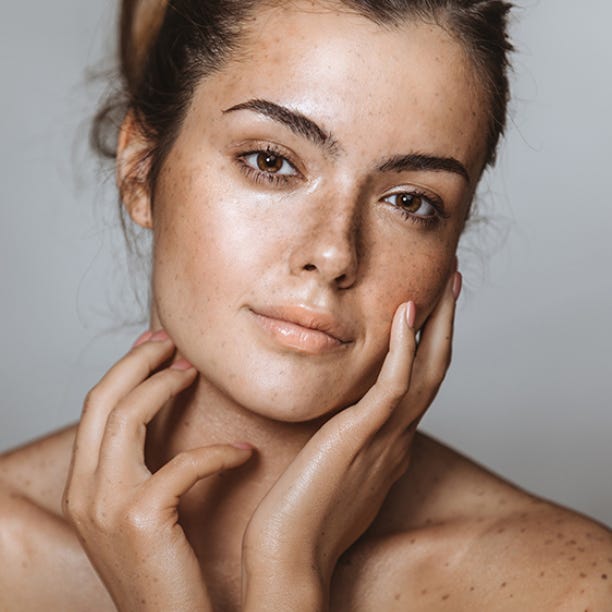 Face Peels:
Our facial peels provide a non-invasive way to improve the overall health of your skin with rapid visible results. A specific clinical peel will be matched to your unique skin type and desired outcomes by one of our expert therapists. Our popular glycolic acid peel acts as a chemical exfoliator, removing lacklustre skin to leave your complexion supple and revitalised.
Whether you are looking for a natural treatment or a clinical peel, we have a facial to suit your needs. Combined with other Sydney facial treatments including Light Therapy (LED), you will feel renewed with softer and more youthful-looking skin.
---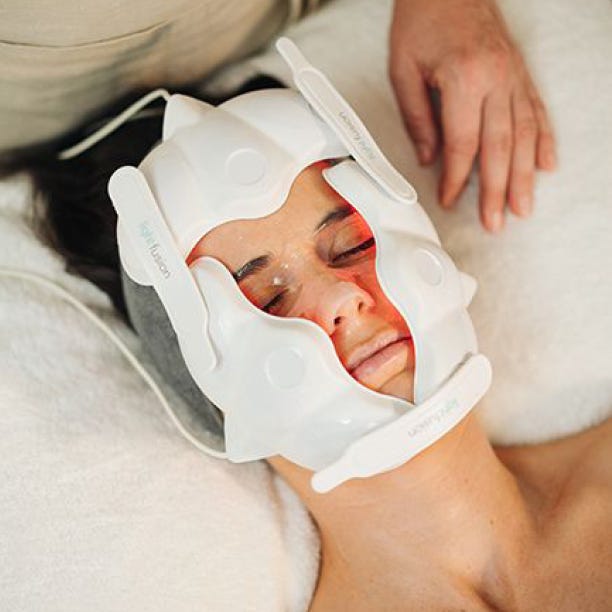 Light Therapy:
Increase collagen and encourage the body's natural cell regeneration process with proven Light Therapy (LED) technology. Revive and strengthen the skin with this non-invasive skin renewal treatment, which helps to restore plumpness and tone to your complexion.
Over time, our skin naturally ages. However, it is never too late to help repair damaged skin with the proven power of light. Our Light Therapy (LED) treatments help to transform skin, penetrating the surface with soothing LED light to reduce wrinkles, fine lines and uneven tone. Restore your sense of wellbeing as you lie back and enjoy some time for relaxation combined with outstanding results.
---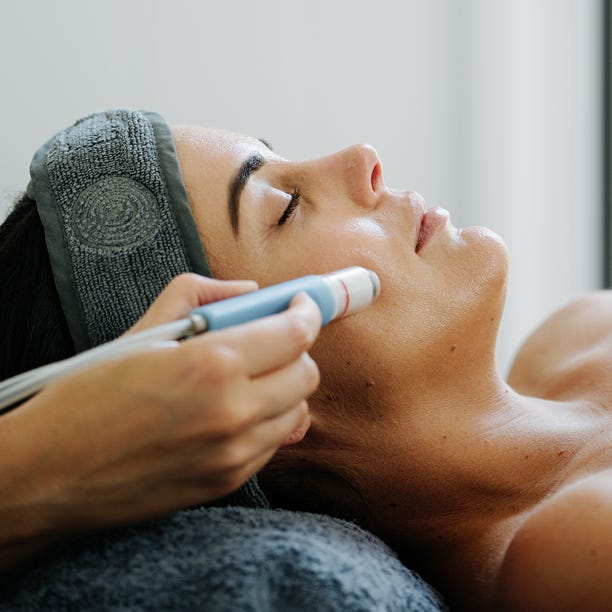 Hydro-Microdermabrasion:
Uncover a brighter, clearer and more cleansed complexion with a Sydney facial that incorporates our endota hydro-microdermabrasion deep exfoliating treatment. This is a specialised treatment that uses a diamond tip to lift and remove spent skin cells and congestion, while simultaneously infusing moisture. Skin is left clear, smooth and luminous.
Enjoy long-lasting results with accelerated cell turnover through increased oxygen and blood circulation, promoted through the hydro-microdermabrasion process. This treatment is ideal for those that suffer from dull, congested (including mild acne) or dehydrated skin. Our therapists can help to provide a treatment plan with a prescription of recommended skincare for smoother, renewed skin that appears glowing and refreshed.
---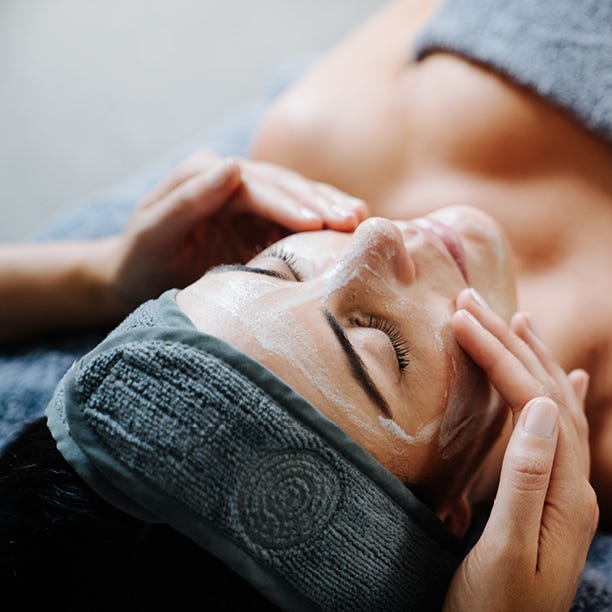 Natural and potent skincare:
We have a selection of signature facials that harness the therapeutic benefits of our endota Organics™ and New Age™ skincare ranges. Stimulate your skin and your senses with an infusion of rich natural botanicals that provide powerful moisture-restoring properties.
Nurture yourself and your complexion with a Sydney facial that includes a potent mix of antioxidants, vitamins and minerals. Awaken your senses with our popular Organic Infusion Facial using jade rollers to infuse and lock-in moisture and soothe skin. Add to this with a relaxing foot and scalp massage, and you'll leave feeling revitalised from head to toe.
Reconnect with your 'best me' and rediscover healthy, glowing skin as you take time to unwind and rejuvenate. We have an endota facial and day spa package that can be tailored to your skin and personal needs – including specialised clinical therapies along with a range of massage treatments to complete your visit.
Your appointment includes a professional skin diagnosis to understand your skin's unique needs along with a recommendation of professional take home products to maintain your post treatment results. Love the feeling of skin that is radiant, healthy and more youthful in appearance.
Treatment prices may vary between Sydney endota spa locations.
Select a Sydney facial experience
---
Find a Sydney facial near you
---
Sydney Gift Cards
---
The perfect gift idea
Are you looking for the perfect gift for someone who is always on the go? An endota Gift Card is the gift of time. With a variety of Sydney massage and day spa experiences to enjoy, your special someone will love the experience of feeling restored and revitalised. Gift cards can be used at any of our endota spa locations.