Shine a light
This holiday season, celebrate connection and shine a light on family, friendship and self. Connect with joy wherever you are with our in-spa treatments, gift cards and skincare gift packs.

Our late gifting guarantee ensures that if your gift doesn't arrive in time for Christmas, they'll know that it is on the way. We'll send a personalised email on Christmas morning to let your loved ones know exactly what you've picked for them.
Shine a light on



Gifting
Discover our curated collection of holiday gifting options.
Beautifully wrapped in our limited edition holiday gifting packaging, inspired by Jenna Paige's Darling Forrest.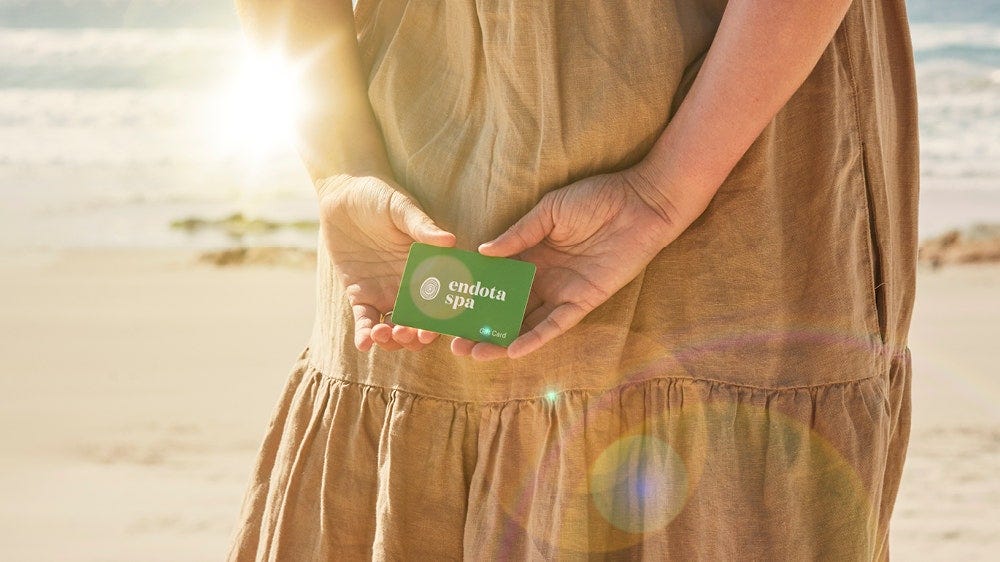 Shine a light on

Connection
Whether or not you have a gift in mind, the Gift of Time is the perfect way to show your appreciation to loved ones.
More than just a gift card, it's perfectly paired with the best-selling Signature Blend Hand Therapy and means that your special someone can have a piece of endota with them, wherever they go.


Shine a light on



Joy
Shop from our range of bestselling products and find the perfect gift for that special someone this holiday season.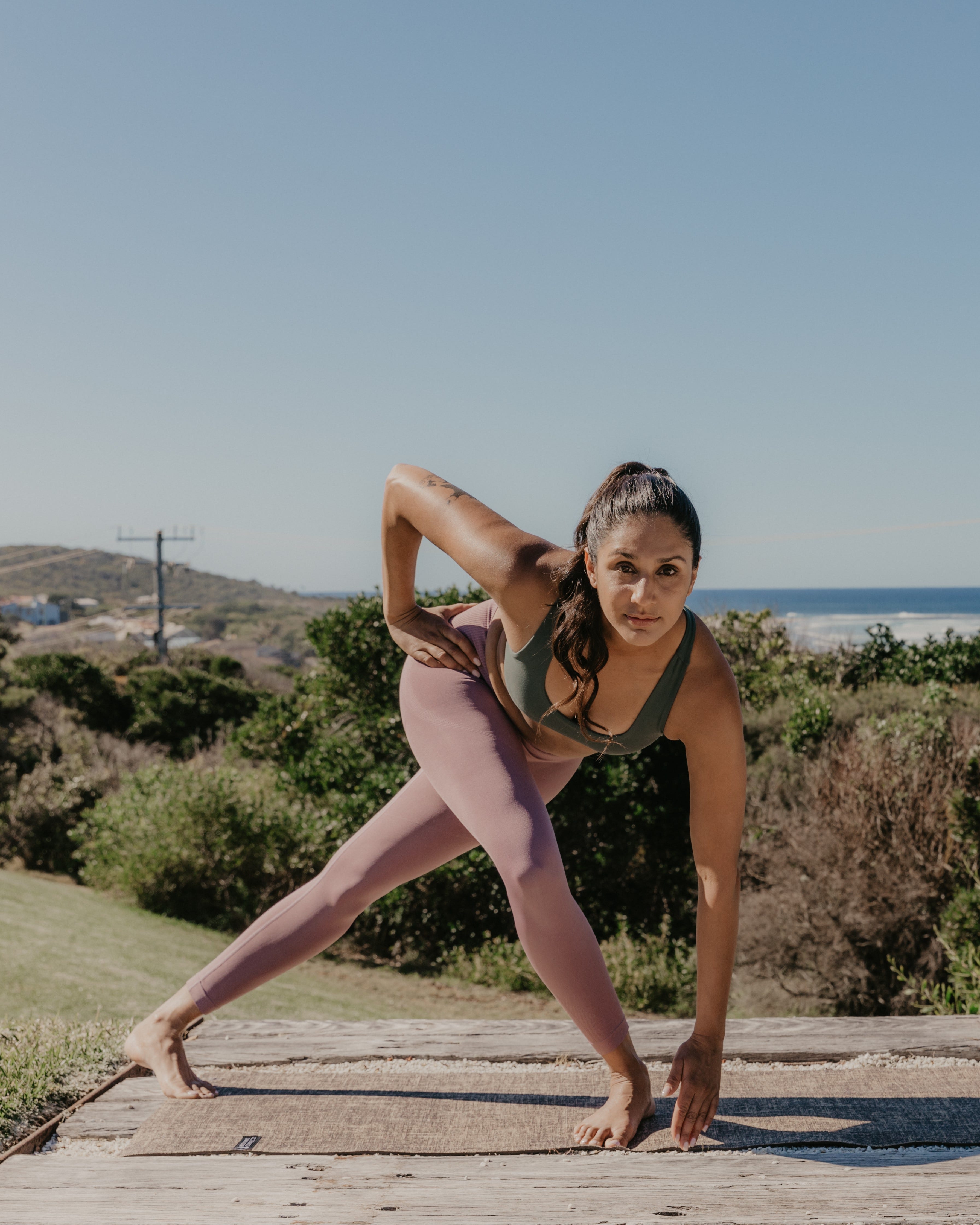 Shine a light on



Wellness
Give the gift of better wellbeing. endota Retreat is an online wellness destination designed to move the body, nourish the spirit and grow the mind.
The Complete Package takes a holistic approach to wellbeing, with exclusive access to online classes, courses, recipes, affirmations & wellness tools.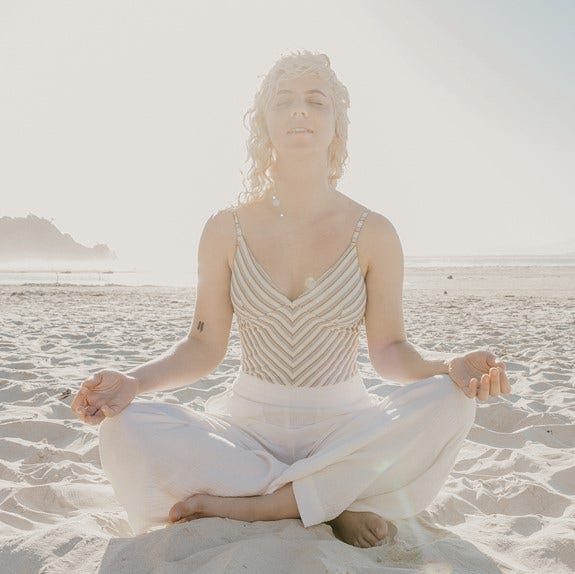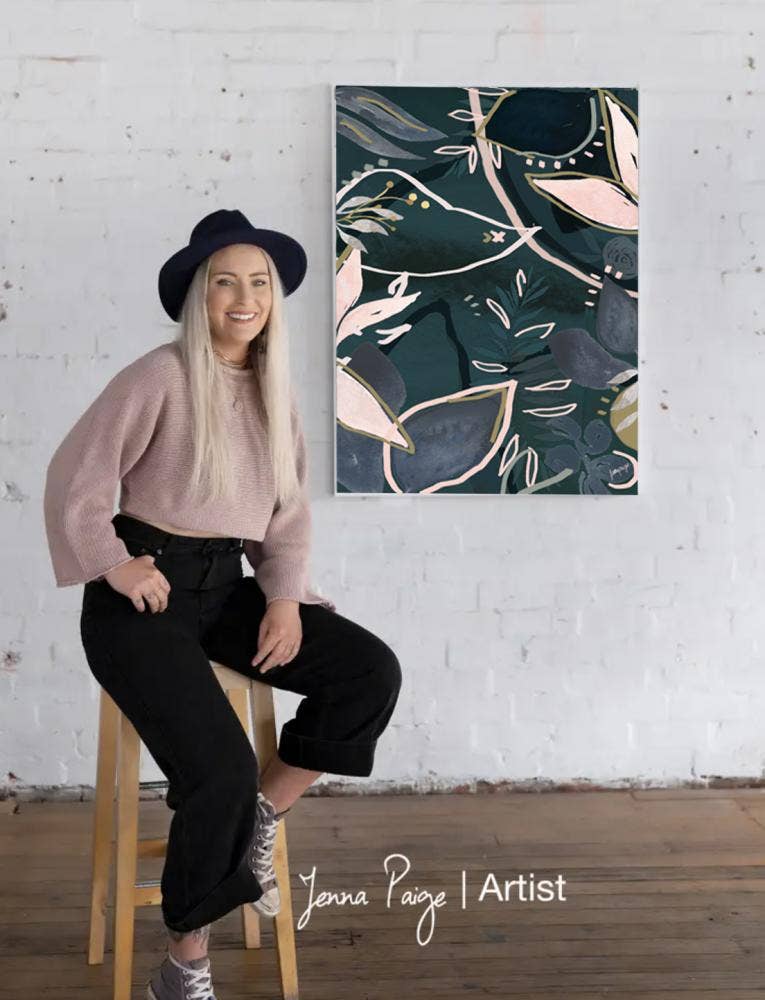 Shine a light on

extraordinary women:
Meet the artist Jenna Paige
endota continues to support Australian women working in contemporary art each holiday season. This year our limited-edition gifts feature the beautiful "Darling Forrest" artwork by Melbourne-based Artist, Jenna Paige.
Jenna Paige is an Artist & Graphic Designer based in Melbourne Australia. Dedicated to creating modern art that will warm any room and ease any soul, Jenna is inspired by the ocean and other wonders mother nature offers; making her a perfect fit to collaborate with endota.
"Always be searching for the light" - Jenna Paige
---