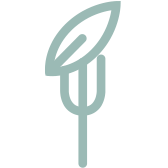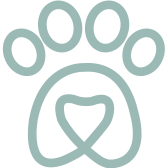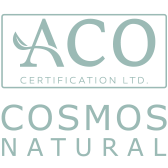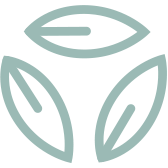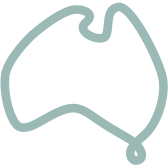 Give your whole body a revitalising polish. This creamy, granulated scrub comes filled with revitalising caffeine and other natural wonders – so you can wake your skin up to its best and smoothest self.
Details
While the health of our skin runs deep, it's the surface that's responsible for our beautifully-smooth and firmly-toned appearance. Few organic ingredients invigorate and aid that quite like caffeine. So, naturally, we've sourced coffee and combined it with exfoliating coconut husk to offer you this vibrant, full-body resurfacing polish.
Use this creamy, granulated polish once or twice a week, from head to toe. It will stimulate circulation and resurface your skin – while the caffeine delivers its firming, invigorating benefits. You'll be left with skin that feels smooth, looks fresh and firm and glows from this natural nourishment.
Key Ingredients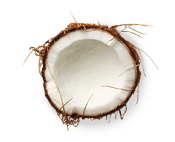 Coconut Husk
A natural exfoliant that gently scrubs away dead skin cells – to reveal a smoother texture underneath.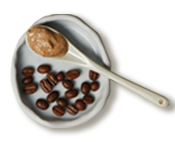 Coffee bean
Helps to stimulate circulation and reduce the appearance of cellulite, while smoothing and tightening your skin.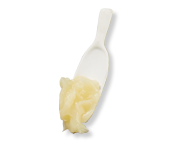 Shea butter
Naturally softens, smooths and conditions your skin while it soothes.
the ritual
Take a small handful and gently massage it into damp skin – starting from the bottom of your neck and polishing down to your feet. Areas of dryness are worth your attention, while your face or any irritated skin should be avoided. Make sure to use firm, circular motions until the grains are almost entirely gone. Then rinse off with warm water and pat dry.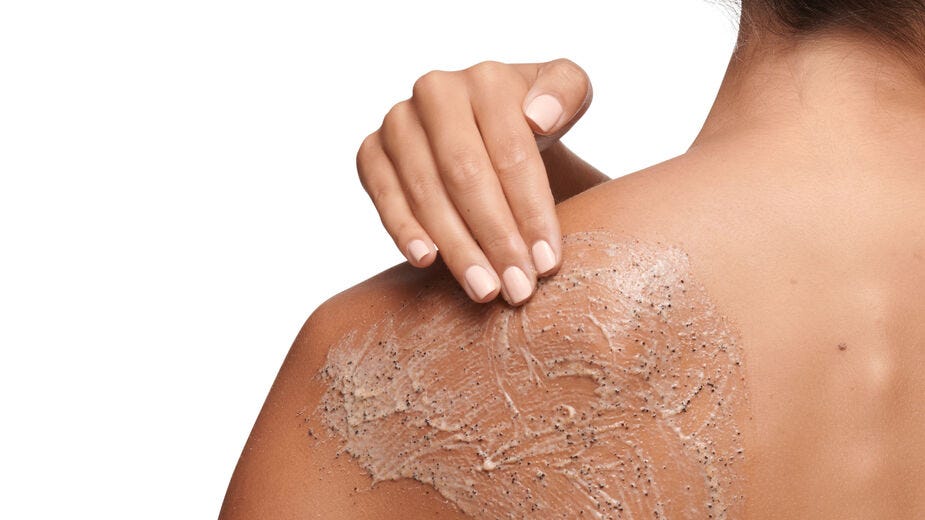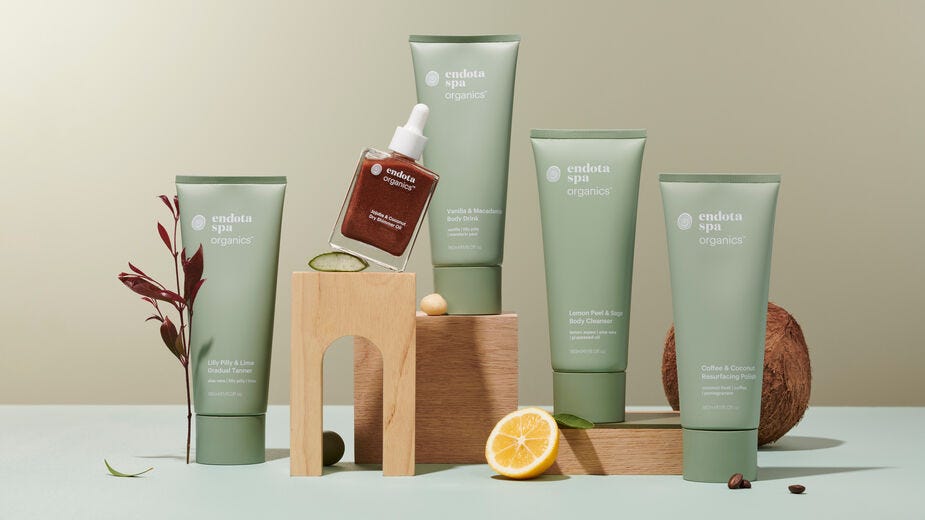 where it fits
Any time you feel like giving your skin's surface a firming, freshening up.