Sculpt, nourish and boost your skin's natural radiance with this gift pack, containing our Vitamin Treatment Oil and limited edition gua sha. Enriched with revitalising argan, avocado and rosehip oils, our Vitamin Treatment Oil works in harmony with the gua sha to leave your complexion glowing.
Details
Meet your new daily ritual. Inspired by ancient Chinese beauty routines, our Define & Shine pack pairs our best-selling Vitamin Treatment Oil with a gua sha tool that will leave your skin glowing more brightly than ever.
The gua sha has been designed to sculpt and smooth, while releasing tension in the face and assisting lymphatic drainage. Just add a few drops of our Vitamin Treatment Oil and glide it over your skin for a soothing, cooling facial massage. Combining deeply-hydrating and rejuvenating essential oils – including argan, avocado and rosehip – our Vitamin Treatment Oil nourishes your skin the way a revitalising facial does. Boosting vitality and hydration all at once, it gives your skin its daily dose of natural vitamins and antioxidants.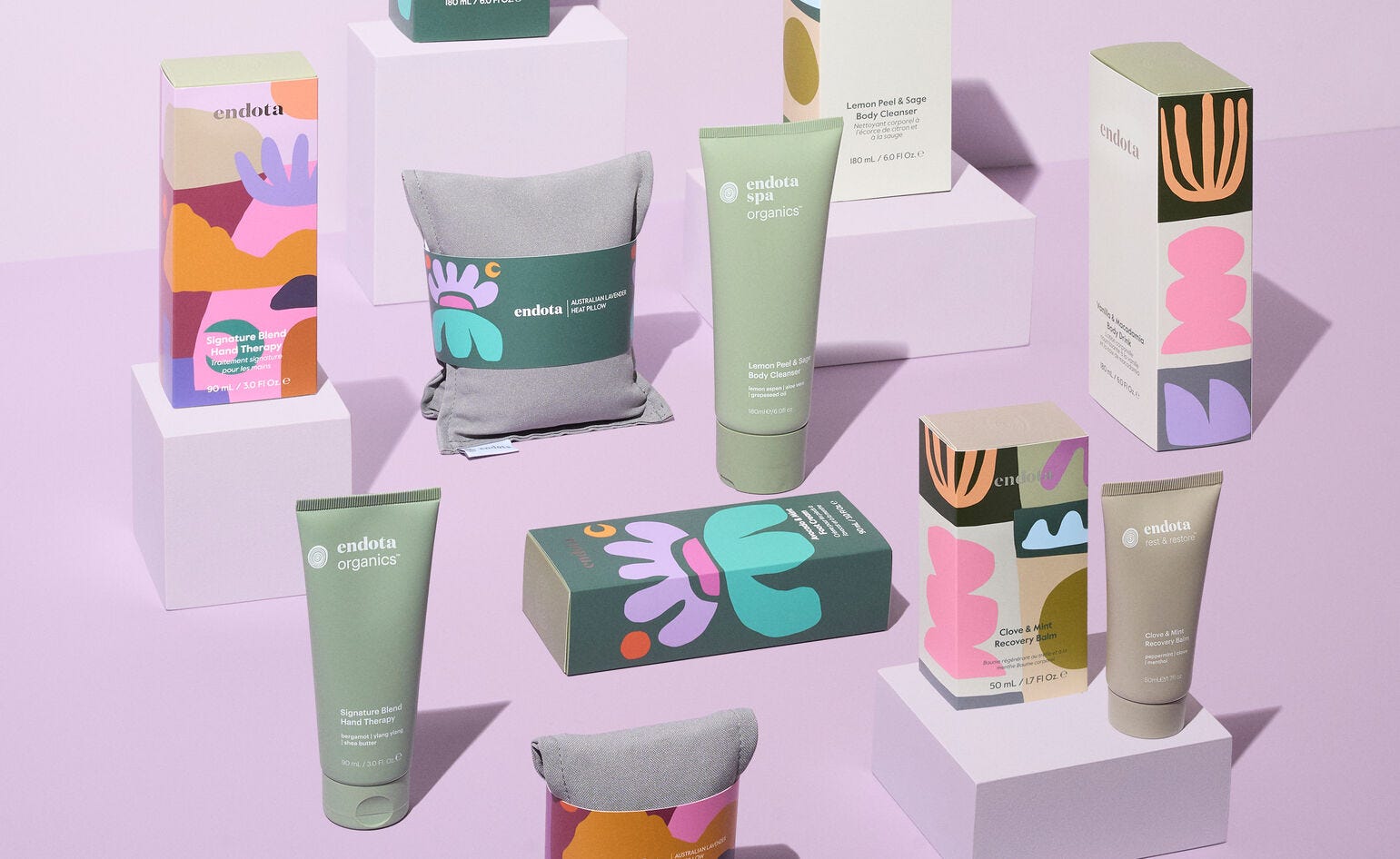 nourish.nurture.you
Discover gifts that enrich mind, body, skin with our limited-edition gifting range, wrapped in the cheerful, brightly coloured artwork of Australian artist Xander Holliday. There's new additions and the return of much-loved favourites for you to shop both in spa and online.