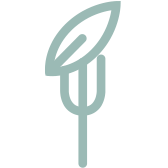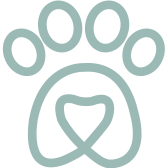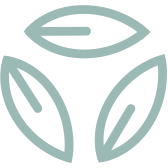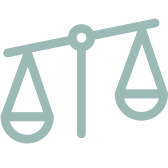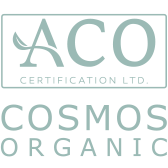 Created with care and consideration for the most intimate area of your body, this feminine wash makes the most of natural ingredients. For a gentle cleanser that will keep you feeling fresh, without upsetting the delicate pH balance of your vagina.
Details
The vaginal ecology comes with its own unique, delicate pH balance – a balance many skincare products aren't designed to maintain. endota Organics Intimate Wash, however, has been clinically-crafted to do just that. All while offering a refreshing clean that's complemented by some beautiful natural ingredients.
It's a sensitive, foaming wash that utilises the gentle effects of calendula, aloe vera and oats to wash away bacteria without leading to irritation. At the same time, apple cider vinegar maintains the ideal pH balance – while Rosa essential oil helps to elevate self-care at its most intimate.
the ritual
Apply a small amount onto wet skin while you're in the bath or shower. Gently massage into a rich lather and then rinse thoroughly.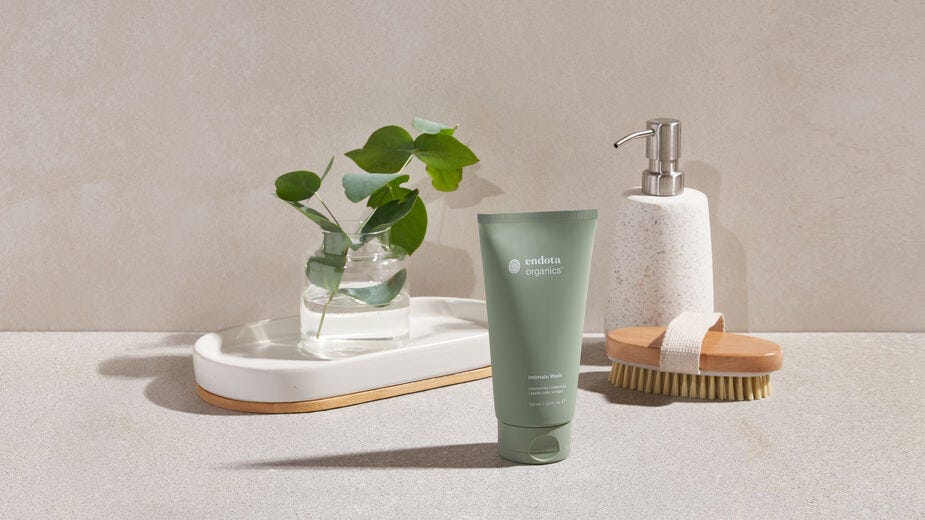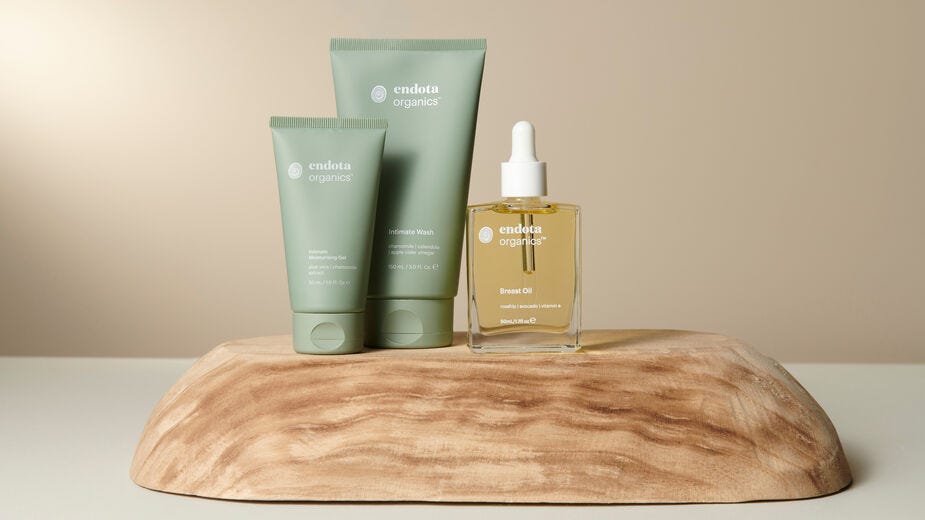 where it fits
Our Intimate Wash has been clinically-crafted for your intimate wellbeing. If you do find yourself experiencing any symptoms of irritation or discomfort, however, you should speak with a medical professional.