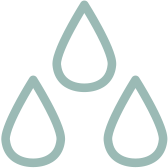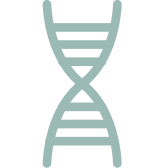 Polish your way to skin that's positively glowing. This water-activated exfoliant brings together a bounty of nourishing ingredients to smooth your skin's surface – leaving it softer and full of life.
Details
It starts as a powder – made up of a bounty of some of nature's most effectively-exfoliating ingredients. Then, after water turns powder to paste, the natural papaya, rice powder and licorice extract work together to whisk away the skin cells that have lost their vitality. And once you've washed it off, you'll immediately notice your skin feels softer and more refreshed.
That's the power of our New Age Micro Polishing Powder. Gentle in texture, but serious about helping to reduce impurities to bring your skin back to its best.
the ritual
Place half a teaspoon of powder into damp hands, rubbing together to activate the ingredients and form a creamy paste. Massage into cleansed skin for one minute, avoiding the eye area – then rinse with warm water.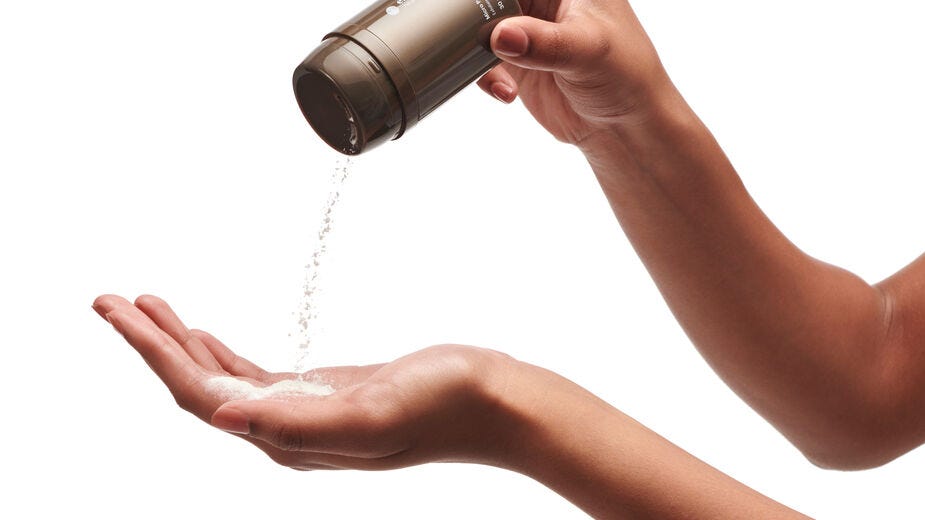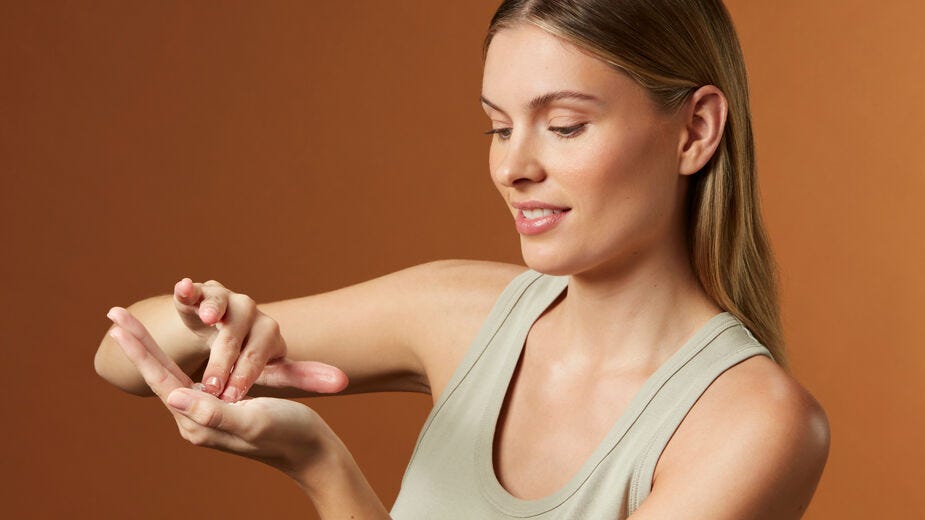 where it fits
Once or twice a week, after cleansing – to polish your skin's surface before continuing with the rest of your skincare routine.