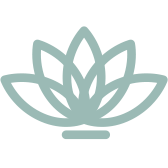 This gentle treatment calms and strengthens sensitive skin. With ultra-healing and concentrated ingredients to nourish and protect against future flare-ups.
Details
If your skin is sensitive and easily irritated, it's time to build up your skin barrier with gentle, yet deeply nourishing ingredients. This treatment is just the thing.
Meet the key to calming red, irritated and sensitive skin. Our high-concentration treatment nourishes and soothes while strengthening the skin's natural defences. It's like an extra layer of armour against your sensitive skin triggers, like wind, sun, pollution and stress. Formulated with the perfect balance of hydrating and calming ingredients including oat, evening primrose and hyaluronic acid, it delivers extra special care to your skin when you need it most, especially after professional skin treatments.
the ritual
Apply a pea-sized amount to your face and neck with light, upward strokes (taking care around the eyes).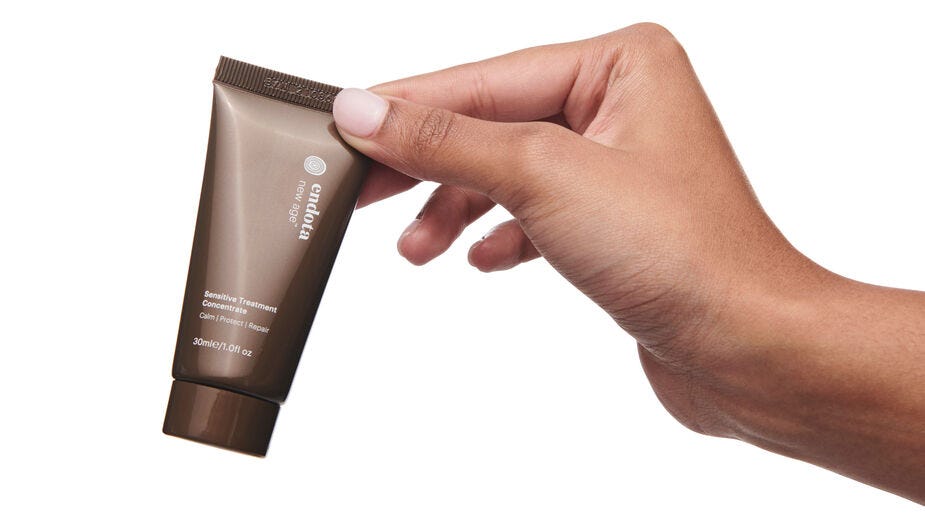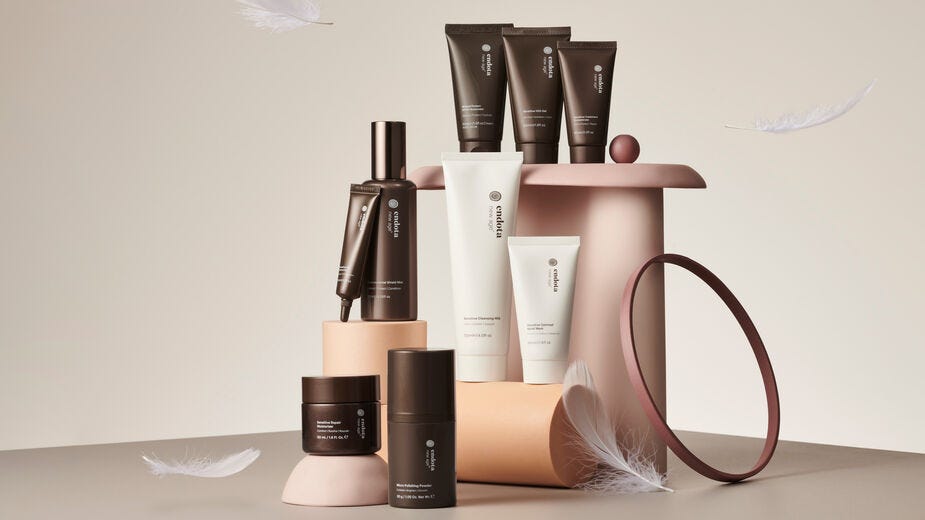 where it fits
Morning and night to clean skin, or whenever you need a moment of calm.