how micro rituals become acts of self-love
What small acts of self-love form part of your every day? A brief mindfulness exercise, a short stroll, a warming cup of tea or taking a moment to spend time with a loved one? Through these little rituals you are embracing your positive intentions made real - by enriching your mind and energising your body, helping you feel good in the moment and more resilient in the long term.

Did you know these small acts of self-love are called micro rituals? And they may be all you need to welcome more balance, peace and connection into your life.
what are micro rituals?
The little things in life, the small acts of self-care, the brief moments in time we cherish.

As the word micro suggests, micro rituals are tiny, intentional actions or habits that serve as anchors throughout your day. They are simple yet powerful acts that allow you the space to refocus, bringing increased levels of balance and positivity into your life.

These little pockets of mindfulness are time efficient too, taking very little time to complete so you can weave in micro rituals that suit you, your needs and your lifestyle.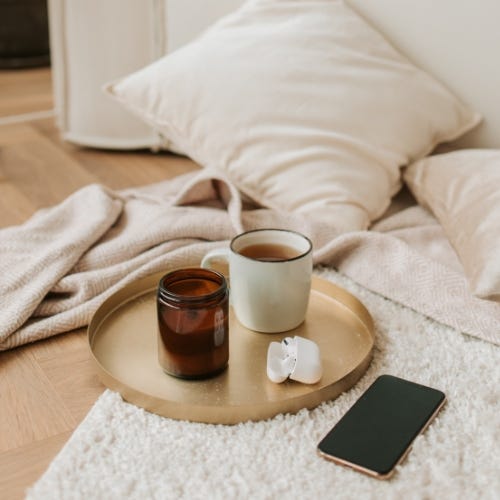 the benefits of micro rituals
While each individual act may seem small, the collective influence of your chosen micro rituals adds up. They are beneficial as a way to switch off momentarily from the busyness of day-to-day life, helping improve your:
how to embrace micro rituals
The beauty of micro rituals is that they can be seamlessly integrated into your routine at any time of day as they only take little pockets of time. You may already be adopting and embracing micro rituals without even realising it!

It's best to start by integrating one or two micro rituals so you can slowly adapt to them before deciding whether you want to add more over time.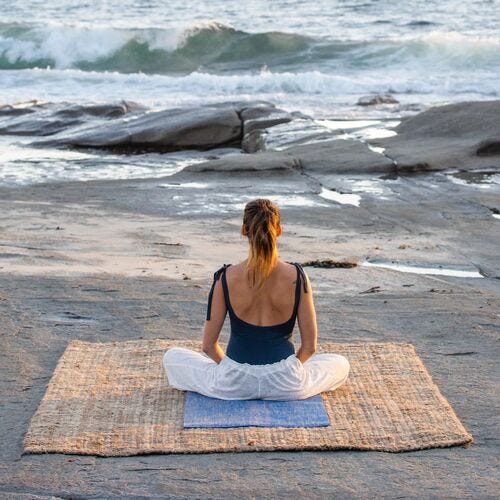 micro rituals you may like to embrace could be:
As you can see, micro rituals are not tasks to add to your to-do list. They are moments of self-care, reflection and connection to self that can be easily integrated into your everyday to further enrich your daily life. You can read more about self-love and other micro ritual activities in our blogs below.
more from the endota edit